US South China Sea report riles China to defend behaviour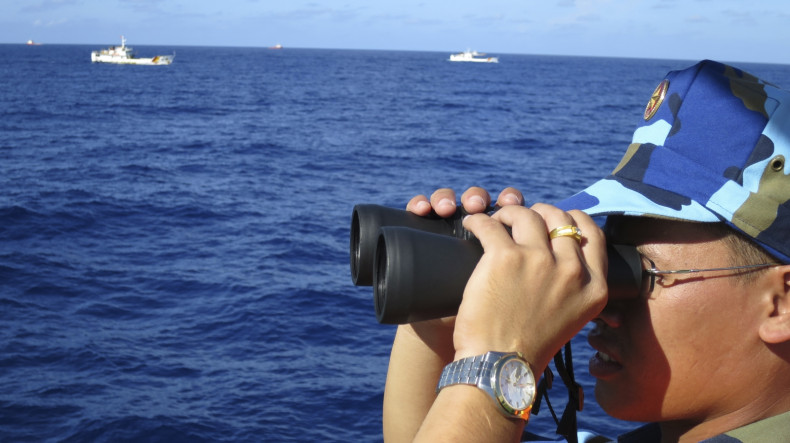 China has attacked a report by the US State Department about its claims on the disputed territorial waters of the South China Sea.
Beijing's claim over much of the potentially mineral-rich sea overlaps with those of other states, including Vietnam, Malaysia and the Philippines.
The US report said China's claims to parts of the sea were inconsistent and unclear.
For its part, China questioned the US's impartiality in its decision to release the report and said its rights were based on historic entitlements to the South China Sea.
"The US report ignores the basic facts and international legal principles and is contrary to its promises not to take a position or sides," said China's foreign ministry spokesman Hong Lei.
"It is not helpful to the resolution of the South China Sea issue and the peace and stability of the South China Sea. We urge the US side to abide by its promises, act and speak cautiously and objectively and fairly view and deal with the relevant issue," he said.
China's dispute with Vietnam led to maritime clashes in the summer after China deployed a giant oil rig in waters claimed by both sides. The flashpoint led to anti-China rioting across parts of Vietnam and prompted the US to issue a condemnation of China's actions.
More recently, a dispute between the Philippines and China over territorial integrity has resurfaced. Beijing has refused to cooperate with an international arbitration case brought by the Philippines and criticised the Manila government for putting China under pressure.
Beijing has long rejected the use of arbitration as a means to resolve disputes, instead pushing for bilateral resolutions.
China has until 15 December to reply in the case.