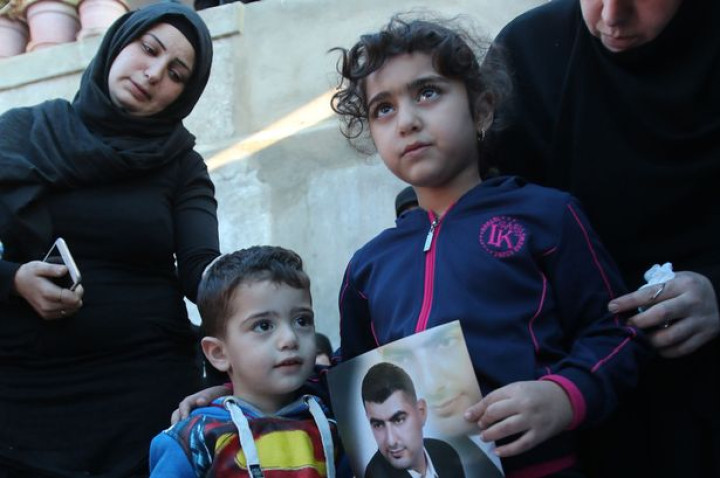 Among the many tragic tales of terror comes the heroic story of Adel Termos, a Beirut resident who apprehended a suicide bomber to prevent more casualties even as two suicide bombings killed at least 41 people in the Lebanese capital on Thursday (12 November). Termos is reported to have thrown himself at the second suicide bomber after he spotted him approaching crowds gathered outside a mosque targeted by the first bomber.
"He tackled him to the ground, causing the second suicide bomber to detonate. There are many many families, hundreds of families probably, who owe their completeness to his sacrifice," says blogger and physician Elie Fares, who brought his story to light. While some reports suggest he may have been a Hezbollah member, the authenticity could not be confirmed.
Termos was out with his young daughter when he heard the first blast as Islamic State (Isis) launched the devastating attack in the city's Burj al-Barajneh district. It was initially thought his young daughter had died, but pictures circulating on social media later suggested that she had survived.
Termos's split-second decision is now being hailed by the local media in Lebanon. For his family, however, the loss is unaccounted for. "They are people without conscience. May they get worse than what happened to us," said Nazmiyeh Tarif, Termos's cousin referring to IS. Although the country has suffered at least 18 terrorist attacks in the last 30 months, this was only the second claimed by the Islamist group.