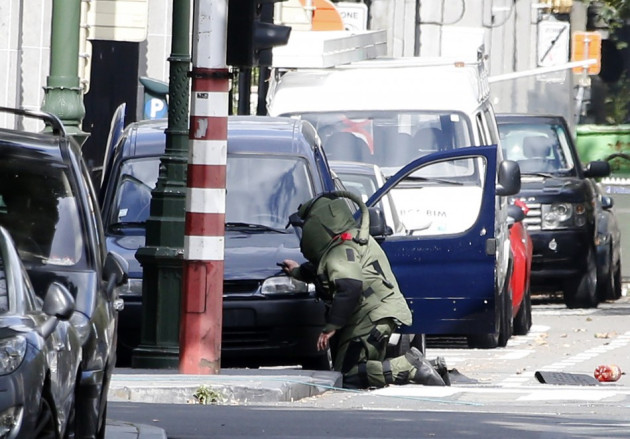 Several buildings in central Brussels, Belgium, were evacuated by security forces after a suspect vehicle was spotted near the US Embassy.
Many streets were closed to traffic and police cordoned off the area to create a security perimeter, as a minivan with suspect number plates and protruding wires was discovered parked in front of the US embassy, in Rue Zinner.
About 100 members of staff at the embassy were evacuated. Also the Belgian Defence Ministry was evacuated by police, as reports of a second vehicle containing gas bottles parked in front of the building spread out.
"As far as I know there are two suspect vehicles, one close to the American embassy and one close to the Belgian Defence Ministry. Apparently there are gas bottles inside the vehicles," ministry spokesman Didier De Weerdt told Reuters.
The existence of the second vehicle later proved to be unfounded.
Bomb disposal experts checked the minivan and declared it was safe.
People have been allowed to return to work. ""The situation is all clear, everyone is back," a U.S. embassy official said.