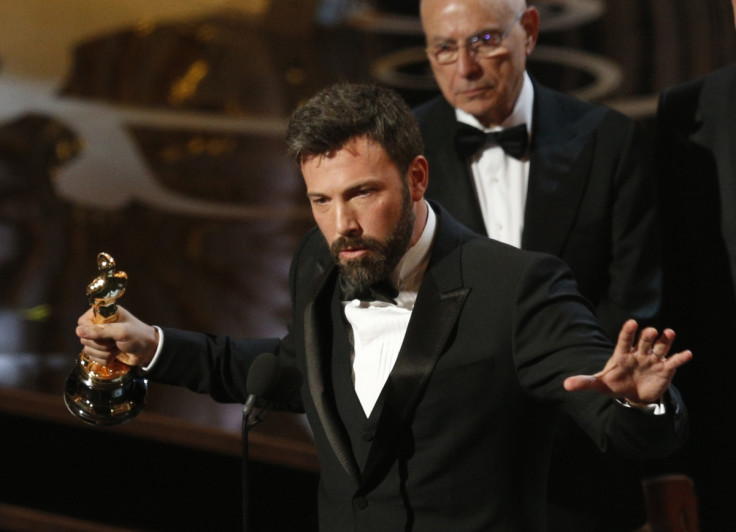 Ben Affleck is known to shoulder multiple responsibilities in his creative capacity, and if rumours are to be believed, the Batman actor is now set to direct and star in a thriller drama. However, the project in question is not under the wings of DC and is definitely not a Batman story.
According to The Hollywood Reporter, Affleck might don the cap of a director and actor for an adaptation of Witness For The Prosecution.
The legal drama is based on a short story by Agatha Christie and if the initial talks go well, the Batman v Superman actor might be on board for the iconic thriller for Fox.
The narrative of Witness For The Prosecution revolves around a murder trial, where a criminal lawyer defending his client faces one surprise after another. Considering Affleck has experience with writing as well — his 1997 movie Good Will Hunting won him the Oscar for screenplay — it will be interesting to see his creative take on the legal drama, which will be scripted by Christopher Keyser.
The Argo actor is reported to produce the Fox movie along with Jennifer Todd, Matt Damon and the Agatha Christie estate.
However, this is not the first adaptation of the popular story by Christie, as a movie has already been made in 1957 with Billy Wilder as the director. The first black and white iteration of the story saw Tyrone Power, Marlene Dietrich, and Charles Laughton as the cast with Wilder scripting the movie. Having garnered six Oscar nominations earlier, the 1957 crime mystery has already set a standard for future adaptations.
Meanwhile, another Christie adaptation — Murder On The Orient Express — is in the works at Fox, which will see Kenneth Branagh helming as well as starring in the detective movie.