The Joker is possibly one of the best villains created by DC Comics until date, and the countdown has begun before the psychotic character graces the big screen in Warner Bros' upcoming movie Suicide Squad on 5 August. While superhero movie fans are excited to see the method treatment given to the character by Oscar-winning actor Jared Leto, one is also left anticipating the next appearance of the infamous Joker.
Won't it be an absolute treat to see Leto's Joker come face to face with his arch nemesis, the Batman, soon to be played by Ben Affleck, in a solo project?
It is a thought that only opens up endless possibilities within the DCEU in the near future. Even the Suicide Squad actor seemed to nurture the idea. In a recent interview with the Toronto Sun, he said: "I hope it's an introduction (of the Joker) ... and not the end!
"Because I could easily just play the Joker a couple more times and then retire. Because it's so fulfilling and so creative and it's so imaginative. It's really difficult to think about doing anything else!"
However, the Dallas Buyers Club actor doesn't want his role as the clown prince of crime to be restricted to the Suicide Squad franchise only. He went on to express his desire of fighting it out with the Dark Knight in the proposed standalone superhero movie starring Ben Affleck.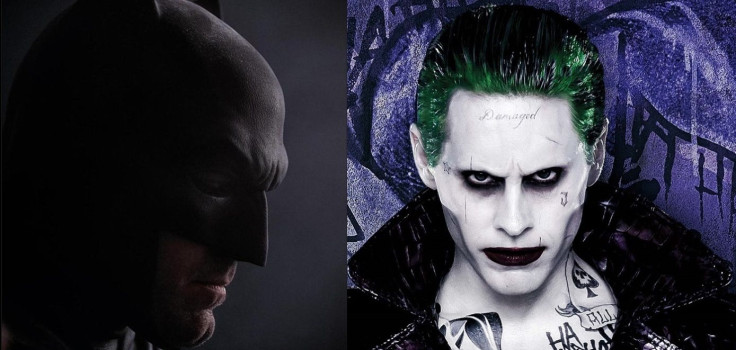 "I think it would be incredible to see Batman and the Joker go head-to-head! This Batman and this Joker. I mean, I don't know, that might be too much! But that would be fun," Leto quipped.
This is not the first time, however, that the 44-year-old actor has spoken about reprising his role as the psychotic clown in future DC movies. Speaking about the bond with the character, Leto said, "I feel like this film is an introduction to the Joker, and I'm hopeful that we will see more to come. I think you don't really say goodbye. I think the Joker's in there somewhere."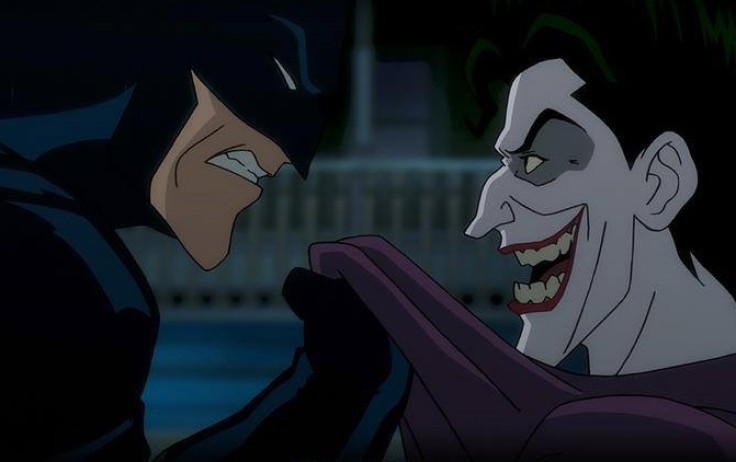 Meanwhile, Affleck is on the solo Batman movie, which he will co-write with DC's Entertainment president Geoff Johns. As the 43-year-old actor was also reported to be helming the project, it looks like it is in Affleck's hands to decide the inclusion of Leto's Joker or any other DCEU character in the movie.