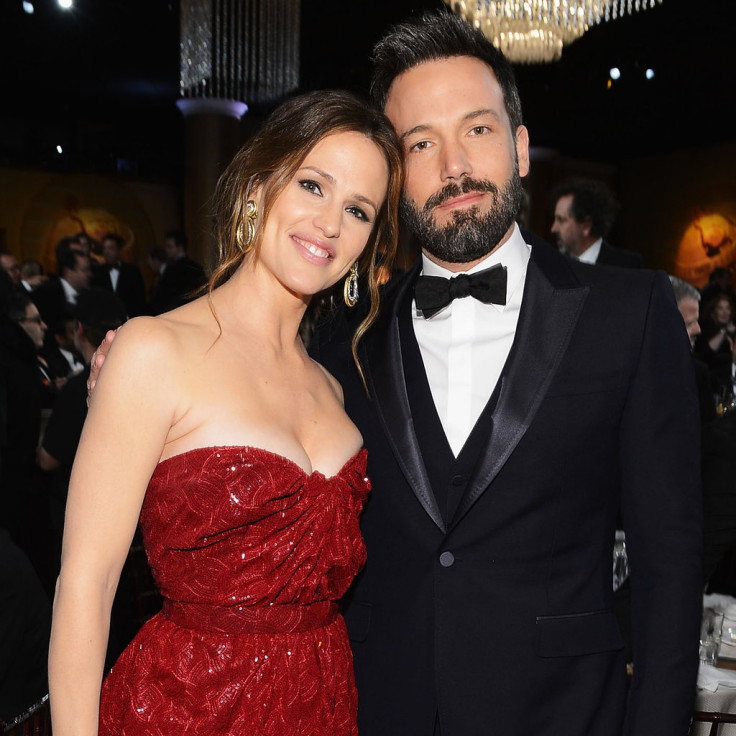 Ben Affleck and Jennifer Garner's high-profile divorce has been surrounded by various reconciliation rumours with gossip reports suggesting a new update each day. As the divorce drama unfolds further, the Batman v Superman actor is reportedly desperate to reach a conclusion when it comes to the state of his relationship with estranged wife Garner.
Gossip website Radar Online recently reported that the DC actor wants his 44-year-old partner to make up her mind on the state of their marriage and pending divorce.
Shedding further light on the complicated situation, a source allegedly told the website that, "A lot of people feel Ben's really getting jerked around by Jen, who's stringing him along and making him jump through hoops."
The celebrity couple first announced the news of their split in June 2015 following a cheating allegation. Although the duo has filed for divorce to end their ten-years-long marriage, the legalities are yet to be finalised. As a result the celebrity couple continue to spend time under one roof like a "modern family", especially for the sake of their children: Violet Affleck, 10, Seraphina Affleck, 7, and Samuel Affleck, 4.
But, if rumours are to be believed, this arrangement may not be going down very well. "It must be driving Ben nuts because Jen's so hot and cold," the insider was quoted as saying by the site. The report even goes on to note a speculation made by the source, who thinks that the Pearl Harbour actress seems to be toying with Affleck's emotions.
"Just when he thinks she's taking him back, she'll do an interview or have her team say the opposite," noted the source adding that as a result, "Ben really has no idea where he stands with Jen anymore and there's no doubt she's playing with his head."
Whether or not the A-lister's divorce goes through, Affleck is "still holding out hope" despite the odds. Considering the rumours and the counter-reports, this piece of information by Radar Online should be taken with a grain of salt as nothing has been officially told by the stars.