On paper, Argo is the pottiest of pot boilers. "It would be one of the worst films ever made if it wasn't a true story," admits director, producer and star performer Ben Affleck in a press interview.
The plot follows six US Embassy staff who escape into Tehran when an angry mob breaches their complex in 1979 and takes everyone else hostage.
Fearing for their lives if they are caught by the Iranian hardliners, their best chance for escape lies with CIA exfiltration expert Tony Mendez (Affleck) and his crazy plan to shoot a made-up sci-fi film in Iran, sneaking the six out as Canadian filmmakers. The attempt includes the creation of a fake studio, the hiring of a known director and the search for a suitable script.
As a premise it's bonkers - but given that it is true, it's fascinating.
As a director, Affleck (The Town, Gone Baby Gone) manages to pull off a difficult task. Mixing the constant fear of execution with genuine humour and clever digs at the LA film industry is a tough gig, but for the most part it hangs together. Under his direction Argo has the pace of a heist movie, snippets of Star Wars' weird vibe and the '70s swagger of Anchorman.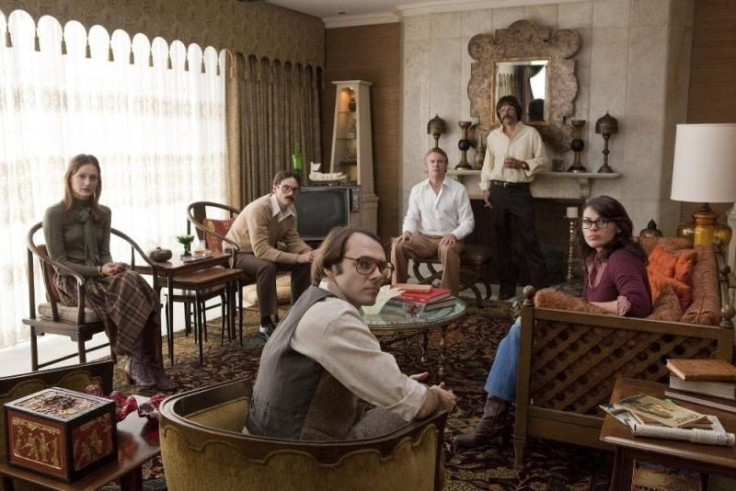 The cast also handle their respective roles on opposite sides of the world with aplomb. Victor Garber, Tate Donovan, Clea DuVall, Scoot McNairy, Rory Cochrane and Christoper Denham excel as the bickering Embassy staff faced with the dilemma of whether to trust Mendez or not. Meanwhile, the Hollywood side of the operation sees John Goodman in typically glib form as real-life make-up artist John Chambers, while Alan Arkin plays gruff and grumpy as the director.
The only weak link, unfortunately, is Affleck himself. Working as director, producer and star is incredibly hard to do and perhaps that's why his performance fails to fully hit the mark. His character feels lazily sketched out and - while he is supposed to be the cool and professional one of the group - he never really conveys the pressure of the situation.
As for Affleck's belief that this would be one of the worst films ever made if it wasn't true? It easily avoids that thanks to its spot-on period recreations, fine character acting, some intense scenes and a plot that really does defy belief.
VERDICT: 8/10