Benghazi Report Blames Systemic Failure at US State Department
US Ambassador Chris Stevens and three other Americans were killed in the Benghazi attack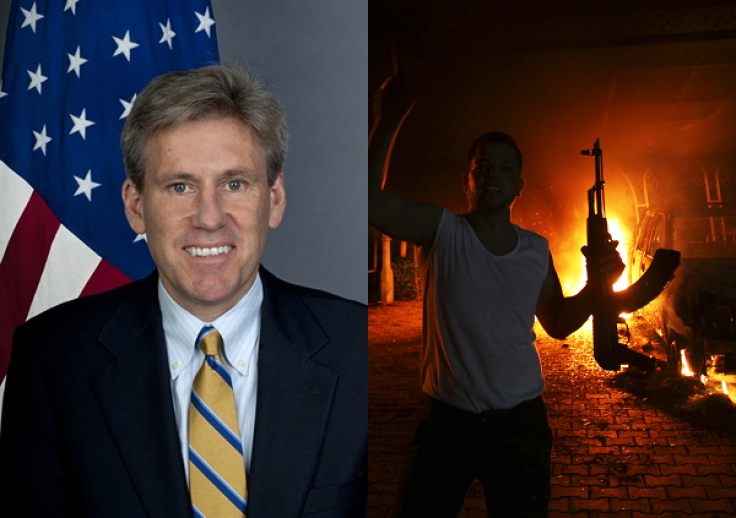 An independent inquiry commissioned to examine the Benghazi attack in Libya has blamed systemic failure at the US State Department for letting the assault to take place.
The US Secretary of State Hillary Clinton quickly accepted all the 29 recommendations of the 39-page report which nevertheless did not find fault with any particular individual but held responsible the entire security system at place.
"Systemic failures and leadership and management deficiencies at senior levels within two bureaus of the State Department resulted in a Special Mission security posture that was inadequate for Benghazi and grossly inadequate to deal with the attack that took place," said the report.
The report pointed out the lack of leadership and coordination at the two important State Department bureaus, Diplomatic Security and Near Eastern Affairs.
The attack took place at the US diplomatic soil in the Libyan capital that killed Ambassador Christopher Stevens and three other Americans.
The report found the number of "security staff in Benghazi on the day of the attack and in the months and weeks leading up to it was inadequate."
The board members also noted a "pervasive realisation" from the security personnel served at the US Consulate in Benghazi that "Special Mission was not a high priority for Washington when it came to security-related requests, especially those relating to staffing."
Though the report did not recommend any disciplinary action against any official, it is likely to remain as a stain for Clinton as it occurred during her four-year tenure that is due to end in January.
The investigation report also noted, "The Board found that intelligence provided no immediate, specific tactical warning of the September 11 attacks. Known gaps existed in the intelligence community's understanding of extremist militias in Libya and the potential threat they posed to U.S. interests, although some threats were known to exist."
The Benghazi attack had sparked off a stern debate over the security measures provided for the American diplomats across the globe.
The outgoing secretary of state urged her department officials to implement the results of the report "quickly and completely." Clinton has also indicated that security at the US missions will be stepped up in the wake of the report.
© Copyright IBTimes 2023. All rights reserved.