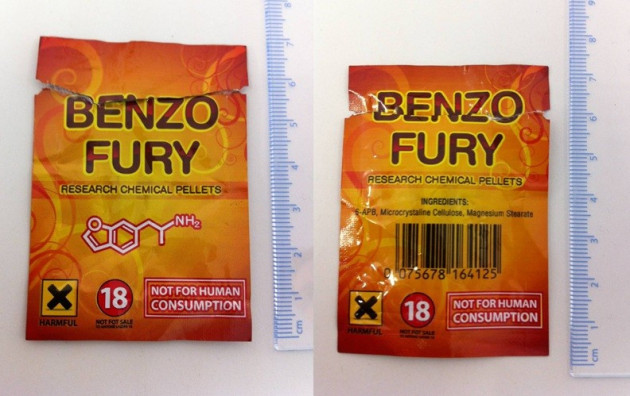 Police and health officials have issued a warning over legal high Benzo Fury following the death of a 19-year-old man, who died after taking the drug at the RockNess music festival.
Alex Heriot, from Edinburgh, collapsed after taking the drug at the festival at Dores, near Inverness. He was treated by paramedics before being taken to Raigmore Hospital, where he was pronounced dead.
A 19-year-old woman and a 20-year-old man from his party were also taken to hospital on 10 June. It is believed they consumed the drug, but are thought to be in a stable condition.
Northern Constabulary Police said: "Early indications are that the man may have consumed drugs and this is one of the lines of inquiry at this stage.
"A post mortem will be carried out to determine the cause of death."
Benzo Fury is a chemically altered drug available on the internet. Police have warned that the term "legal" does not mean "safe" and advise anyone in possession of the drug not to consume it.
The packaging of Benzo Fury warns it is not for human consumption.
Event Commander, Superintendent Stevie Mackay, said: "Taking drugs or any medicines, which you have not been prescribed, is an extremely risky thing to do.
"People may think that legal highs are safe, because they are not classed as a controlled drug, but they are extremely dangerous."
Public Health Consultant Dr Cameron Stark said: "Our advice is simple: limit how much alcohol you drink and don't take non-prescribed drugs. If, however, you have taken non-prescribed drugs including 'legal highs', it is really important that you don't combine them with alcohol."
Festival organiser Jim King said: "What should be very clear from this information is that legal highs does not mean safe and customers should not go anywhere near these dangerous substances.
"Festivalgoers should heed the advice given to them by the health professionals and the police, and stay safe by avoiding drugs of any kind."
The festival was attended by 30,000 people, with a total of 114 arrests made for drug possession.