Live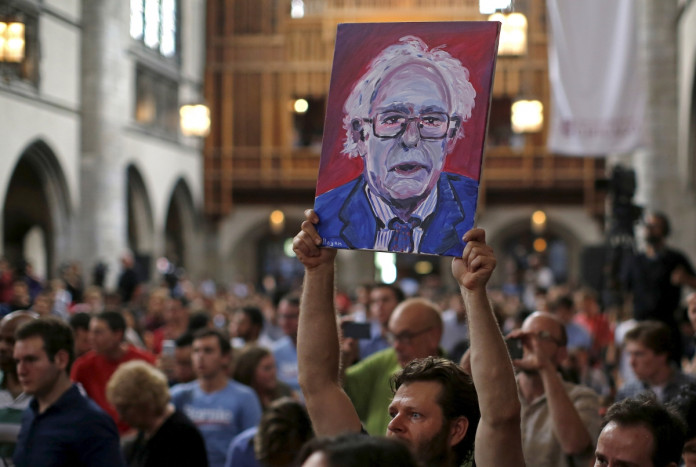 Democratic presidential candidate Bernie Sanders makes his second stop in Massachusetts in Boston on 3 October.
Sanders, an Independent Senator from Vermont, has given Democratic front-runner Hillary Clinton a run for her money in several states. The latest poll from the Pew Research Center shows Sanders trailing Clinton 45-24. However, an Iowa Caucus poll by Gravis shows a much smaller gap, 39.5% to 30.6% for Sanders.
Be sure to follow complete coverage here, via Twitter (@nrojas0131) and via Snapchat (nrojas0131).