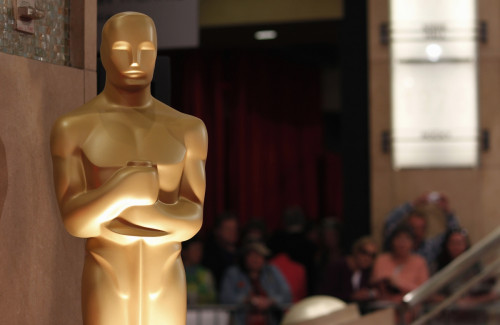 Take a look at this year's big Oscar hopefuls and you'll note only one or two clear favourites in each category.
Cate Blanchett or Amy Adams for Best Actress, Jared Leto or Barkhad Abdi for Best Supporting Actor, Lupita Nyong'o or Jennifer Lawrence for Best Supporting Actress, Frozen for Best Animated Feature, Blackfish or The Act of Killing for Best Documentary.
Even the Best Picture category – the night's biggest prize – only has three real contenders: 12 Years a Slave, American Hustle and Gravity. When it comes to Best Actor however, it really could be anyone's, and here's why.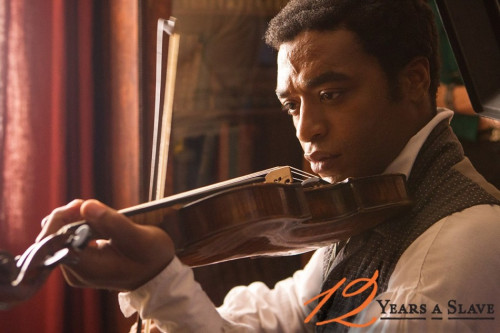 The Favourites
Chiwetel Ejiofor gives the performance of a lifetime in 12 Years a Slave, making him favourite to take home the prize. Initially reluctant to take the part it was director Steve McQueen who changed his mind, and Ejiofor must be grateful that he did.
He has been favourite to win for months but his chances were dealt a blow on Sunday night when Matthew McConaughey beat him to the Golden Globe for Best Actor in a drama. Something of a shock, the win makes McConaughey a true contender for the Best Actor prize at the Oscars on 2 March.
The bookies are still siding with Ejiofor, but only just. McConaughey sits just behind him.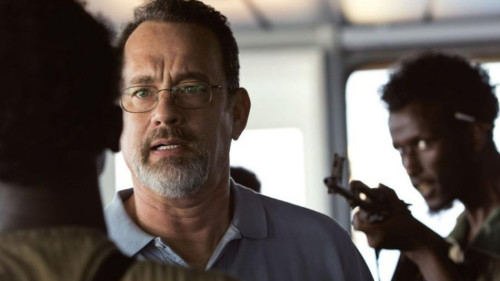 The Regulars
Many touted Tom Hanks' performance in Captain Phillips as a surefire Oscar-contender, and he's still up there, but Paul Greengrass' piracy tale came out a while ago and the film has lost a lot of steam. Hanks is an old favourite of the Academy's however, having won in 1994 and 1995, so a nomination is still likely.
Elsewhere Leonardo DiCaprio is hoping for a fourth Oscar nomination. The Wolf of Wall Street star's lack of Oscar wins has become something of a running joke online, but his latest role as real life stockbroker Jordan Belfort in Martin Scorsese's tale of excess could well be his best chance to date.
Finally there's Christian Bale, who seemingly gives good performances in his sleep. As charming, follically-challenged con-man Iriving Rosenfeld in American Hustle he gives a great performance typical of the actor who last won in the Supporting category for The Fighter in 2011.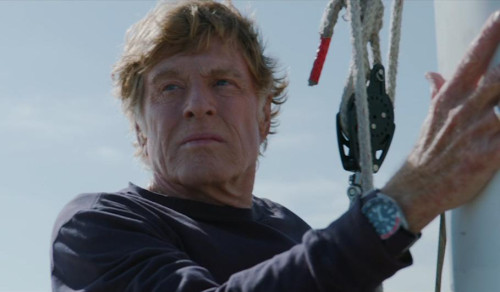 The Legends
The Academy loves to honour a living-great with overdue recognition for a hard-fought and lavishly-praised career.
A Robert Redford nomination wouldn't be shocking but a win would. Not because he's undeserving (I'm sure the Dolby Theatre would give him a standing ovation) but because the performance is so different, and he has little of the hype behind him that the aforementioned contenders have in spades.
In All Is Lost Redford plays a sailor lost at sea. He is the film's only actor, says only a few lines, but his magnetism still carries the picture through all 106 thrilling minutes.
Another legend in contention is Bruce Dern – famous for roles in Silent Running and Monster. His turn in Alexander Payne's Nebraska is a crowning moment in the 77-year-old's career and it could be one the Academy deem worthy of a win.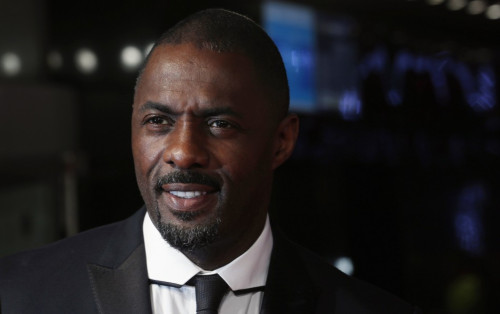 The Outsiders
Surprises do happen. Adrian Brody's 2002 win for The Pianist, Tommy Lee Jones in The Fugitive beating Ralph Fiennes in Schindler's List, and everyone thought Mickey Rourke should have won in 2011 instead of Sean Penn.
A surprise win doesn't necessarily make that winner undeserving, but an upset is an upset.
This year that upset could come from a few actors. Joaquin Phoenix in Her, Idris Elba in Mandela: Long Walk To Freedom, Forest Whitaker in The Butler, Oscar Isaac in the Coen brother's Inside Llewyn Davis, Ethan Hawke in Before Midnight, Hugh Jackman in Prisoners.
Those are the performances that could throw a cat among the Oscar pigeons. They probably won't, but awards shows thrive on unpredictability just as much as they do on predictability.
Whoever wins the Best Actor prize will have been a deserved winner. Whoever wins, the award will either propel a star to the big leagues, cap off a career renaissance, honour a legendary career or recognise one of Hollywood's most bankable stars.
Who though, will eventually take the prize?