The best albums of 2015: Adele's 25, Justin Bieber's Purpose and Kendrick Lamar's To Pimp A Butterfly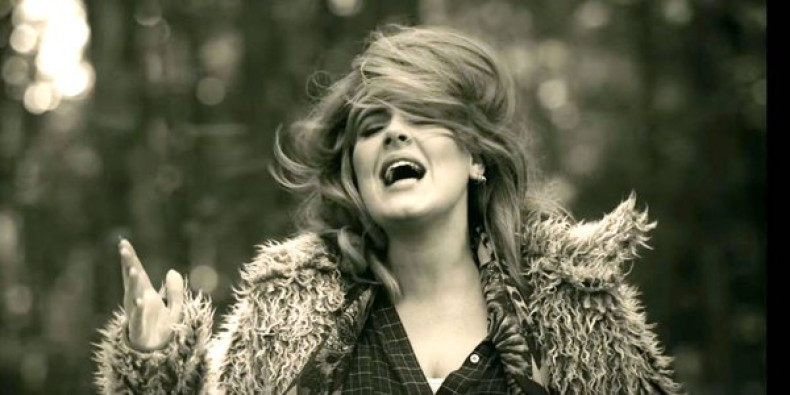 Rihanna and Kanye West are still leaving fans waiting for their individual albums but nonetheless, 2015 was still an incredible year for albums. British superstar Adele made her unexpected return to the music scene and made her presence felt on the charts worldwide, so far selling more than seven million copies of her third album 25 in the US alone.
Of course regarding sales figures and record-breaking feats, Adele is the clear winner but there are seven other albums that deserve more than just a mere mention. As the year draws to a close, IBTimes UK celebrates the phenomenal albums that stole the show in 2015.
8. Future – DS2
His closest hip hop peers will be the first to admit that Future is hardly the most talented lyricist – even his fans sometimes struggle to understand his lyrics thanks to his authentic southern drawl. However, nobody can take away Future's slick production value and firm grasp on the "trap" sound currently dominating airwaves. Both these elements coupled together make a selection of wonderfully-crafted, head-bopping tunes from the Drake-assisted Where Ya At to Groupies. Plus, you have to admire somebody confident enough to name their album after a concoction of cough syrup.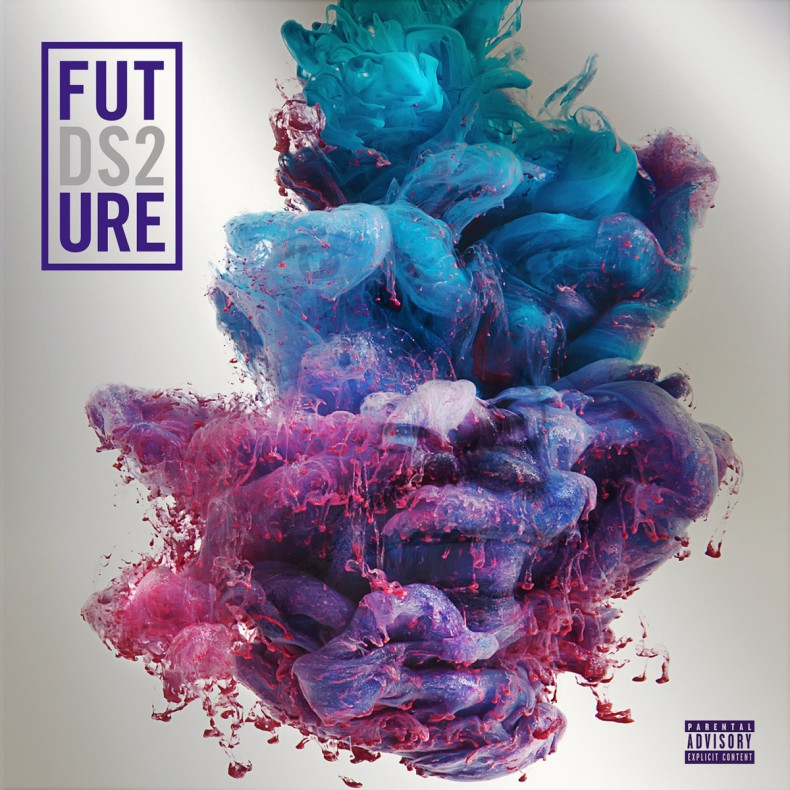 7. Jess Glynne – Future
After lending her beautiful vocals to the songs of other artists, Glynne took her turn in the spotlight with her debut effort I Cry When I Laugh, and what a delight she delivered. Refusing to rely solely on her ability to create catchy dance hits, Glynne truly shows her depth on ICWIL, which ranges from the motivational Don't Be So Hard On Yourself to the dancefloor filler Right Here.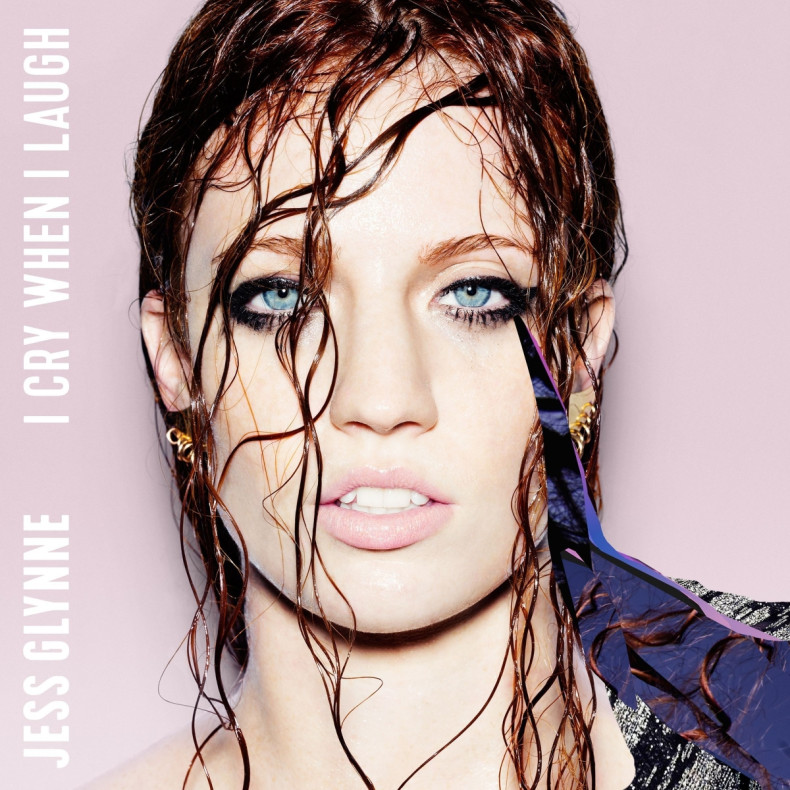 6. Tyrese – Black Rose
The Fast & Furious actor devastated fans when he announced Black Rose, his sixth solo album, would be his last. Led by the stunning single Shame and in dedication to the ex-girlfriend he wronged, Black Rose embodies the mature man Tyrese has become. One who can admit when he has made a mistake and isn't too proud to attempt to regain what he once had. Songs range from romantic with The Rest Of Our Lives, to hip hop-infused Dumb S**t and lovemaking on Gonna Give What You Need. Black Rose is real r'n'b at its best and the genre will never be the same without Black Ty.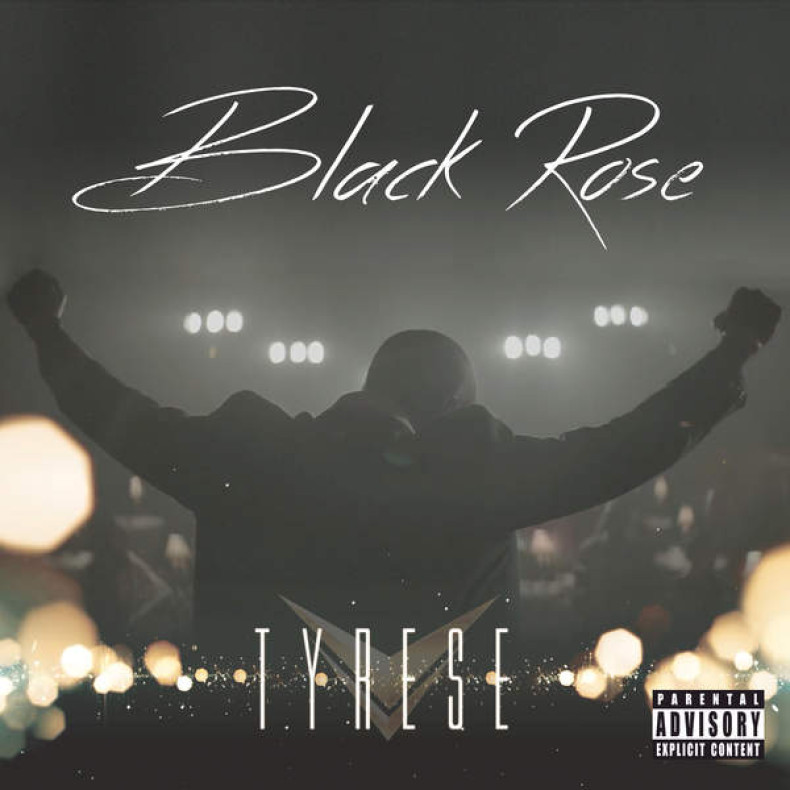 5. Justin Bieber – Purpose
Nobody expected Bieber to release a new album in 2015 but, even more so, nobody expected it to be good. Not just good but save-his-music-career good. Bad boy Biebs was gone and in his place, an apologetic and clean-cut version who turned even his biggest critics into Beliebers whether they liked it or not. It was all thanks to his fourth studio album Purpose, which sounds nothing like his previous records.
Dancehall-tinged Sorry, laidback What Do You Mean and EDM-inspired Where Are U Now, produced by Jack U duo Skrillex and Diplo, were all the perfect choice of singles which transcended the typical teenage demographic of Bieber's fans.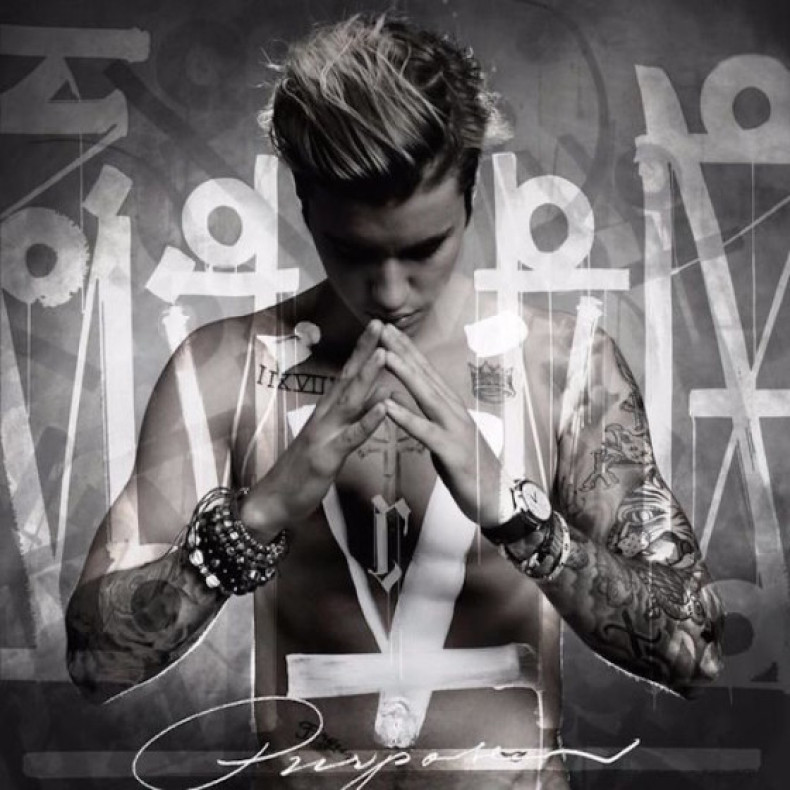 4. Drake – If You're Reading This It's Too Late
Is it a mixtape or an album? Many fans still aren't sure but Drake's surprise collection of new music was so impressive that it deserves to be recognised as a full body of work. From tracks such as Know Yourself, Legend and 10 Bands, and production from the likes of PARTYNEXTDOOR and Boi-1da, IYRTITL boasts too many stand-out cuts to name just one making for a fully rounded mixtape. Arguably, it also possesses some of Drake's most personal records to date thanks to proud reflections on his global success and homages to his hometown. IYRTITL is so impressive that it has been nominated for the best rap album Grammy.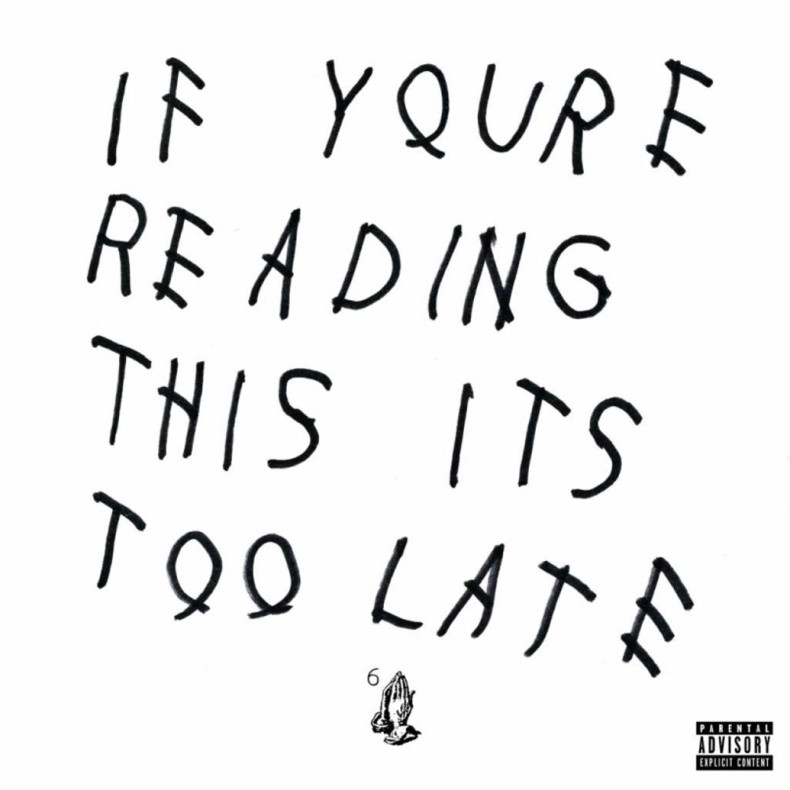 3. Adele – 25
The world's current favourite powerhouse vocalist has broken about a gazillion records with 25 and rightly so. Although missing the spark of her second album 21, 25 completely embodies the new mature woman Adele has become – the mother who promises to protect her son on Remedy, the smitten romantic on All I Ask and the nostalgic twentysomething on When We Were Young. There isn't much left to say about 25 that has not been said already except that it is simply stunning.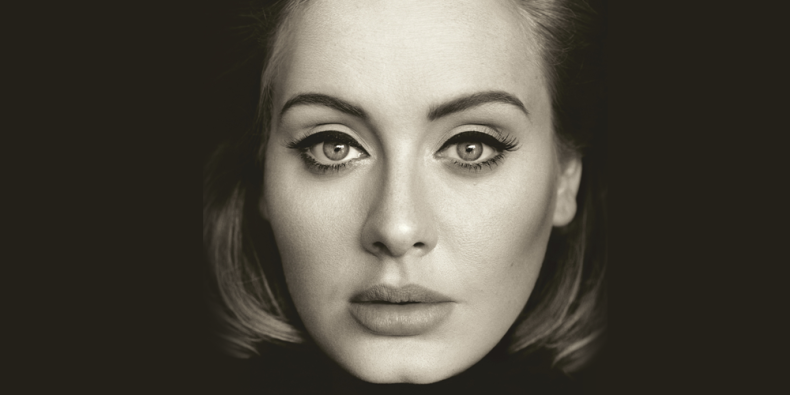 2. The Weeknd – Beauty Behind The Madness
The Weeknd was to Drake what John Legend was to Kanye West – the rapper's very own in-house singer regularly contributing to hooks, only to suddenly become a star in his own right. Nobody could have predicted that 2015 would be the year that October's Very Own (OVO) r'n'b crooner The Weeknd would win hearts over with his hit-filled second album Beauty Behind The Madness. Eighties-inspired dance track Can't Feel My Face earned him comparisons to Michael Jackson and for that alone, The Weeknd more than deserves his second place spot.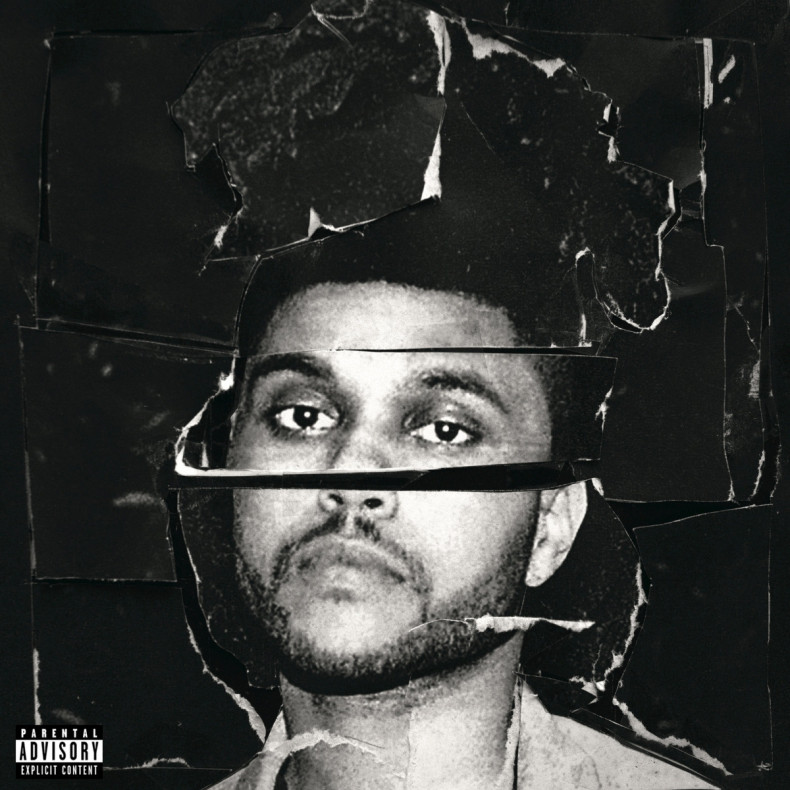 1. Kendrick Lamar – To Pimp A Butterfly
With the hype from J Cole's surprise release, 2014 Forest Hills Drive, dying down, hip hop was in need of another classic album to save the day. Enter, Kendrick Lamar's incredibly anticipated third album To Pimp A Butterfly. Leave it to the Compton MC to unapologetically tackle race, corruption, sex and police brutality all on one album. It could have been a risky move but thanks to the hard-hitting and very current issues teamed with the trippy throwback jazzy beats, Lamar's challenge paid off.