Former N-Dubz star Dappy has been forced to defend himself after offending fans over his use of the N-word. The rapper, real name Costadinos Contostavlos, had hoped to mark a new chapter in his music career with the release of his new EP Eros Apollo but he has instead caused outrage.
The 28-year-old released his new collection of songs on 28 December but within hours, he had been flooded with criticism via social media over his repeated use of the derogatory word. Standing by his choice to use the term, Dappy told his Twitter followers: "Wowwwww!!! Just waking up to all this BS. If the word N***a means black to you then your Racist.. We took that word and made it our own to p**s off the racists!! #FallBack!!"
However his explanation did little to silence the critics, including one who argued: "If Eminem don't use the word n****r in songs dunno why Dappy thought he could. Idiot," while another questioned his use of "we" and "our", chiming in: "The fact that Dappy has the confidence to say "we", he will never understand the struggle of a black man in the 21st century."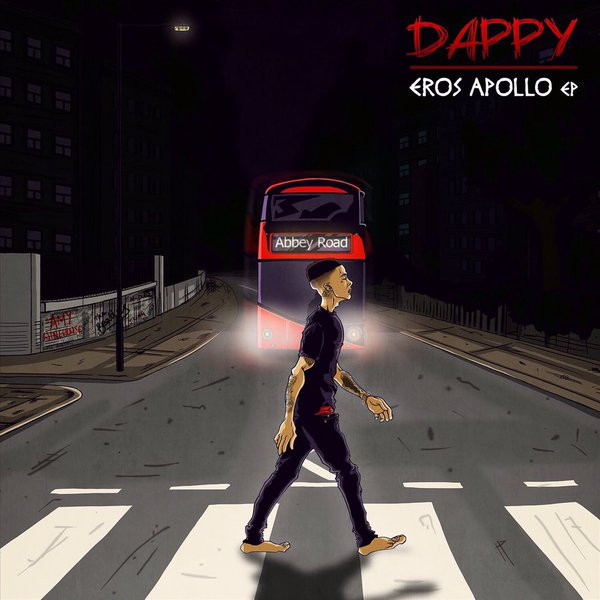 One other user mused: "I'm baffled as to why Dappy can say the n word in his song but censors it when he types a tweet," while another quipped: "So it's agreed we are definitely leaving dappy in 2015 yeah? Even though I thought we all agreed to leave him in 2009 but plans change init." However, Dappy's loyal fans instead praised his new material and one defended him against the social media storm, writing: "This whole dappy thing man, like yeah he shouldn't have said it but cmon, you man know he's not racist, his logic let him down innit."
Others compared the former Celebrity Big Brother contestant to Rachel Dolezal, the white American woman who caused a race row earlier in 2015 when she claimed to identify as a black woman. Dappy later issued a full response via his Instagram account, writing: "My language is a reflection of where I am from, so whilst it is sad that I may have offended a few individuals and I am genuinely sorry for that, I will never apologise for who I am.
"A racist incites and promotes hate and acts of violence against other groups. The definition of racism is prejudice is plus power. Since the start of my career I have helped, encouraged and supported all my brothers and sisters regardless of their racial background. That in itself demonstrates the use of the word racist is complete and utter garbage. I am confident that genuine supporters and my fans will know this."