We look at some of the best and cheapest smartphones from Google, Motorola, Nokia, Huawei, ZTE, Sony and HTC.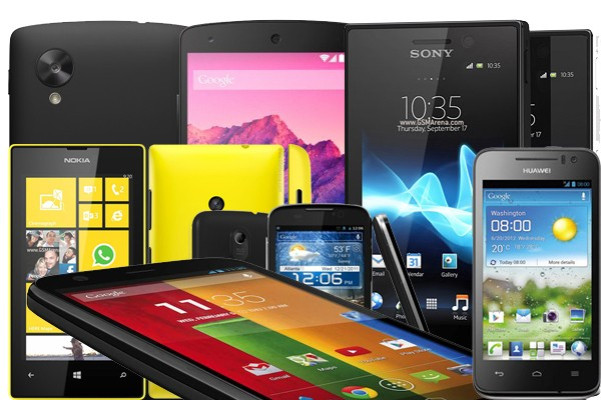 In the last 12 months, we have seen the inexorable rise of the Android smartphone continue, with Google smartphone OS now dominating 80% of the smartphone market.
We have also seen the rise of Windows Phone as a viable third option in the smartphone wars, especially when it comes to the cost-conscious customer.
Consumers are showing that when it comes to smartphones, Android and Windows Phone devices with larger screens but at a much lower price point are what a lot of people are looking for, and not Apple's iPhone, which is seen as expensive and (for some at least) too small.
We have seen dozens if not hundreds of Android and Windows Phone devices launched this year, but if you are wondering which handset is the best for you, take a look at our pick of the best budget smartphones from 2013:
1 - Google Nexus 5 (from £299)
We can't say enough good things about the Google Nexus 5, which we recently ranked as the Best Smartphone in the World.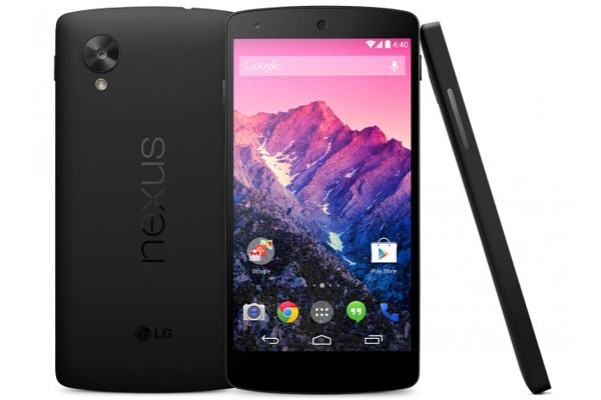 While it might not be available in gold, in our opinion it's worth its weight in the shiny metal, with its great design, superb 4.95in screen and sleek performance.
It runs a pure version of Android 4.4 (KitKat) and along with a powerful processor, making navigation and multi-tasking on the smartphone virtually flawless. The phone is thin and lightweight, and the matte black finish feels very comfortable in the hand.
Priced at £299 for the 16GB, the Google Nexus 5 is the most expensive of all the phones on our list, but it's still almost half the price of the 16GB version of the iPhone 5s.
2 - Moto G (from £135)
The Moto G is next on our list and the first thing we find really exciting is the price.
Considering what you get with this smartphone - from a 5-megapixel camera, a 4.5in screen with the same pixel density as the iPhone 5s and a 1.2GHz quad-core processor with 1GB of RAM - the Moto G is a pretty good deal at £135 for the 8GB model and £159 for the 16GB model.
If you're looking to get a smartphone with a great performance but can't afford the Nexus 5, the Moto G is the next best thing.
While it may fall down slightly in terms of design and styling, the 16GB model is almost half the price of the Nexus 5, and as neither handset comes with an SD slot to expand storage, it's a deal which seems almost too good to be true.
3 - Huawei Ascend G330 (from £130)
The Huawei Ascend G330 might not look like the most exciting phone in the world, but when it comes to performance and price, this smartphone is a good option.
Available now for around £130, the phone may be almost a year old, but it still offers good value for money.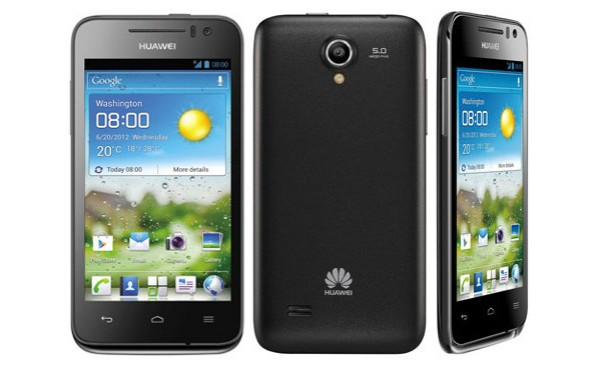 Like its predecessor, the much-lauded G300, this updated version aims to pack a punch for a budget phone by offering a 1GHz dual-core processor and a decent 4-in screen.
You will have to put up with a meagre 4GB of storage, but unlike the Nexus 5 or Moto G, you can extend the storage by slotting in microSD cards up to 32GB more.
4 - Nokia Lumia 520 (from £90)
It might not be Android, but the Nokia Lumia 520 is still a decent budget smartphone, especially if you're not afraid of trying something a little different.
The first advantage of the Lumia 520 is that it's a great, fun option offering interchangeable, brightly-coloured phone covers to suit your mood and style.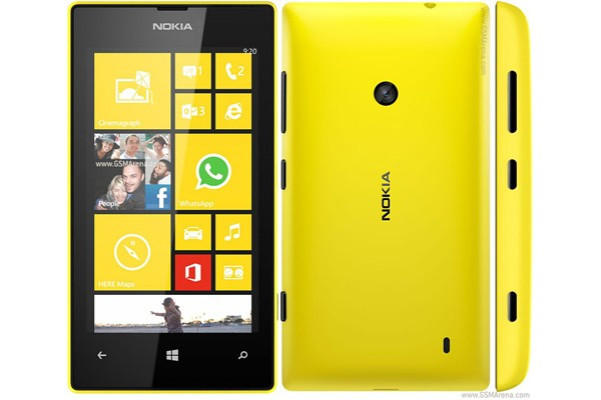 What is really cool about the Lumia 520 though, is the screen.
It is no surprise that this phone has become the best-selling Windows Phone smartphone on the market with a decent 4in screen and of course that low, low, £89 price point.
Windows Phone may be some way behind Android in terms of number of apps available, but it's getting better and the interface is easy to learn for new users.
5 - HTC Desire C (from £99.99)
The HTC Desire C is the Taiwanese company's budget smartphone featuring a 3.5in screen and running Android 4.0 (Ice Cream Sandwich).
The Desire C's back has a smart matte finish that looks like the mobile phone is worth a lot more than it is.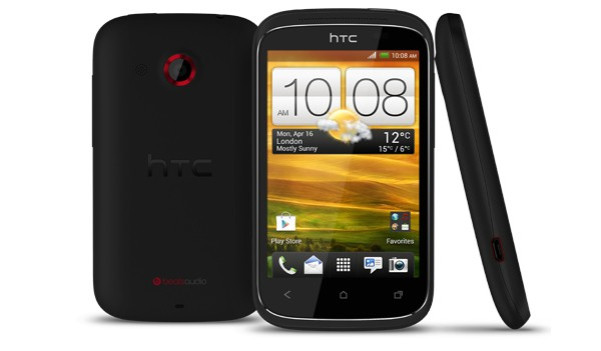 HTC has done a lot of work on its Sense skin for Android to make it less fussy. It offers a new lock screen and an attractive carousel of your recently used applications, and thankfully Sense won't diminish performance too much.
There's also an optional Beats Audio function to boost the audio quality, enabling you to up the bass and volume when listening to music.
The phone also boasts excellent battery life that can last up to two days.
6 - ZTE Blade 3 (from £59)
Available on Virgin Mobile for the bargain basement price of £59, the ZTE Blade 3 is a stylish smartphone for its price, featuring a classy silver and chrome trim and a rubberised back that is easy to grip and is much more difficult to scratch or crack.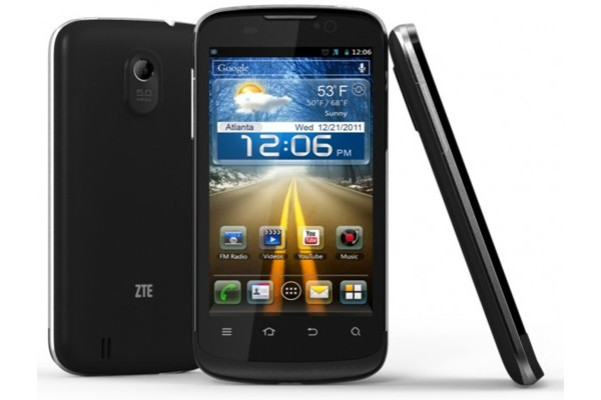 It features a decent 4in screen, together with 4GB storage, which you increase the storage to 32GB.
The Blade 3 also features a 1GHz processor with 512 RAM, and while the phone isn't suitable for heavy gaming, basic games like Angry Birds will run just fine.
7 - Sony Xperia U (from £99)
If you're looking for a really posh-looking smartphone, you can't go wrong with the Sony Xperia U.
Despite the budget price, you get a decent 3.5in display which is enhanced by Sony's Bravia engine borrowed from its television division.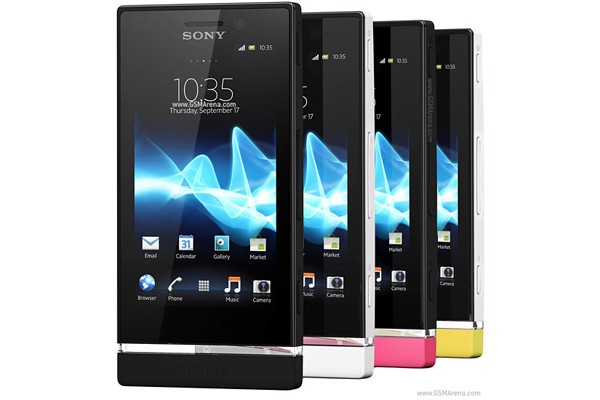 While the 5 megapixel camera is nothing different from the other contenders on our list, Sony offers consumers a 720p high definition video recording function.
The only annoying factor here is there is no microSD slot to expand the 8GB of internal storage, only 4GB of which is left free for you to use.