March 2017 is just around the corner and, in true Netflix fashion, the streaming service has uploaded a huge number of great titles to watch, from original series Marvel's Iron Fist to Oscar-nominated classics 127 Hours.
To help you decide what best suits your binge-watching tastes, IBTimes UK has compiled a list of what to watch once they hit the platform...
Captain Phillips (1 March)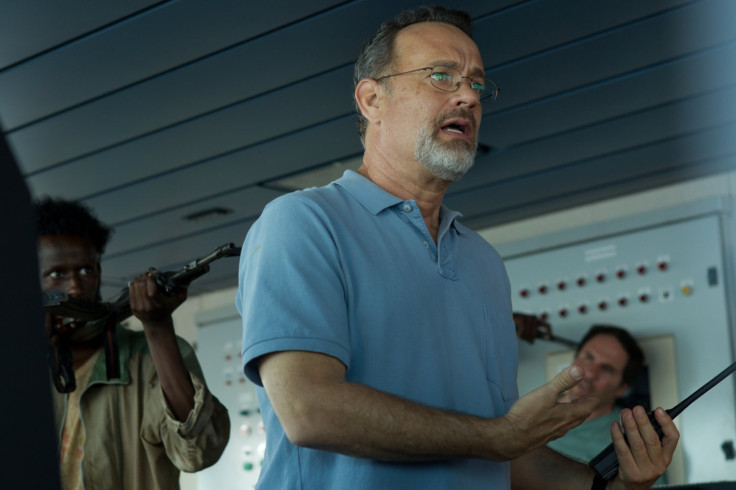 In the midst of awards season, why not check out a film that received six Oscars nominations back in 2014? Directed by United 93's Paul Greengrass and based on the true story of middle-aged Captain Richard Phillips, who, while delivering an American container ship to Mombasa, Africa in 2009, gets hijacked by a group of violent pirates desperate to make some serious money to please their ruthless Somalian bosses.
Groundhog Day
Directed by Ghostbusters' Harold Ramis, Groundhog Day follows antisocial broadcaster Phil Connors (Bill Murray) who is annoyed and disheartened when he is assigned the job of covering the Groundhog festivities in a small "redneck" town for the fourth year in a row. The only noticeable upside is his attractive producer, Rita Hanson (Andie MacDowell).
But the real nightmare begins when Phil ends up reliving the same day (Groundhog Day) over, and over again. Unable to leave the town due to a severe blizzard, and with no end in sight, Phil struggles to find a way to escape – and ultimately make the best of – his seemingly hopeless situation.
127 Hours (9 March)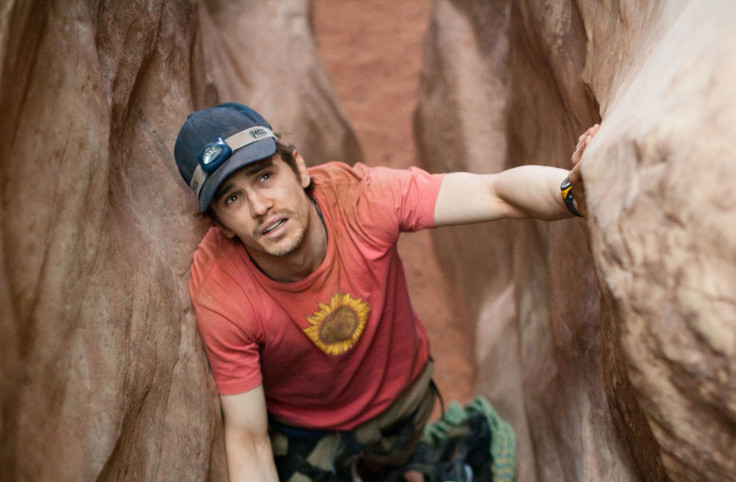 Co-written and directed by Danny Boyle, 127 Hours stars James Franco and details the real-life story of Aron Ralston, a canyoneer who in 2003, got trapped by a boulder in an isolated slot canyon in Utah. Just like Captain Phillips, the film was nominated for six Academy Awards back in 2011.
Love – Season 2 (10 March)
Love returns for its hotly-anticipated second season on 10 March. It stars Community star Gillian Jacobs and Inglourious Basterds Paul Rust as a couple who are forced to navigate the thrills and downsides of intimacy, commitment and other things they didn't necessarily think they were looking for.
The Nice Guys (15 March)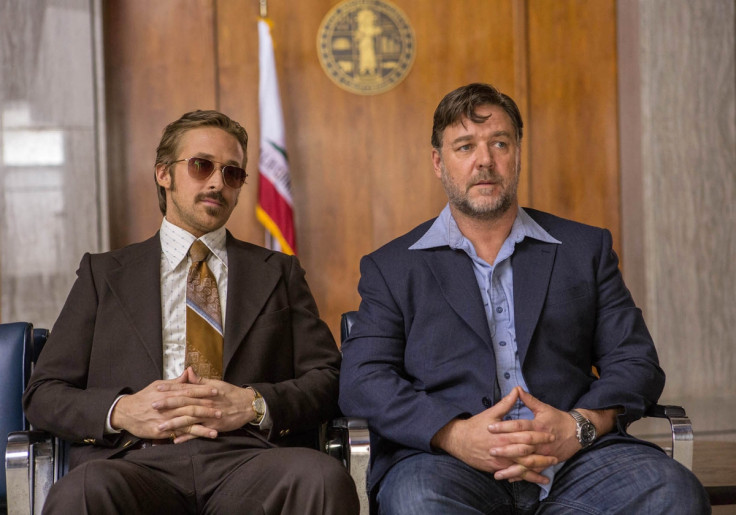 The Nice Guys is an action-packed crime comedy not to be missed. Starring Ryan Gosling and Russell Crowe – directed by Lethal Weapon's Shane Black – the film follows an unlikely duo of private eyes, who begin to investigate the apparent suicide of a fading porn star and become embroiled in a world of murder and deceit.
Julie's Greenroom (17 March)
Anything with Julie Andrews in is worth a watch and even though Julie's Greenroom is essentially for young children, we'd be surprised if older audiences don't check it out too just because she appears in it. Accompanied by a plethora of puppets from the prestigious Jim Henson Company, Andrews hosts the educational pre-school show assistant Gus (Giullian Yao Gioiello).
Guest stars across the series will include Tituss Burgess, Carol Burnett, Chris Colfer, Josh Groban, Ellie Kemper, Idina Menzel and Alec Baldwin.
Iron Fist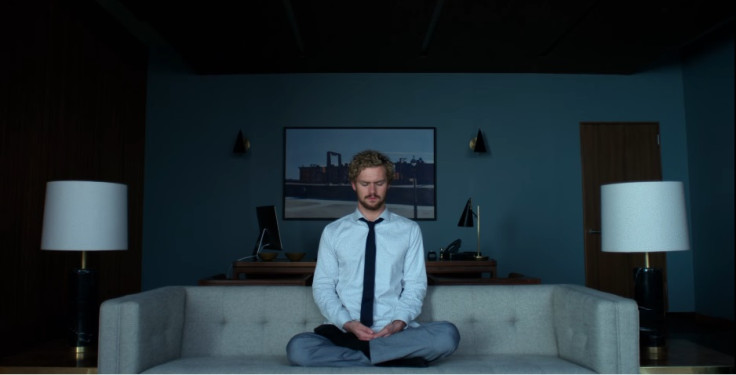 Following on from popular Marvel TV series, Iron Fist follows Danny Rand (Finn Jones), who as a young boy, travels with his family from New York to a lost mystical city called K'un-Lun. After some tragic twists of fate, Rand is adopted by the city's ruler and taught advanced martial arts and the mystical power of the Iron Fist. As an adult, Rand returns to his native New York 15 years later, and adopts the guise of Iron Fist – dishing out justice to multiple bad guys.
Grace and Frankie: Season 3 (24 March)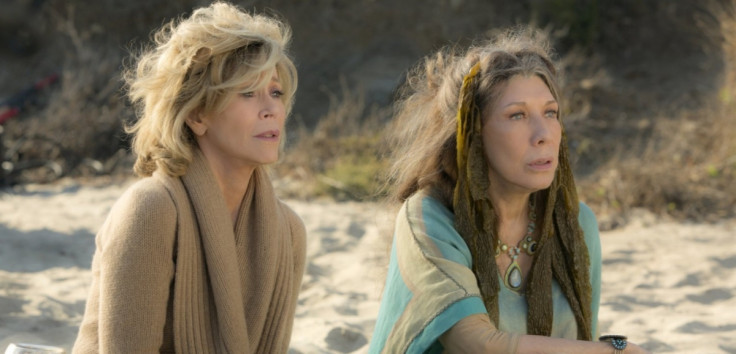 Emmy-nominated show Grace and Frankie returns for its eagerly-anticipated third season on 24 March and we can hardly wait. It's a good idea to binge-watch the first two outings beforehand but if you're strapped for time...
The story focuses on retired women (played by Jane Fonda and Lily Tomlin), who have never seen eye-to-eye due to their vastly different personalities. One evening, their worlds are turned upside down when their spouses invite them both out for a meal before springing the truth. The two men have, in fact, been having an affair behind their wives' backs for 20 years and are in love...
13 Reasons Why (31 March)
Based on Jay Asher's 2007 young adult novel of the same name, 13 Reasons Why follows Hannah Baker (Katherine Langford), a high-school student who takes her own life and then haunts her fellow classmates via audio tapes. Former Grey's Anatomy actor Kate Walsh and Don't Breathe's Dylan Minnette also star in the Selena Gomez-produced series.
The Discovery
Set in a world where the afterlife has been scientifically proven, The Discovery stars Jason Segel and Rooney Mara as a couple forced to come to terms with the existence of heaven and hell, the repercussion of such knowledge, and questions as to how they will reconnect once they die. Robert Redford also stars in the Charlie McDowell-directed movie.