We choose the top 10 smartphones of 2013 to help you decide which one to put under the Christmas tree.
Over the last 12 months, a bewildering number of new smartphones have been released. We've seen the continued rise of Android, the return to form of Sony, Apple stalling and Samsung's continued domination.
But, as we approach Christmas, how do you decide which one to get for your nearest and dearest? Well here is our choice of the top 10 smartphones from 2013, including phones from LG, Apple, Nokia and HTC.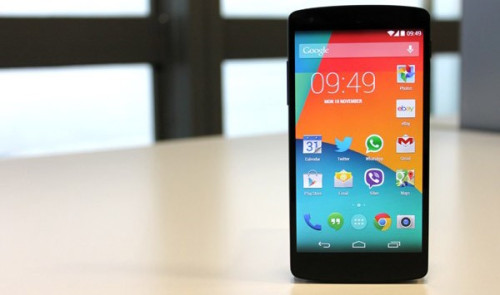 Google and LG have done it again. The Nexus 5 builds on the success of the Nexus 4 with another superbly built and designed smartphone. Increasing the screen to a 5in while slimming the phone down and making it lighter is a remarkable achievement and the fact it runs the best version of Android yet completes the package.
Oh, and we almost forgot, it costs just £299 SIM-free.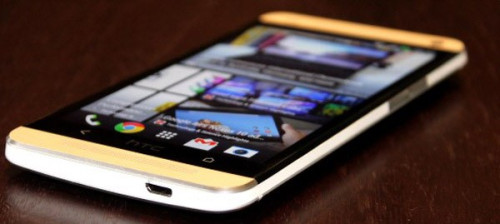 HTC's best phone yet was the phone of 2013 until Google came along and took its crown. With a beautiful 4.7in screen, the premium finish and immaculate design see the HTC One take on and beat Apple at its own game. Add to that the excellent UltraPixel camera, HTC's new and improved Sense interface and BoomSound speakers and you get a top-of the-range smartphone.
The HTC One is currently available for free on two contracts of £29 or £449 SIM-free.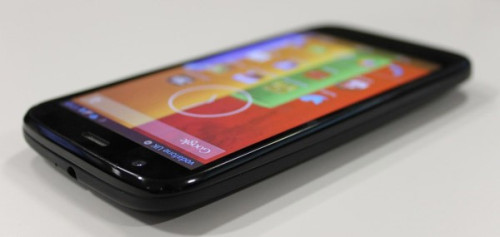 Nowhere near the Nexus 5 or HTC One in terms of specs or finish, the Moto G's major selling point is its price. Officially priced at £135, this phone represents a new high water mark for the budget smartphone category. Despite this unbelievably low price, the Moto G still features an excellent 4.5in HD screen, a nippy processor and smooth software experience.
The Moto G is available for just £120 from Phones4U but you will need to top up by £10 when buying it.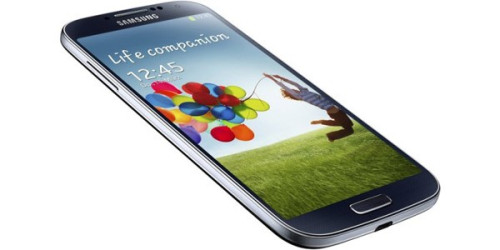 Samsung returned in 2013 with the iterative update to its best-selling Galaxy smartphone. The S4 brought one of the best smartphone screens of the year along with an excellent camera. It also brought some new air gesture and eye-tracking features which some found useful but others found a bit gimmicky.
The Galaxy S4 is available on two-year contracts from £32 a month or can be picked up SIM-free for around £350.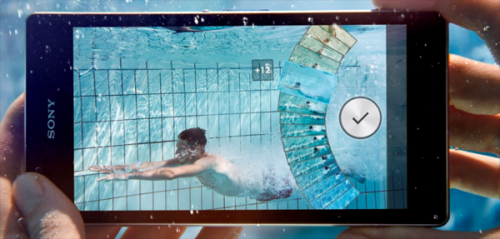 Sony came storming back into the smartphone market in 2013, first with the Xperia Z at the beginning of the year, but that was soon replaced by the Xperia Z1 in September, bringing together the best of Sony's display, camera and entertainment divisions. It is also water and dustproof, but unlike the Xperia Z, the headphone jack thankfully remains uncovered, coated instead with a special waterproof seal.
The Xperia Z1 is available now for free on two-year deals costing £29-a-month or can be had SIM-free for under £400.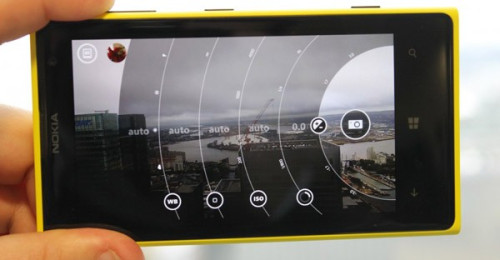 A new standard bearer in smartphone imaging, the Lumia 1020 was the result of Nokia's dedication to pursuing innovation in imaging technology. Its 41 megapixel sensor produced images only previously seen from a dedicated digital camera. The innovative onscreen controls and huge array of shooting modes, meant this was the first smartphone which could replace your camera.
The Lumia 1020 is available for free on contracts of £37-a-month or SIM-free for £400.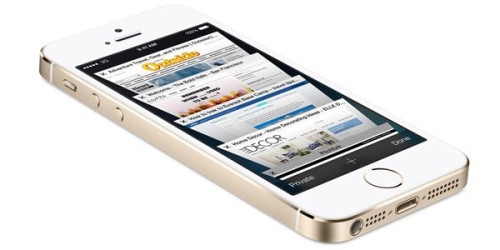 Apple's latest iPhone brought a fingerprint sensor, powerful 64-bit processor, the M7 chip to constantly monitor your movement and an improved camera. It is still a great phone, but its 4in screen just feels a little small now compared with other phones on theis list.
The iPhone 5s is available for £49 on contracts costing £37-a-month or £549 SIM-free.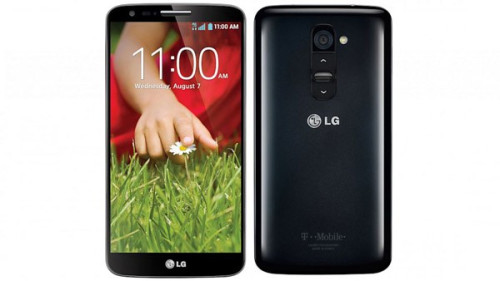 Featuring a 'borderless' 5.2 in screen may be this phone's standout feature, but it was the positioning of the physical home and volume buttons on the rear cover that got everyone talking. You will also get a top-of-the-line processor and excellent camera with solid battery life.
The G2 is available for free on contracts costing £34-a-month or SIM-free for around £350.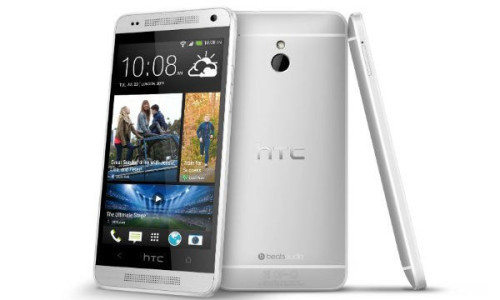 A slimmed down version of the flagship One, the HTC One mini retains the look and feel of the bigger phone, but in a more compact body. It has a great camera, an excellent 4.3in HD screen and the same Blinkfeed interface first seen on HTC's bigger phone.
The One mini is available for free on contracts costing £21-a-month or is available SIM-free for around £320.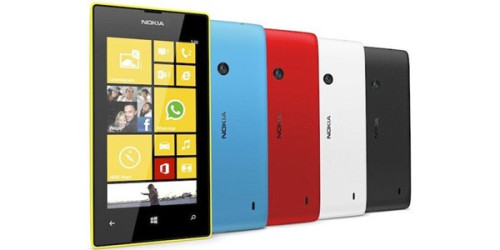 A bit of an outsider, the Lumia 520 was launched at the beginning of the year and became the best-selling Windows Phone smartphone on the market, mainly down to its £70 price point. The phone comes in a range of Nokia's iconic bright colours and features a better-than-you-would expect 4in screen and great build quality.
The Lumia 520 is available now for free on contracts from just £8.50 per month.