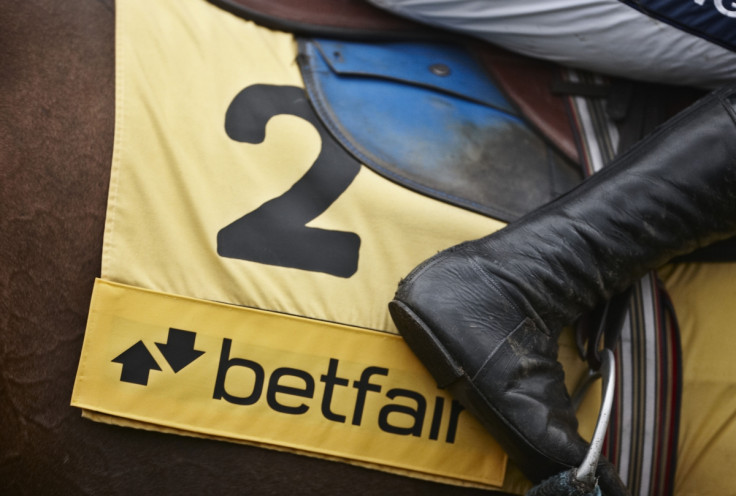 Online sports betting company Betfair reported a 21% rise in revenue in the year to 30 April 2015, exceeding its own expectations.
The gambling firm said revenue rose to £476.5m ($747m, €661.7), while profit before tax surged by 65.6% to £101.2m.
Betfair chief executive Breon Corcoran said in a press release that he was happy about the excellent financial year. He stated: "Our investments are working, the business now operates at pace and our people have a strong will to win. The financial year started with the World Cup, which allowed us to engage with many new and existing customers and gain trading momentum."
Betfair said that its marketing investment fuelled a 65% growth in its customer base over the whole year.
The company said that it was positive about the coming year, despite the new Point of Consumption Tax introduced in December 2014, which will increase costs for Betfair. Although only five months were affected by this, the company reported the POC tax cost a total of £19.2m in the financial year.