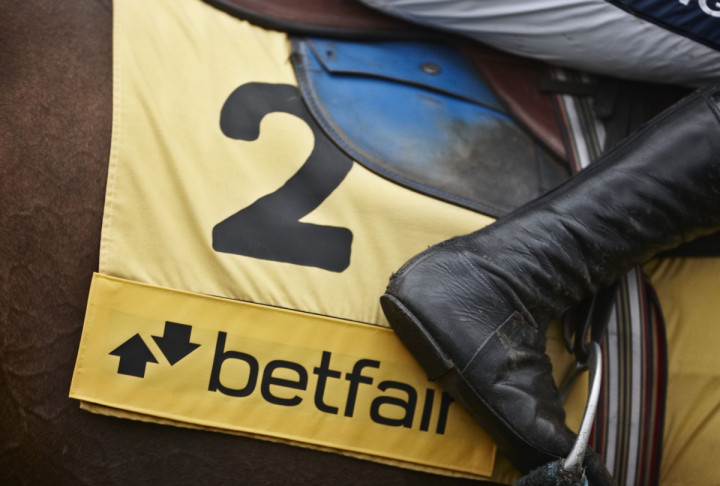 Betfair's annual results show that its turnaround plan has been a massive success as it posted pre-tax annual profits of £61.1m for the fiscal year that ended on 30 April – almost double 2013's results.
At the end of 2012 the betting platform announced plans to simplify its gaming process, combined with some heavily spending on online and television advertising.
The seems to have paid off: profits before tax were up from £38m ($63.8m, €47.2m) to £61m.
"Our strategy is working," said CEO Breon Corcoran. "The emphasis on sustainable revenues and our product and marketing investments are paying off, resulting in record revenues and profits."
Increased spending on television advertising and online marketing has resulted in its customer base in the UK and Ireland soaring by 54%.
Since Betfair announced its turnaround plan, shares for the gambling exchange platform have been rising consistently and in early trading they stood at 1,045p – up by over 2%.
Earlier in 2014, the government had announced that it would be introducing higher tax for gambling firms in the UK as of March 2015.
A 25% tax will be levied from all fixed odds betting terminals, which is a lucrative source of income for all gambling firms, but Betfair appeared unfazed by this thanks to its strong results.
"The flexibility we retain through our strong balance sheet provides a competitive advantage during uncertain times for the gaming sector. We will continue to review our balance sheet on a regular basis," continued Corcoran.