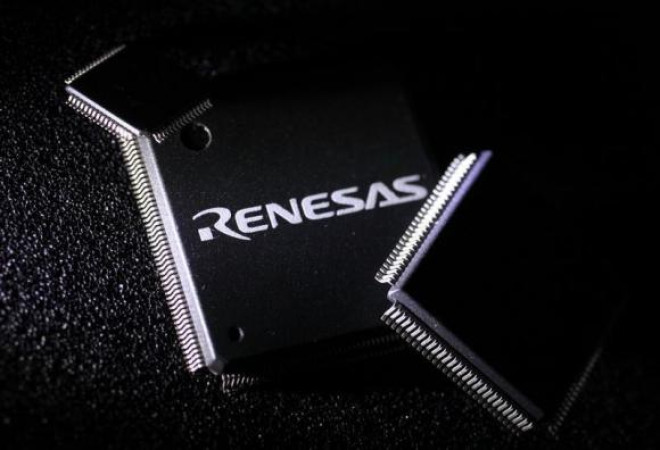 Apple is reportedly in talks to buy Renesas Electronics' stake in a chip manufacturing unit that could potentially bring longer battery life and sharper display images to the iPhone.
A report from the Nikkei Asian Review revealed that Apple was seeking to acquire Renasas' entire stake in Renesas SP Drivers for an estimated 50 billion yen (£290 million).
Renesas SP Drivers is jointly owned by Sharp and Powerchip but the deal would make Apple the majority stakeholder with 55% of the firm.
If the acquisition is successful, Nikkei reports that Sharp would also be willing to sell its 25% stake in Renesas SP to Apple.
Renesas SP is the sole supplier of LCD chips for Apple's iPhones and is the world's largest producer of drivers and controllers for small and midsize LCDs, controlling one third of the global market.
The deal would allow the California-based company to develop the technology in-house in the future rather than depend on the supplier.
Apple's smartphone market share has slipped to 15.2%, less than half of Samsung's 31.3% share, in a market valued at $338.2 billion (£203.4bn).
With image quality and battery life both major selling points for smartphones, Apple will be hoping that taking control of Renesas will give its devices a boost against its major rivals.
Since reports of the talks surfaced, shares in the Japanese chip maker have risen more than 10% on the Tokyo Stock Exchange.