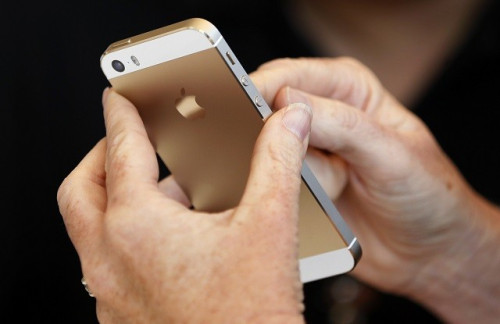 Apple has started 2014 as it finished 2013 by snapping up another startup with the purchase of SnappyLabs, a one-man startup which figured out how to make Apple's iPhone camera take full resolution pictures at a rate of up to 30 frames a second.
The deal was originally reported by website TechCrunch but has since been confirmed by an Apple spokesperson to the Recode website. No other details of the acquisition have been revealed, including how much Apple paid for the one-man operation.
SnappyLabs was founded and run by John Papandriopoulos, an electrical engineering PhD from the University Of Melbourne, and offered a popular app in the App Store called SnappyCam which allowed iPhone users to take up to 30 full resolution pictures every second.
The app has now been removed from the App Store and all of SnappyLabs websites are now blank.
Good match
The purchase of SnappyLabs looks like a good match for Apple. The lean one-man operation will be easy to integrate into the company and with all major smartphone manufacturers focusing on imaging, this will give Apple another string to its bow.
We would expect to see the SnappyCam features show up in a future iOS update.
Apple has been on somewhat of a spending spree in the last 12 months, with 15 acquisitions officially confirmed in the year to the end of September, with a number of other acquisitions made since then including the purchase of 3D sensor experts PrimeSense for $345 million.