Apple's iPhone 6 May Feature The Incredible Organic Radical Battery
Speculation is are rife that the upcoming iPhone 6 could come with the advanced Organic Radical Battery (ORB) which is designed by Japan's NEC. Probably, it could replace the old lithium-ion battery which contains harmful elements. This time, Apple could go green and opt for eco-friendly features in its next generation devices. The new amazing Organic Radical batteries could be the best which allow recharging of the device in just 30 seconds.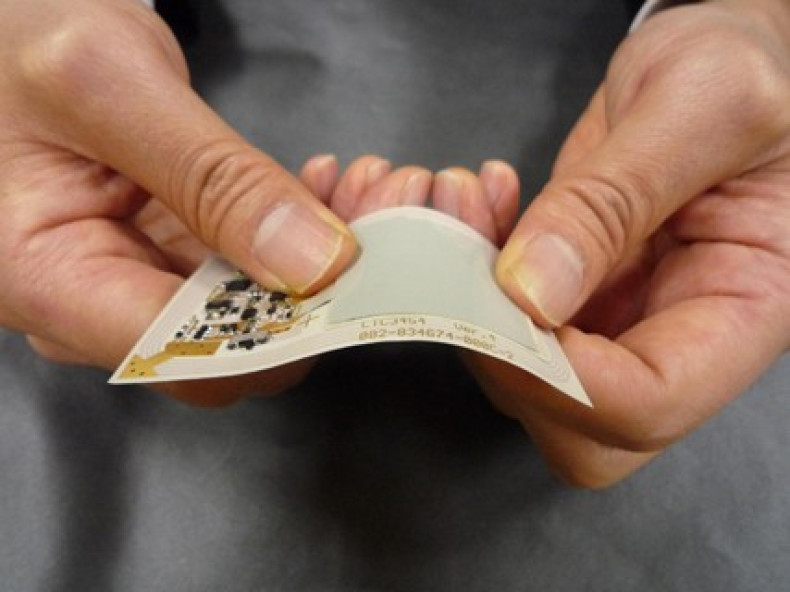 According to rumours, the iPhone 6 could bump up with a curved screen. The tech giant has contacted G-Tech and Fuji Crystal, the lens technology companies. Both the companies are major sources to supply the required equipment to polish the curved glass. According to iPhone6ReleaseNews, it is reported that Apple purchased 200 cutting machines which are utilised to cut the curved screens. Hence, the Organic Radical Battery could be easily incorporated into the curved screen. The ultra-thin battery has a thickness of just 0.3mm and offers faster speed to recharge when compared to the lithium-ion battery.
According to NEC, the incorporation of the circuit board offers 0.3mm thickness as the exterior material to cover the battery, by making use of polymer film of 0.05mm thickness. The Organic Radical battery is incredible which is resistant to repeated charging and discharging of high output. The capacity of the battery is 3mAh and the output is rated at 5kW/L. Most interestingly, even after 500 charge-discharge cycles the battery maintains 75 per cent of the charge. Apple is expected to use the mesmerising ORB in its iPhone 6.