Beware 'fake news' but 'fake data' is as big a threat to economic stability, warns ECB
Benoit Coeure, a senior central banking official, says "economic agents could become less anchored to actual activity."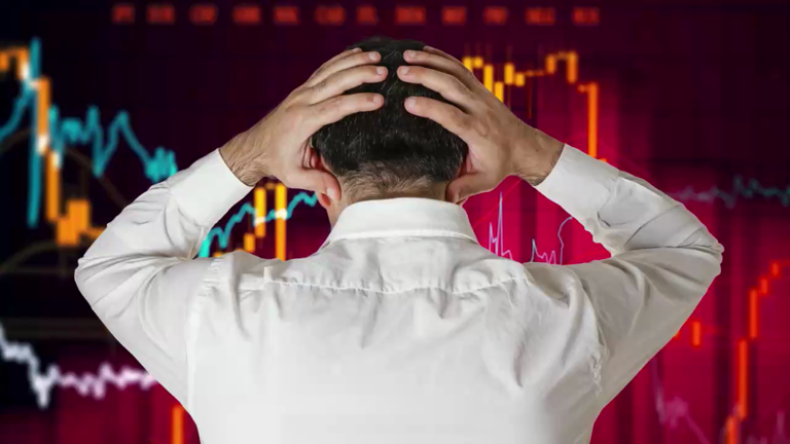 While the whole world frets over the impact of 'fake news', its numeric relative in the falsities sphere - 'fake data' - is as big a threat to global economic stability, according to a senior European Central Bank official.
Speaking at an event in Paris on Friday (24 November), Benoit Coeure, a senior board member at the central bank, said: "Just as there are concerns about 'fake news' dominating social media, there is a risk of 'fake', or at least poor quality, statistics driving out better quality ones in public discourse.
"Actions by economic agents could become less anchored to actual activity and more prone to manias and panics, with obvious implications for economic and financial stability."
Coeure stopped short of singling any particular country, organisation or agency out, but opined that there were growing occurrences of poor quality data out in the market.
He added that as a result, the ECB currently uses a wider pool of analysis, and does assessments across the spectrum to verify that its message has been accurately reflected in the media.
The ECB official also touched on the impact of Artificial Intelligence algorithms that have often sprung up to dominate market discourse. One such algorithm was known to have caused the 'flash crash' in the value of the pound on 7 October, 2017.
"We may one day be tempted to draft our monetary policy statements and speeches in the light of how they will be comprehended and interpreted by artificial intelligence algorithms," Coeure said, adding that a deeper examination of the consequences of deploying such technology needs to be properly understood.