Beyonce is to headline Coachella 2018, it has been announced. The singer was scheduled to perform at the festival this year but pulled out after she fell pregnant with twins.
In February, a representative for the singer released a statement saying: "Following advice of doctors to keep a less rigorous schedule, Beyonce has made the decision to forgo performing at the 2017 Coachella Valley Music & Arts Festival.
"However, Goldenvoice and Parkwood are please to confirm that she will be a headliner at the 2018 festival. Thank you for your understanding."
The 35-year-old, who was originally set to perform on April 15 and 22, was replaced by Lady Gaga as the headline act while Radiohead also joined the top billing.
Other performers at this year's Coachella included Lorde, the xx, Bon Iver, Future, Gucci Mane, Justice, DJ Snake, DJ Khaled and Father John Misty.
It would have marked her first performance at the festival, making her the first female act to headline Coachella since Bjork in 2007, however that honour went to Lady Gaga.
The Lemonade star last made a brief appearance at Coachella in 2014 when she danced onstage during her sister Solange's set.
According to Mail Online, news that she is to return as the headlining act had fans in raptures sending Twitter into meltdown.
"Guessing I'm going to #Coachella2018... Beyonce is confirmed to headline Coachella next year and tickets sales begin tomorrow," said one excited fan.
"Beyonce is coming to Coachella! This is everything!" wrote another.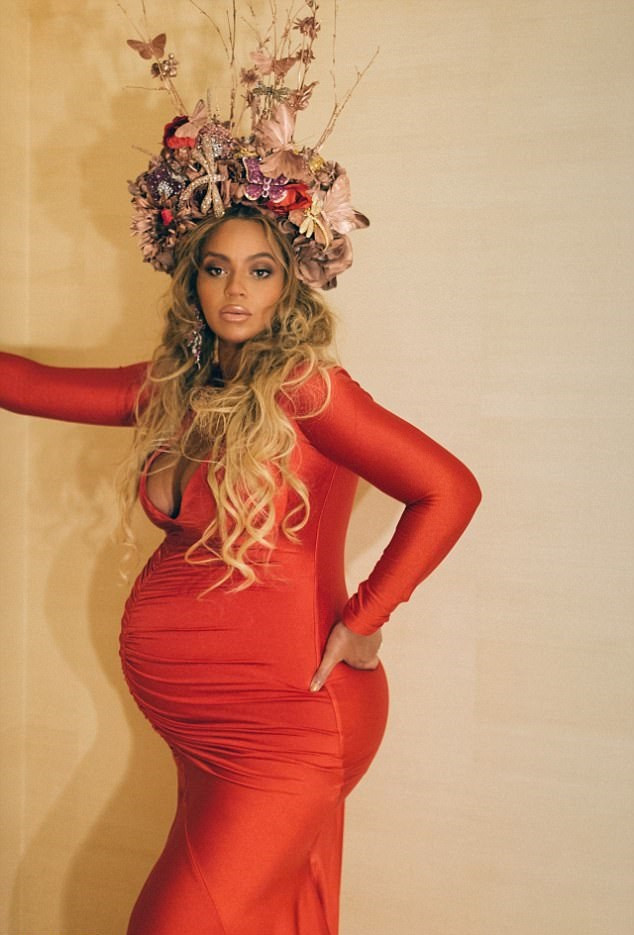 The singer announced in February that she and husband Jay Z are expecting twins. While she has been regularly posting photos of herself looking very heavily pregnant it's not known when she is expected to deliver her twins.
In January, the 35-year-old announced her pregnancy with a photo on social media. The image broke the internet and made history by becoming the most viewed picture on Instagram.
In a caption she wrote: "We would like to share our love and happiness. We have been blessed two times over. We are incredibly grateful that our family will be growing by two, and we thank you for your well wishes. – The Carters."
Beyonce, 35, and Jay Z, 47, are the parents of Blue Ivy, who was born in 2012.
Tickets for Coachella 2018 go on sale on Friday June 2, 2017 at 11 a.m.