Power-couple Beyonce and Jay Z have been hit by several divorce rumours in the past, but a new report has alleged that the couple is in the "best place" in their marriage, thanks to the twins coming their way.
A source told E! News: "Jay and Beyoncé are in the best place in their marriage. They have allotted more time for themselves as a couple over this past year, and that has helped them build together."
According to the source, the couple was happy and excited to learn that they are expecting twins. "Jay and B have always wanted a big family. So when they got that huge news and surprise that they were having twins, they were both so happy. They have been trying for a while now so these babies are a true gift from God to them," the source added.
The insider also added details about how their 5-year-old daughter Blue Ivy feels about being an older sister to two siblings. The source told the outlet, "Blue likes to feel Beyoncé's belly and seems to be looking forward to being an older sister."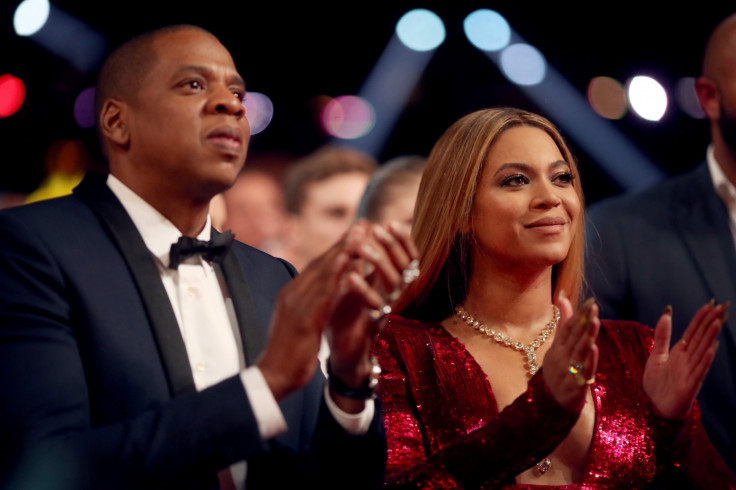 The Lemonade hitmaker is focussed on making sure she has a very healthy pregnancy by eating clean, according to the source. "Beyoncé is tired and more out of breath than usual. She is eating clean but still has her cheat days. She has some sweet and salty cravings but trying to still not gain as much weight that can come on while carrying twins. She is very aware of what she puts in her body," the source said.
The insider also noted, "She has doctors and nutritionists that are helping her with this pregnancy. Overall, she is feeling good and can't wait to welcome these babies into this world."