As the magnitude of the Orlando shooting continues to send shockwaves across the world, Beyoncé has paid tribute to the victims of the atrocity. The 34-year-old entertainer closed the first leg of her Formation World Tour in Detroit by paying her respects to the 49 slain at a gay club.
Rather than an emotional outpouring on social media, Jay Z's wife chose to honour their memory – as well as their families – with song. Before launching into an emotional rendition of her 2008 ballad Halo she told the crowd: "The next song is about love. I'd like to dedicate it to all the family members that had family that lost their lives in Florida."
The Lemonade songstress joins the growing list of prominent figures who have expressed their shock and condolences over the 12 June incident, which has been described as the worst mass shooting in US history.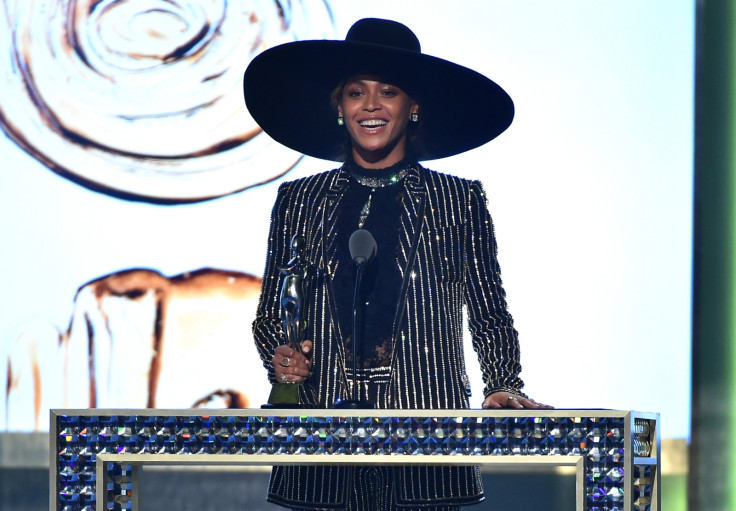 On 13 June, Lady Gaga joined thousands of mourners at a vigil held in Los Angeles where she paid an emotional tribute to the 49 victims and told those affected that they "are not alone".
Showing her solidarity with the grieving LGBT community she has long supported she told the crowd: "Tonight I will not allow my anger and outrage over this attack to overshadow our need to honour those who are grieving truly for their lost ones, lost members of the LGBT community."
The FBI is leading the investigation, with local law enforcement treating the atrocity as an act of terrorism. However, it has also been suggested that it was a hate crime, after the shooter's father described him as having been "angry" when he saw two men kissing in the street in Miami several month ago.