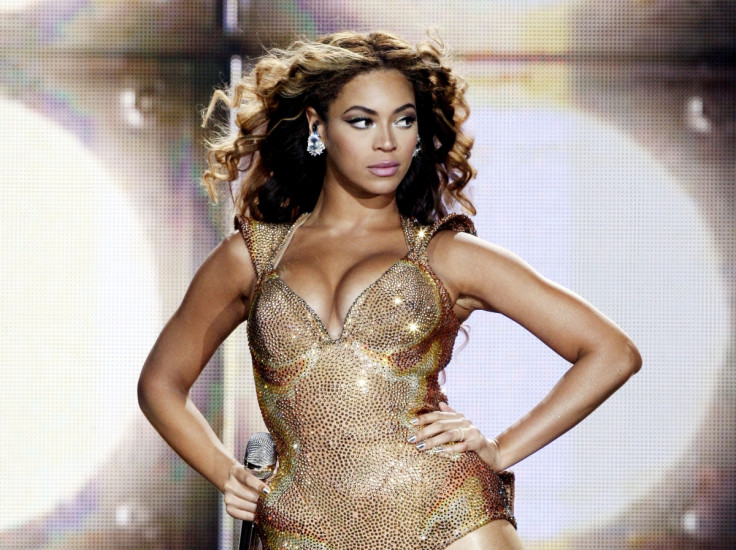 It's not every day that a sneeze creates social media buzz but it does happen if the person who went "aachoo" was Beyonce. The diva sneezed during her concert in New York City and soon the internet was busy discussing every angle of it, from the way she handled the awkward moment and the audience's polite reaction, right down to how stylish she made the whole thing seem.
During The Formation World Tour at Citi Field on 7 June, the 34-year-old superstar was caught off guard by the natural bodily act but managed to cover her face in the crook of her arm just in time. She did not make much of the moment but the same could not be said for the scores of fans in attendance who all shouted back, "God bless".
Queen B went ahead with the performance of her 2011 hit song Love On Top but in the mean time, the tiny moment already hit Twitter and soon fans were marvelling at how the songstress "sneezed on the beat and the beat got sicker".
The Lemonade singer also paid tribute to Prince at the concert. "It's Prince's birthday today. We love you," she told the audience prior to performing a rendition of his ballad The Beautiful Ones. She later encouraged the audience to sing Purple Rain.