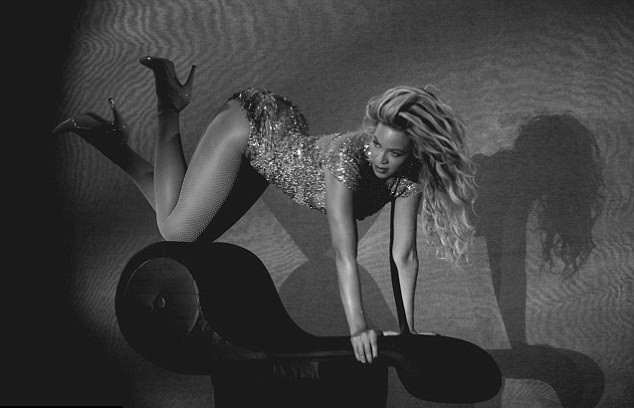 She may have just wrapped up her lucrative Mrs Carter Show tour, but it looks like Beyoncé may soon find herself a little out of pocket.
The Drunk In Love hitmaker is being sued for negligence by two fans who allege that they were trampled at one of her concerts.
Raquel Castellanos and Gabriella Davidson claim they suffered injuries after being trampled during the concert in Chicago, Illinois in December 2013.
In the lawsuit the duo say they queued for hours outside the United Center, where the show took place in order to secure prime positions in the general admission area in the venue.
But as other concertgoers started to arrive they say that the crowd grew "more anxious about how, when and where the gate(s) would be released and where ticket holders and fans were supposed to enter The United Center - none of which was explained".
They go on to claim that staff at the venue did little to manage the crowd and control the chaos. The gates opened at 7pm "without instruction or any reasonable system to permit an orderly entrance," states the lawsuit.
The woman explain that they were trampled and knocked unconscious by the rushing mob.
They were taken to hospital by members of the fire department and were treated for multiple injuries which included broken bones.
As well as Beyoncé, the suit names promoters at Live Nation and bosses at the United Center venue. Castellanos and Davidson are seeking an undisclosed amount in compensation.