Beyonce and Jay Z are reportedly planning to quit LA and move to France.
The power couple are expected to spend a year at the Chigny-les-Roses chateau in France, where Jay Z's Cartier brand Armand de Brignac is produced.
The pair recently renewed their vows in Paris, the city of love, and are said to have become fascinated with the culture and laid-back lifestyle.
It's believed that after their hectic On The Run world tour, the couple plan to take a year out and "hope to conceive their second child."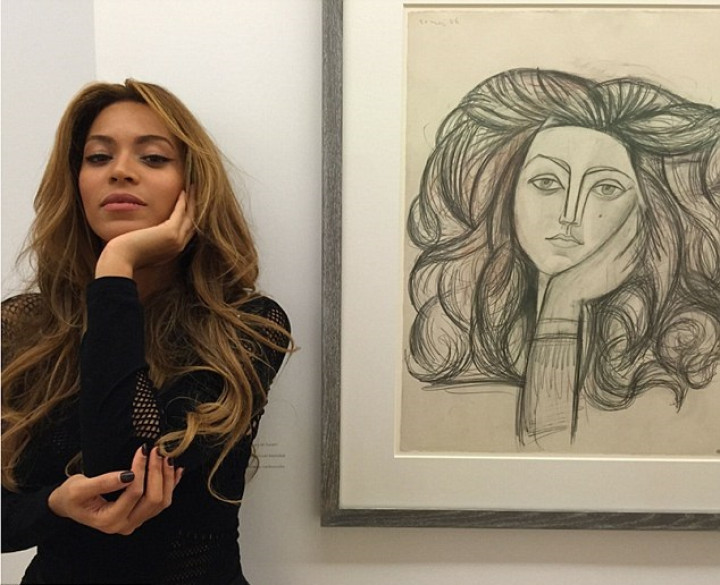 A source told the Daily Star: "Beyoncé is keen to put down roots there because her mum's side of the family are part-French and they adore the laid back lifestyle and culture. So next year, they'll put music on the back-burner and enjoy France."
"They want to have some time doing very little, enjoying Blue Ivy and chilling out. They are hoping she will pick up the lingo too. And of course, it will be great for their French. They're hoping to conceive their second child out there and taking a year out will allow Beyoncé to have a quiet, stress-free pregnancy."
During a family vacation in France, Beyoncé, 33, and 44-year-old Jay Z were seen taking in the world famous tourist attractions including the Eiffel Tower and the Picasso National Museum. Beyonce was seen striking a pose beside a Picasso.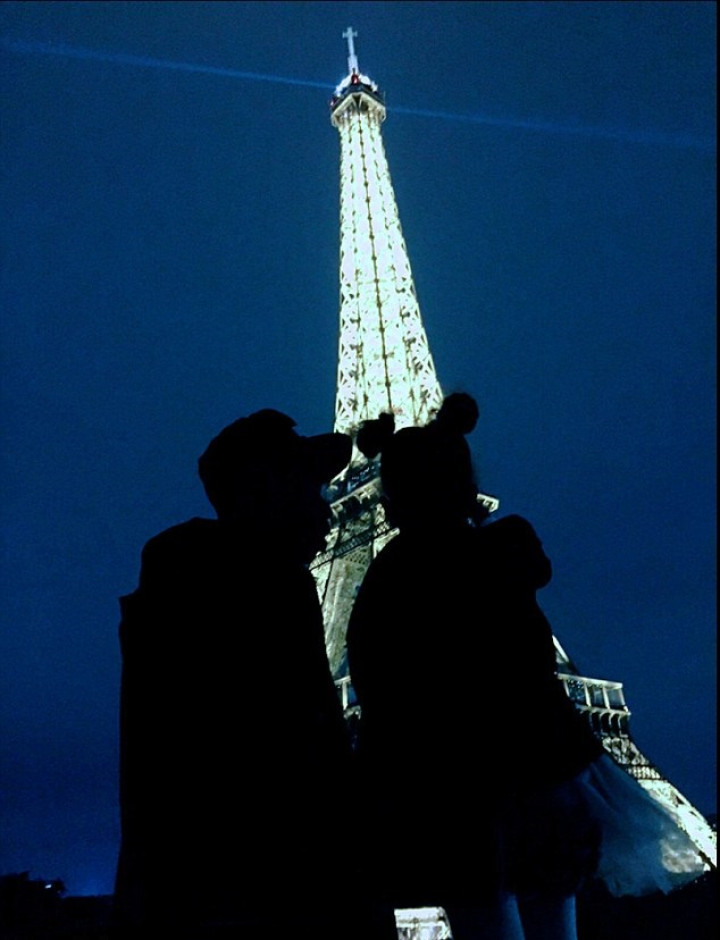 The couple started a family when they welcomed Blue Ivy to their family in 2012. However, in recent months, their relationship has been the focus of speculation following rumours of infidelity by the rapper and in the aftermath of Solange Knowles notorious lift attack.
Meanwhile, Beyonce's former Destiny's Child band mate Kelly Rowland gave birth to her first son Titan Jewell with husband Tim Witherspoon.
Posting on her Instagram page, Beyonce said: "There's no better feeling than holding my beautiful nephew. I thank god for the honour of witnessing my sister's journey into motherhood. I've always dreamt of our little ones growing up together. I'm so thankful for our bond. Baby Ty, I love you so much. Congrats to my Spoons."