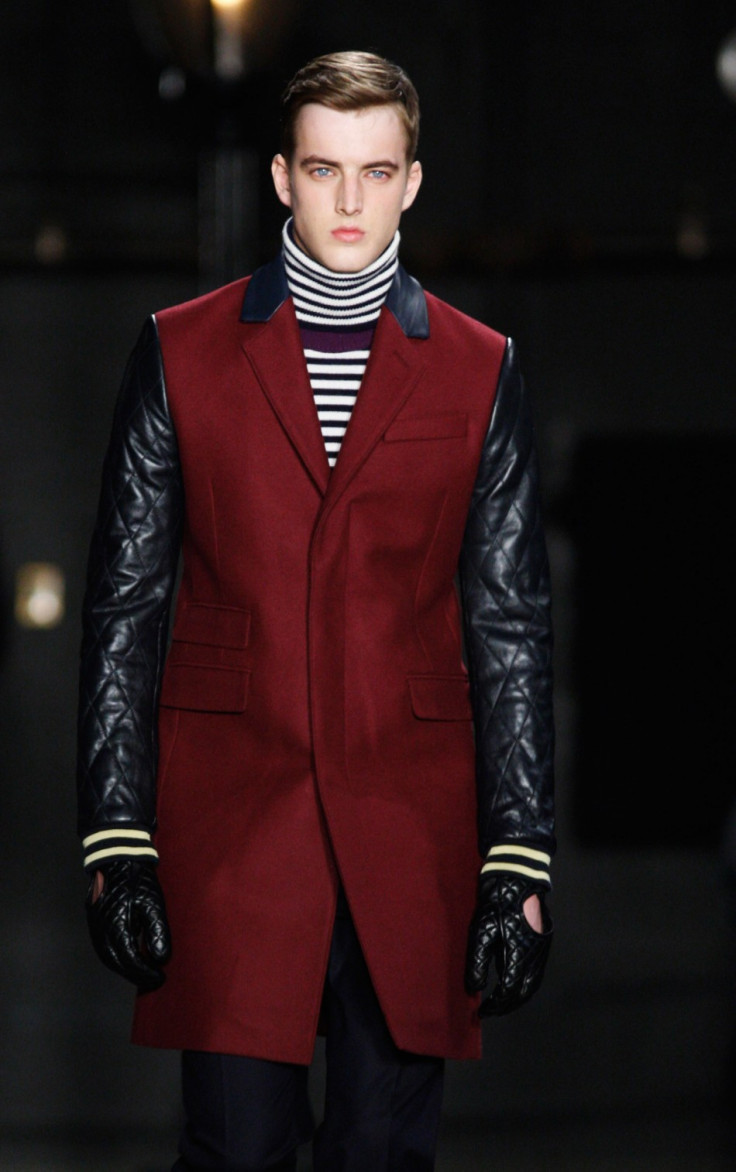 To celebrate and honour the recipients of the 2012 S/S13 Newgen Men awards, the British Fashion Council and fashion brand Topman hosted a reception on 21 May, 2012.
For this season, six of London's cutting-edge menswear designers will receive mentoring and support to showcase their latest collections at the inaugural London Collections: Men to be held on 15 June to 17 June, 2012.
"We're delighted to be supporting six of London's emerging menswear talents this season, with special thanks going to Topman for their continued and on-going support of the Newgen Men initiative," Caroline Rush CEO of the British Fashion Council said in a statement. "This announcement kick-starts the countdown to the launch of our dedicated menswear showcase, London Collections: Men, and is the perfect opportunity to celebrate Britain as a leading force in menswear and capital of emerging talent."
According to the official BFC website, Newgen Men began in September 2009, building on Topman and Fashion East Menswear's successful Man initiative and is now in its sixth season. It has since become instrumental in raising the profile of emerging British designers and will now use London Collections: Men as a dedicated showcasing platform. As well as sponsorship, the initiative offers its recipients tailored business and mentoring support, with a view to increasing the success of their business commercially and building relationships with key press and buyers.
"It was so thoughtful of the Olympic Games and the Queen to time their big events to draw attention to London Collections: Men that I felt momentarily trepidatious: how could fashion possibly compete with a gold medal and a diamond jubilee crown?" Tim Blanks member of the British Fashion Council Fashion 2012 Menswear Committee stated. "But if the Newgen Men recipients are any indication, things are going to be just fine. I feel like I already know the work of these designers so well that they can't possibly be "new", but that's the interesting trick that London plays. "New" talent arrives with vision so intact, you feel like you're seeing the work of fully-evolved fashion entities."