BG Group Could Cut 1,100 UK Jobs on Redundancy Plan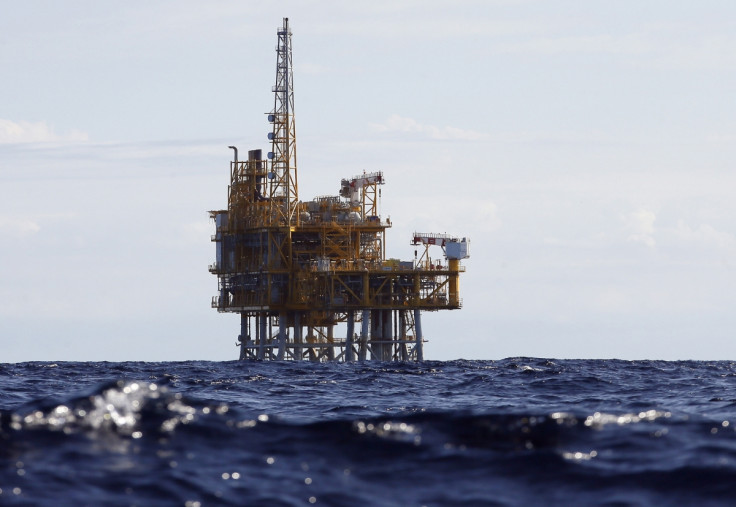 Oil and gas giant BG Group could cut up to 1, 100 jobs in the UK as part of a voluntary redundancy programme.
The FTSE 100 firm is making the move in a bid to streamline its business, according to media reports.
The redundancy packages have been offered to all of the employer's staff based at its UK headquarters in Reading.
The plan could mean more than 70% of the company's workforce in the UK, which currently totals 1,500, could be cut.
The firm is looking to reduce positions in administration and support as well as commercial staff.
A spokesman for BG Group said: "The programme reflects steps we are taking to simplify our business, particularly at Reading head office, and a focus on streamlining and managing costs across the company.
"We hope to conclude the process as soon as we can. But as this is an on-going process and a matter of confidentiality for both company and employees, we will not be commenting further."
The news comes after the oil and gas giant issued its fourth profit warning in less than 18 months in January as the group said profits had fallen by around a third to $2.2bn (£1.3bn, €1.6bn) last year.
© Copyright IBTimes 2023. All rights reserved.