BHP Billiton posts massive half-year loss of $5.7bn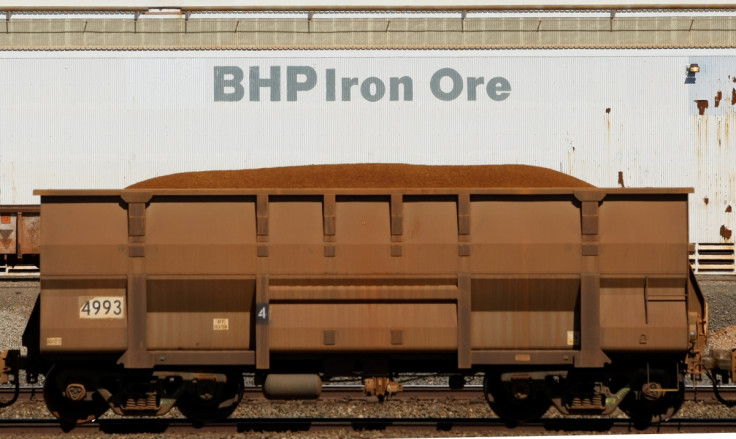 Mining giant BHP Billiton has posted its first half-year loss in nearly two decades, as lower commodity prices ate into revenues. On Tuesday (23 February), the Anglo-Australian firm reported a net loss of $5.7bn (£4bn; €5.2bn) for the six months to December period.
As a result of the negative results, the company said it would slash its interim dividend by 75% to 16 cents a share to protect its balance sheet, and pledged to pay a minimum of 50% of underlying profits in dividends going forward.
It is the first time Australia's biggest company has posted a loss since 1999 and the first time it has cut dividend payouts since 1988.
Shares in the Sydney-listed firm rose 2.4% despite the news.
Prolonged downturn
The global miner has been hard-hit by the collapse in oil prices and a slowdown in China causing a slump in demand for commodities such as iron ore and coal.
Jac Nasser, BHP Billiton chairman, said: "While the continued development of emerging economies will underpin longer-term demand growth for commodities, we now believe the period of weaker prices and higher volatility will be prolonged.
"The adoption of a dividend payout ratio will further support BHP Billiton's financial strength, while providing flexibility at the bottom of the cycle and ensuring discipline at the top."
He added that the decision to scrap the progressive dividend policy had not been taken lightly, but that it was "a determined response to changing markets".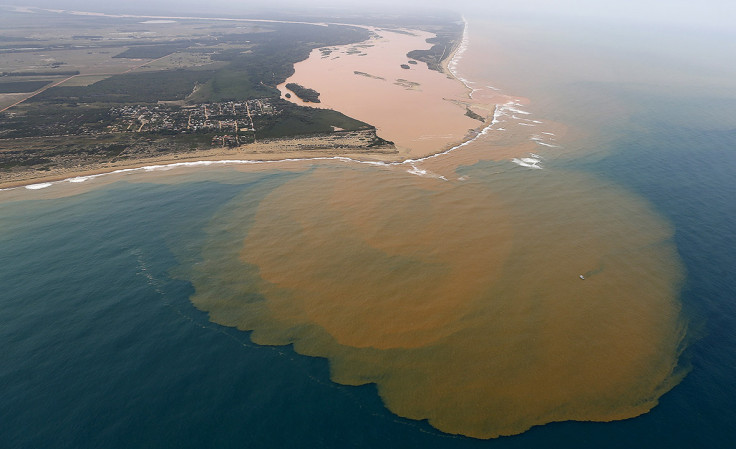 The miner's underlying profit plunged 92% from a year earlier to $412m, missing analyst estimates for a profit of $585m.
It took an after-tax charge of $858m for the collapse of its dam in the Brazilian state of Minas Gerais in November 2015, which killed 17 people.
China slowdown
"Slower growth in China and the disruption of Opec have resulted in lower prices than expected," said BHP Billiton chief executive Andrew Mackenzie.
"However, our company remains resilient with assets that generate free cash flow through the cycle and a strong balance sheet."
BHP Billiton also unveiled a new operating model that it said will create "a more agile company" to respond to market challenges.
The changes will see Jimmy Wilson, head of the iron ore division, and Tim Cutt, chief of the petroleum division, both leave the company.
Dean Dalla Valle will lead the firm's response to the Minas Gerais dam failure.
Mackenzie said: "These changes are a continuation of our simplification journey.
"Both assets and functions will have fewer layers and hence fewer people required to lead and run the organisation."
© Copyright IBTimes 2023. All rights reserved.