Brazil dam burst aftermath photos: 19 still missing after wave of red mud erased a village
The death toll from the iron ore mine dam disaster in Brazil has risen to nine, while 19 people remain missing, according to BHP Billiton, a co-owner of the mine. BHP said tailings from the two dams that burst more than a week ago extend 440km (273 miles) downstream, affecting 11 communities. Brazilian President Dilma Rousseff flew over the devastated area, pledging that the company would be made to pay for the cleanup. She called the breaches at the Samarco mine in the southeastern state of Minas Gerais the "biggest environmental disaster" to hit the country.
When the two dams burst on 5 November, leftovers from the mining process formed a massive wave of viscous red mud that all but erased the nearby village of Bento Rodrigues.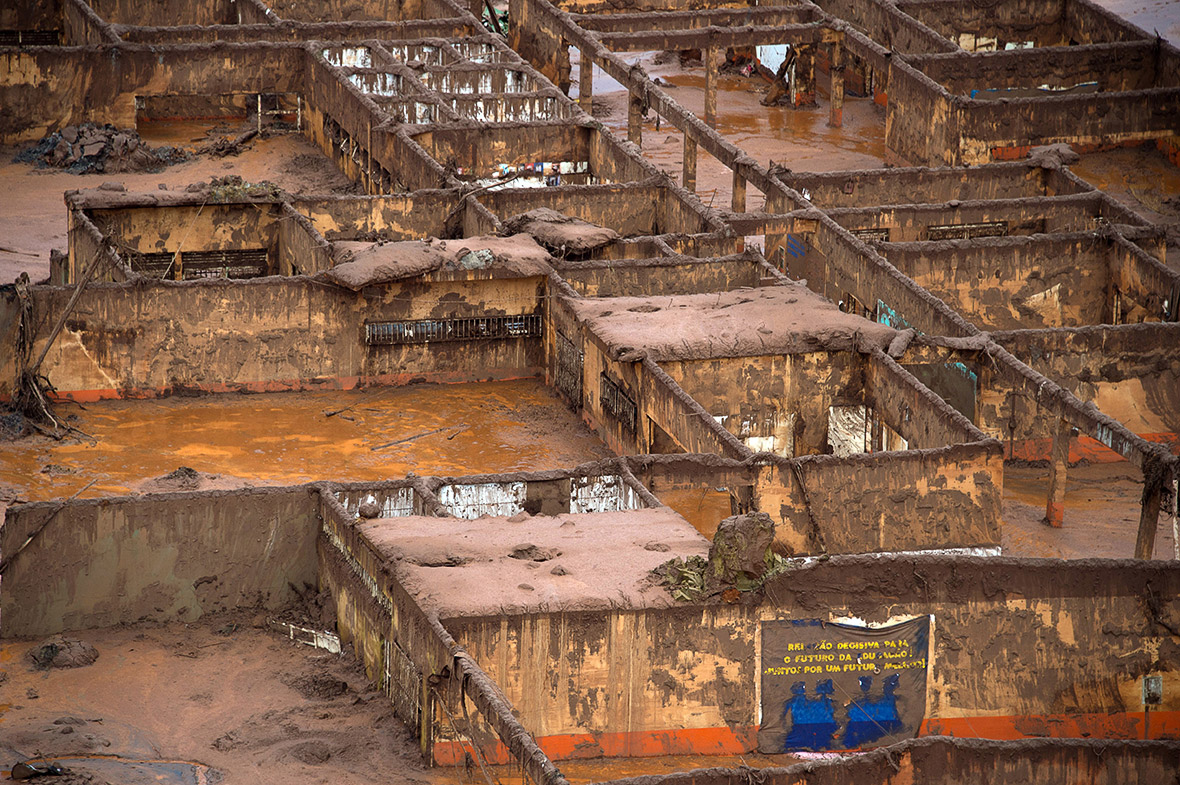 The mud flow has continued, reaching a key river, where it has devastated wildlife and threatened the drinking water supply for hundreds of thousands of people downstream. Thousands of turtles, fish and other animals have died in the river, and experts say the devastating effects on local fauna could last decades.
Rousseff has slapped preliminary fines of 250 million reais (£43.5m $66.2m) on the mine's owners BHP and Vale SA and said the fines could be followed by penalties from other federal or state agencies. The top government lawyer is working with the Brazilian Institute of Environment and Renewable Natural Resources (IBAMA) to sue the mine owners for up to $1 billion in environmental damages.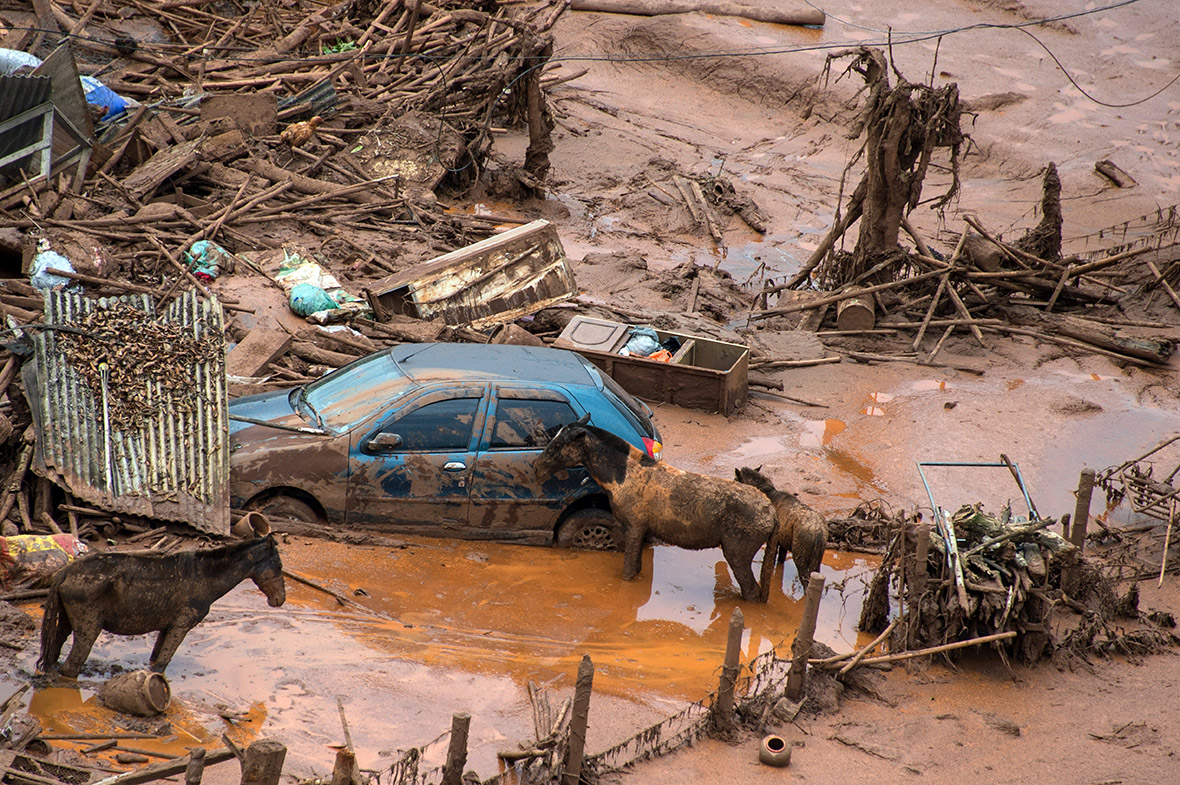 Rousseff, a native of Minas Gerais, told executives at BHP and Vale that Brazil's government expected the companies to pay for rescue and cleanup efforts, as well compensation for more than 500 people who were displaced as their homes were destroyed.