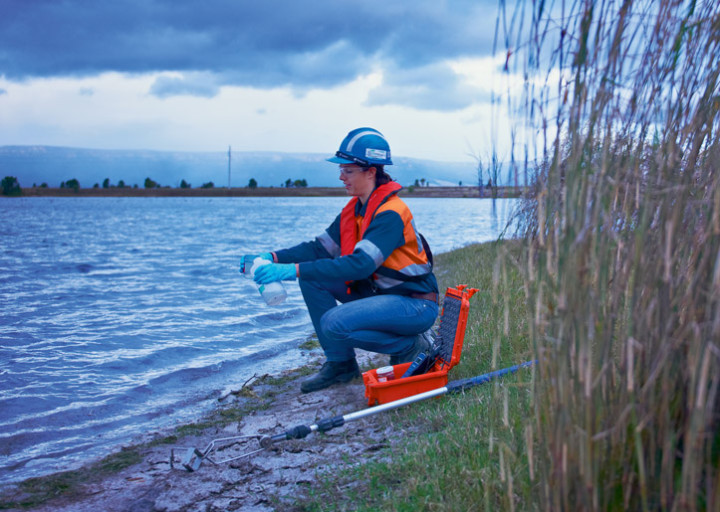 Staff at one of the world's largest mining groups are bracing themselves for around 3,000 job cuts as BHP Billiton is pegged to slash headcount to cut costs in its iron ore business.
The Western Australian newspaper, citing a non-public McKinsey report, claims consultants have recommended that the miner cut up to 20% of its 16,000-strong workforce in the iron ore division, even though BHP has already pared back headcount and asked remaining staff to take a pay cut.
BHP representatives were not immediately available for comment on the exact number of job cuts but it did release a statement to the media on the report, which read:
"BHP Billiton Iron Ore regularly undertakes improvement initiatives and organisational reviews as part of an ongoing focus on productivity, and we have engaged external consultants to assist with this process.
"We have been open with our employees about the work being done to improve productivity, and the review, and we hold regular employee town hall meetings and question and answer sessions with the business leaders as a matter of course."
BHP has already announced that it will cut 170 jobs at its Whaleback mine in the Pilbara iron ore belt in Australia and another 100 from its Perth headquarters.
In Australia, over 12,000 jobs have been lost in coal mining since 2012, amid rising competition and volatile commodities prices.