BHS is back: Defunct store relaunches online
After closing all of its high street stores this year, BHS returns with its best-sellers - lighting and home furnishing.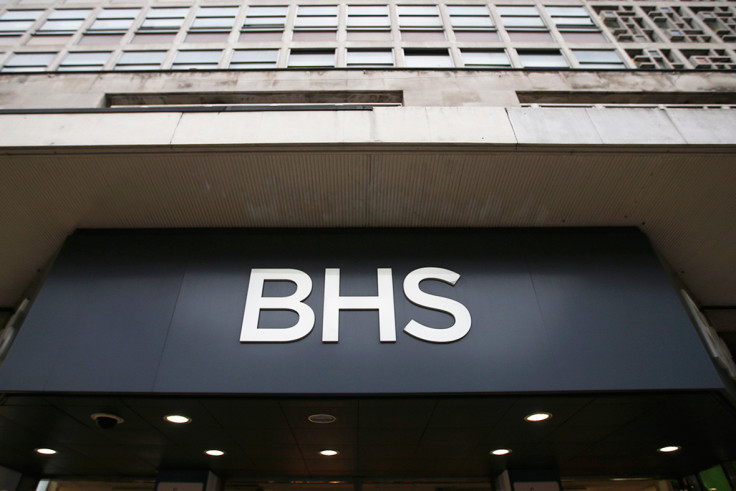 BHS is to relaunch online this week at BHS.com, five months after going into administration. The new BHS will focus on the sale of home furnishings and lighting which were the best performers for the brand previously.
After the launch, lines including clothing, dining and kitchenware will be added but these will not be as large as the two most successful areas.
"We are thrilled to be relaunching this iconic brand back into the UK," said David Anderson, managing director of BHS International, which acquired BHS.com in June.
"It had a loyal customer base with around 1.2 million British shoppers who bought from us online, and for our relaunch we have managed to secure many of the products they liked the most."
Anderson will be overseeing the newly scaled back team of 84 employees out of 11,000 who lost their jobs. He said that the newly developed online platform was not interested in inheriting legacy systems and was more focused on new functionality including two click buys.
After closing the doors of the last 23 stores at the end of August 2016, the 88 years of BHS trading on the high street came to a bitter end with 11,000 job losses and 22,000 pensions affected. It led to a lengthy inquiry in parliament with former owner Sir Philip Green facing a possible criminal investigation.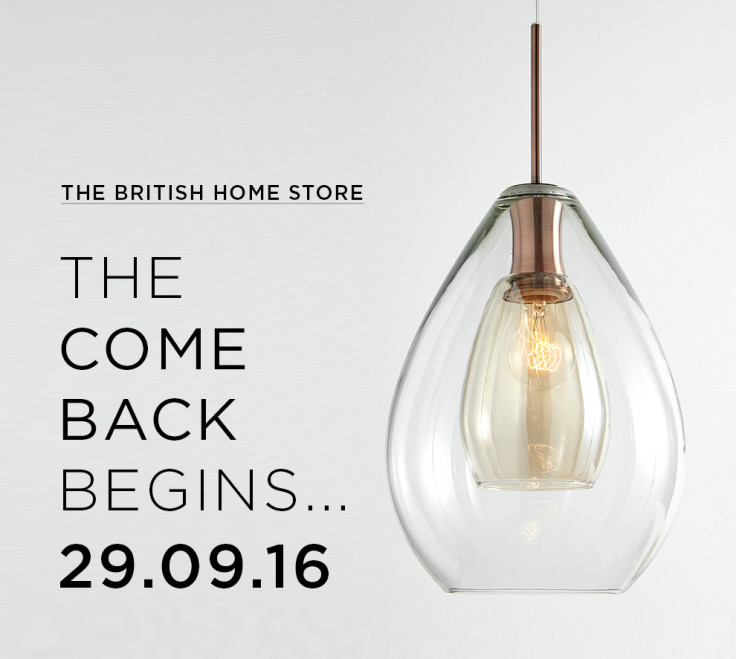 Branded the "unacceptable face of capitalism", Green had owned the the British stalwart for 15 years before selling it to serial bankrupt, former racing driver Dominic Chapell for £1 in March 2015. This was just over a year before BHS stores went into administration after failing to find a buyer to bail them out.
Whilst the bricks and mortar stores were disbanded, the online and international operations were bought by Qatari retail group Al Mana who created BHS International and previously owned the rights to the Middle East franchise of the company. At the head of the retail giant is Wissam al Mana, who is married to Janet Jackson, and who has successfully licensed and run franchises for Harvey Nichols, Zara and Mango across the UAE.
© Copyright IBTimes 2023. All rights reserved.