BHS: Sir Philip Green department store sold to investment firm Retail Acquisitions 'for £1'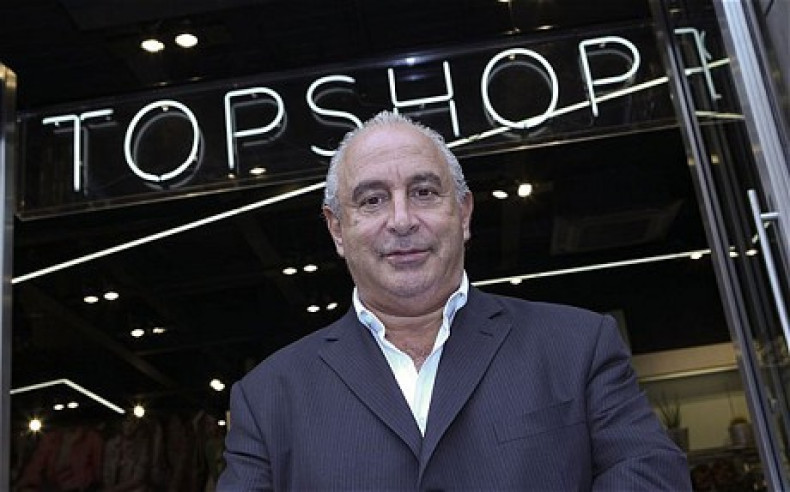 Sir Philip Green's Arcadia Group has got rid of its struggling BHS after it was purchased by investment firm Retail Acquisitions Ltd.
The financial aspects of the deal were undisclosed but it was sold without debt and the BBC reports that it could have been purchased for as little as £1.
For the financial year ending 30 August 2014, BHS made a headline cash loss of £21m (€30m, $31m) and at the time, Green said that the 87-year old store "remained challenging".
In a statement regarding the sale, Green said that he was happy to remove BHS from his portfolio. "I am pleased that we have found a buyer in Retail Acquisitions Ltd who wants to develop the BHS brand," he said, whose Arcadia Group also owns the likes of Topshop and Burton.
"Having acquired the business nearly 15 years ago in May 2000, one of my clear objectives in identifying a purchaser was ensuring their desire to take the business forward."
Keith Smith, the chairman of Retail Acquisitions Ltd, added: "This is a fantastic opportunity to breathe new life into this iconic British high-street brand. We are convinced that with strategic and focused support, we will return BHS to profitability and safeguard the workforce."
Control of BHS will be exchanged between the two with immediate effect.