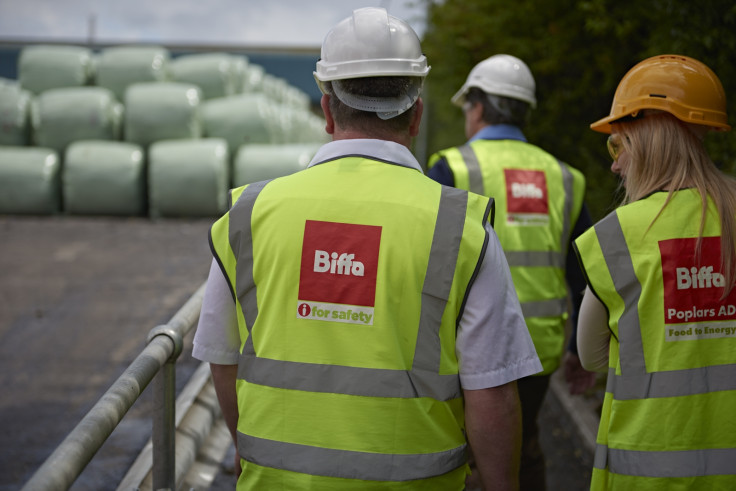 Waste management group Biffa has slashed the price of its shares available in its initial public offering (IPO) by almost a third, amid market volatility.
The UK-based firm, which announced plans to float on the London Stock Exchange last month, said shares would be sold at 180p each, compared with the expected range of between 220p and 270p. Biffa, which employs approximately 7,000 workers across the UK was bought by a group of private equity firms eight years ago.
Despite the lower share price, group chief executive Ian Wakelin describe the flotation, which is expected to raise approximately £262m ($320m), as a significant milestone for the 100-year-old group.
Biffa will issue 118 million new shares, which represent 47.2% of its share capital, and will also sell 27.8million additional shares to certain existing shareholders. The group, Britain's second-largest waste management services provider by revenue, added that it will start trading on the London Stock Exchange later this week.
The flotation comes at a difficult time for investors, who have been affected by the market instability triggered by the political uncertainty surrounding Britain's Brexit negotiations with the European Union.
Last week, fitness chain Pure Gym cited "market volatility" as the main reason behind its decision to abandon its flotation plans, while vehicle parts manufacturer TI Fluid Systems postponed its stock exchange debut because of "uncertain market conditions".
Meanwhile, earlier this month, doughnut maker Krispy Kreme UK said it would be bought by its US parent company, putting an end to speculations suggesting it might seek a £200million listing on the stock market.