Hard Brexit could lead to higher food prices, Nick Clegg warns
Hard Brexit could lead to import tariffs of 14% on wine, 40% on cheese and 59% on beef.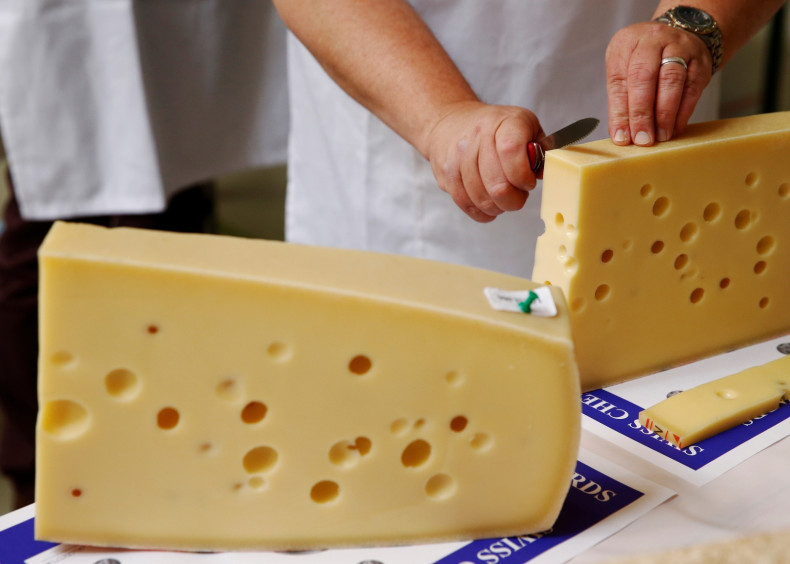 Britons will have to pay more for food imported from the European Union in the event of a "hard Brexit", Nick Clegg has warned. The former deputy prime minister and Remain campaigner said the UK leaving the single market would lead to 22% EU food tariffs on average.
He said this could be avoided through a soft Brexit, which would ensure having a free-trade agreement between the UK and the EU. Clegg said without such an arrangement, the UK would face import tariffs of 13% on salmon, 14% on wine, 40% on cheese and 59% on beef.
These comments follow supermarket giant Tesco pulling out Marmite and other Unilever brands from its online store last week. This was after Unilever decided to hike prices of its products to offset the recent decline in the value of the pound. It was then reported that both of them had disagreed as to who would bear the cost of the weakened UK currency.
Speaking ahead of a Liberal Democrats food and drink Brexit impact report, Clegg was cited by the Financial Times as saying, "It's clear that Marmite was just the tip of the iceberg....A hard Brexit will lead us off a cliff edge towards higher food prices, with a triple whammy of punishing tariffs, customs checks and workforce shortages."
Apart from imports, Clegg said that a hard Brexit would also affect the UK's exports. He explained that the absence of a trade deal or interim arrangement would make the country's exports subject to the EU's terms at the World Trade Organization. He said this could mean an average tariff of 2% on non-agricultural products, but a larger 22.3% tariff on agricultural products.
Clegg had recently asked Theresa May to allow for a House of Commons vote on the terms of Brexit. He had then said that the British prime minister "has absolutely nothing to fear" from such a vote and that she could easily win a majority if the plan was sensible. He had also said that he wanted to be sure that the UK didn't "throw the single market baby out with the EU bathwater".