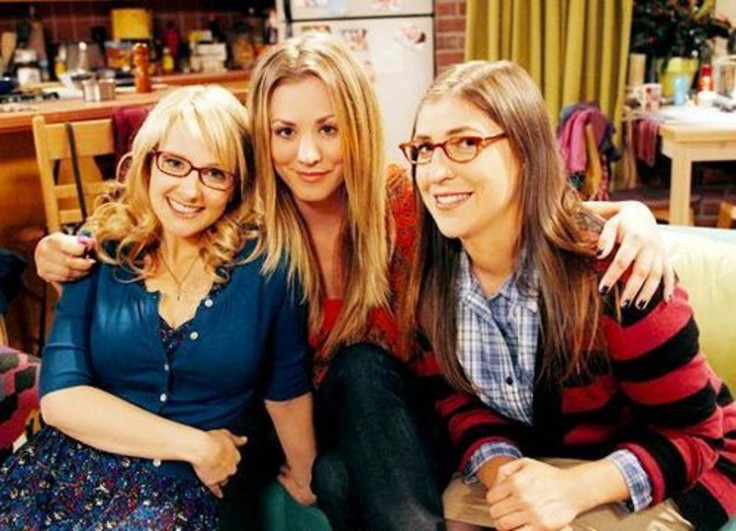 Big Bang Theory star Melissa Rauch, who plays Bernadette on the popular sitcom, managed to raise a few eyebrows during the screening of her new film - The Bronze which opened the 2015 Sundance Film Festival on Thursday (22 January) night.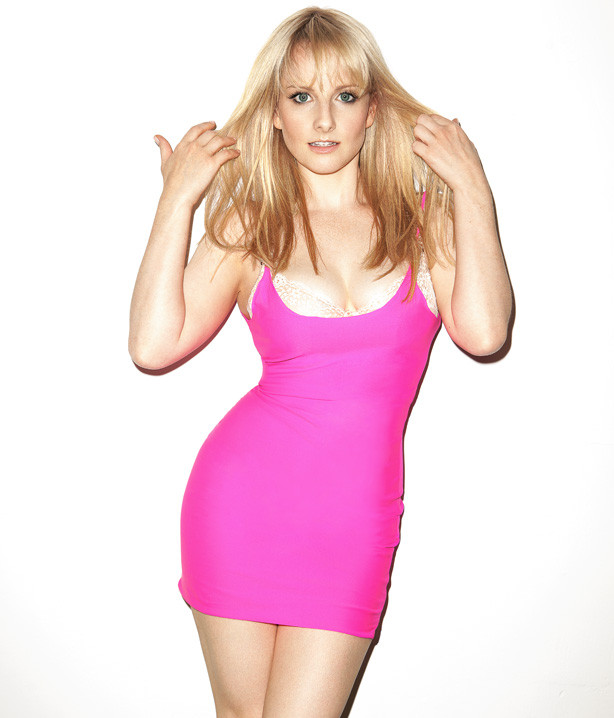 Variety described one scene between Rauch and co-star Sebastian Stan as "one of the raunchiest sex sequences in movie history," noting it involves "pole vaults, cartwheels and pirouettes."
Here's what reports are saying about the sex scene: (via Entertainment Weekly)
While Mashable panned the film, the sex scene was deemed "a perfect 10."
The Slanted praised the film and said the scene has "everything from tumbles, to vaults to cartwheels thrown into the mix to create one of the funniest/raunchiest events you could hope for."
Rauch portrays a foul-mouthed former Olympic gymnast in a small US town, who has lost all zest and enthusiasm and has descended into a life of boozing and smoking pot.
The Bronze was co-written by Rauch and her husband, Winston Rauch. The actress told critics in the post-screening Q&A that, "as for the sex scene, you write what you know," and Winston said that the scene gave his wife the chance to "show you what we do in our bedroom."
However, the actress did reveal that she used a body double for the gymnastic parts of the scene.