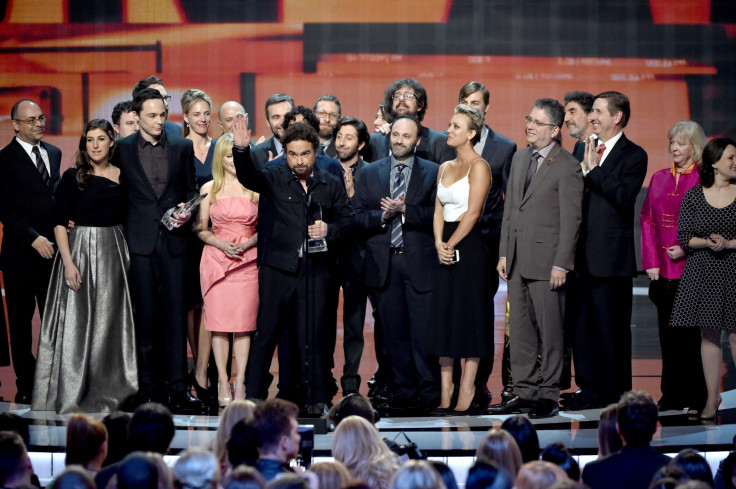 The Big Bang Theory Season 8 will go on a brief hiatus again.
The 13th episode of the show is put on hold until January 29 as CBS has decided to prolong the series until May this year.
Executive producer Chuck Lorre revealed that the upcoming episode will pay tribute to Carol Ann Susi, the actress who voiced the role of Howard Wolowitz's nagging mother, and who died last November.
"We shot an episode last week that deals with the loss of Carol Ann," Lorre said in an interview, according to USA Today.
"It took us a couple of months to deal with that; we didn't know how to at first," he said.
However, executive producer Steven Molaro is "in charge of a beautiful script that takes account of the loss of Carol. We thought we handled it in a delicate and respectful way. We lost somebody in our family; it's not something you anticipate happening."
The 13th episode is titled, The Anxiety Optimization, where Sheldon worries that his comfortable lifestyle is preventing him from achieving scientific progress, and so asks his friends to make him miserable.
The official synopsis reads as follows:
In the episode, Sheldon will try to increase his anxiety level to improve his work performance. Howard starts guessing whether Raj's random comments are about Emily or his dog, and starts teasing him.
According to spoilers, the show's 14th episode will deal with the death of Howard's mother.
Episode 14 is titled, The Comic Book Store Regeneration, and will air this February, 2015.
According to the official synopsis, "Amy is helping Barry Kripke and doing experiments on her friends. Stuart reopens his comic book store, while Howard gets the news of the death of his mother."