The Big Bang Theory is on a holiday hiatus and will return with all new episodes on January 8, 2015.
The twelfth episode is titled, The Space Probe Disintegration, where Sheldon and Leonard will have a heart-to-heart conversation.
According to the official synopsis, Amy and Penny take Leonard and Sheldon shopping while Raj worries about his contribution to the operation of a space probe.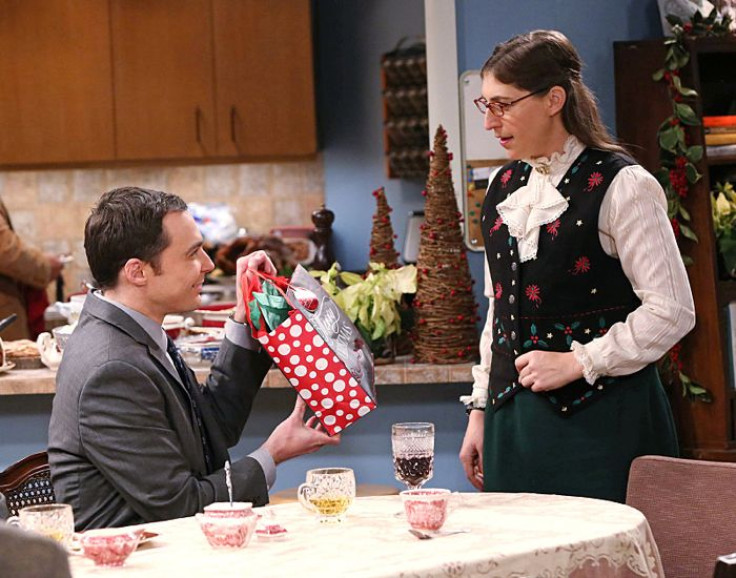 According to spoilers, while playing a board game, the girls want them to agree to do something they like, instead of compromising. After they turned down horseback riding and the ice skating idea, the boys decide to take them out shopping, which is Penny's favourite past-time.
At Howard and Bernadette's apartment, Raj is worried about the Horizon spacecraft which has landed. He is worried if the experiment he designed will work.
The report also states that Sheldon and Leonard are unhappy sitting outside the dressing room as they have no cell phone service in the store, and they start wondering about women's obsession with shopping.
The genius duo start to play an invisible board game and end up talking about how much they compromise for each other.
They also talk about how Leonard hasn't moved in with Penny because the last time he mentioned it, Sheldon ran away, and how he can't think of a life without his best friend in it.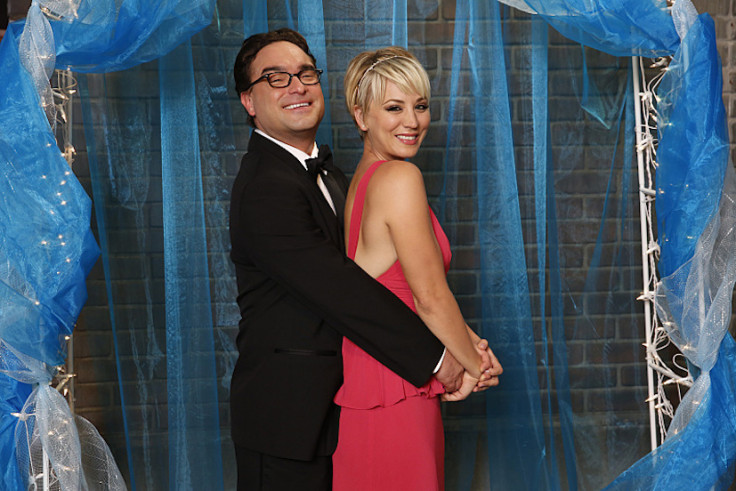 Going by reports, they both start crying and Sheldon tells him that he should move out if he really wants to. They later agree that Leonard will do it in stages.
The episode ends with Leonard and Penny celebrating their new life together in Penny's apartment. Sheldon sleeping on the couch calls out for them to keep the noise down.