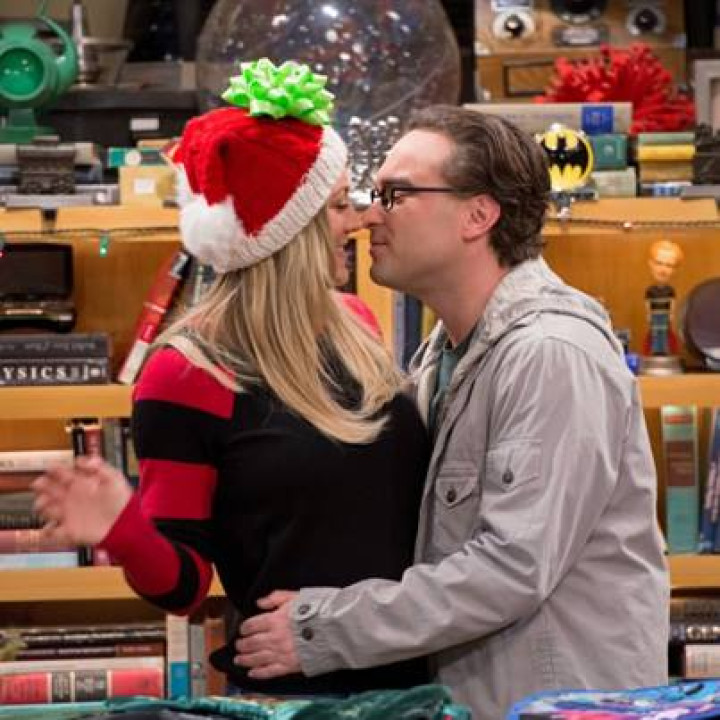 The contract rift might have pushed the production of The Big Bang Theory Season 8 back a little bit, but it's back on track, with rumours circulating over whether a wedding is on the cards in the season premiere.
According to ecumenicalnews.com, the much anticipated wedding between Leonard and Penny isn't scheduled to happen anytime soon.
The 7th season of Big Bang Theory ended with Penny's acceptance of Leonard's proposal to her. Season 8 will see Penny become increasingly busy with her new career as an actress, putting her relationship with Leonard in jeopardy.
One of the show's producers revealed during a panel talk in the 2014 Comic-Con in San Diego that though a wedding will definitely happen, it won't unfold right away in the new season.
The Big Bang Theory executive producer and showrunner Steve Molaro told Entertainment Weekly: "A wedding is sometime off in the future. They're not in a rush. Penny's first goal is to put the date far enough in the future so everyone knows for a fact that she's not pregnant".
Recently, Kaley Cuoco-Sweeting, who plays Penny, said in an interview with Women's Health that the upcoming wedding is something that her character Penny would be excited about.
"I think that would be really fun. If I had to guess, Leonard is probably more of the planner than Penny, which would be very funny," Cuoco-Sweeting said.