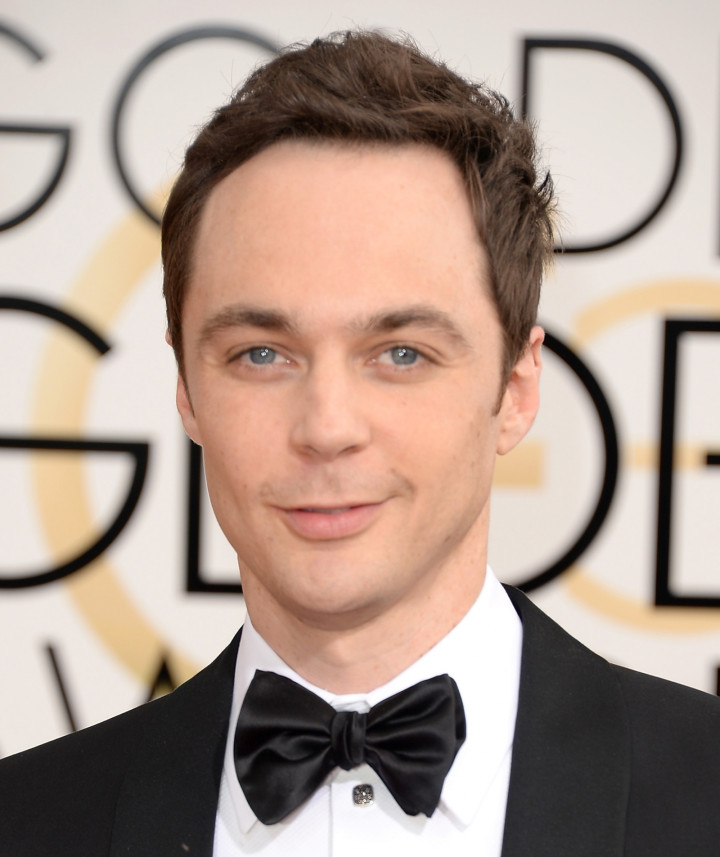 Big Bang Theory star Jim Parsons is riding high on success with two Emmy nominations and $1m pay check from CBS.
Parsons is nominated for playing Sheldon Cooper in the hit comedy The Big Bang Theory, and for playing Tommy Boatwright in the HBO movie The Normal Heart.
Recently Parsons' salary for the Big Bang Theory was tripled from $350,000 (£211,200, €264,300) per episode to $1m, after a contract dispute with Warner Bros. The production of the latest series was stalled for a week due to negotiations.
The actor sees the whole brawl as a simple issue, that was blown out of proportion.
Speaking to Entertaintment Weekly he said, "I always thought everything would be worked out by the start date , when it wasn't, it certainly wasn't a good feeling, but there was absolutely no getting around the fact that everything had to be dealt with and finished before we could get back."
He further added that reports of the dispute was exaggerated. "You see the word 'strike' – 'They're walking out!' – but there was nothing to walk out from," he laughed.
"That's always hard, because part of you wants to explain to people what's really going on. 'Don't worry, we're not leaving, we want to do the show.'"
'Minor oddities are well worth the ride'
When asked about the big bucks the actor said, "I came from a family in Texas who simply never spoke about money. When suddenly everybody is guessing, or some even getting close, to the ballpark of what you're earning – well, that's interesting, that everyone knows what you make.
"It is what it is, and the job is so wonderful that those minor oddities are well worth the ride."
Looking forward to the Emmys, Parsons has different feelings about his two nominations.
"To be nominated again for Big Bang, is at least as touching to me, if not more so now, than it was the first time," he revealed. "Look, I'm only human and therefore there's a part of me that's waiting for people to say, 'Enough of you!'"
As for his nomination for The Normal Heart the actor said it felt good to be noticed for something other than being Sheldon.
"I would be lying if I said it didn't feel really good to know that people had seen and thought it was also good work, because again, it is such a different ball of wax from the life of Sheldon," he shared.