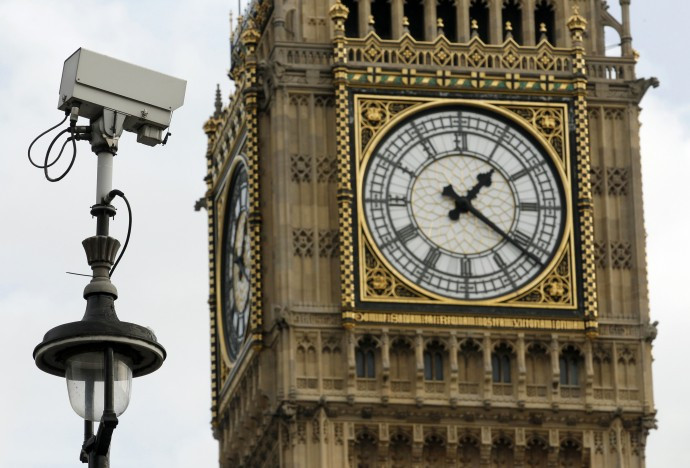 Over half of the MPs supported and signed a proposal to rename the tower housing the Big Ben as the Elizabeth Tower, a tribute to the Queen on the occasion of Her Majesty's diamond jubilee celebrations.
The letter outlining the proposal was already signed by a total of 331 MPs, according to reports.
The motion was moved by Conservative, Tobias Ellwood and was backed by all three main political parties. David Cameron, Nick Clegg and Ed Miliband are among the senior politicians who have supported the campaign.
"It is great news that so many MPs from across the House are backing what would be a fitting tribute to the Queen. I hope it will now move ahead," the Daily Mail quoted David Cameron as saying.
Other notable names from the Tories who back the proposal include William Hague, Theresa May and Iain Duncan Smith.
Labour's David Blunkett, Jack Straw and Ed Balls, and the Lib Democrats' Danny Alexander, David Laws and Chris Huhne are some of the other names who signed the campaign.
Buckingham Palace and the cabinet office are reportedly in favour of the proposal.
"Commemorating such an iconic landmark is indeed a truly exceptional tribute and I am grateful that a majority of MPs have now confirmed that the Queen deserves such an outstanding accolade," the BBC quoted Ellwood as saying.
An agreement on the proposal is expected to be at the meeting of the House of Commons Commission, parliament's governing body, by the end of June.
The famous London landmark is presently known as the Clock Tower.
During the rebuilding of the Palace of Westminster in 1860, the west tower was renamed as the Victoria Tower, to commemorate the 60 years of Queen Victoria.
It was previously known as the King's Tower.
Queen Victoria, the great-great grandmother of the present Queen was the only other monarch who completed six decades on the throne.
Big Ben is the nickname of the 13.5 tonne bell contained in the 316-foot tower.