Helen Wood has admitted she regrets her threesome with England footballer Wayne Rooney.
The former prostitute spoke about the liaison for the first time during her stay in the Big Brother house.
The infamous romp took place in 2010 ahead of the South Africa World Cup.
Wood blamed her former friend Jenny Thompson for making the three way sex session public and branded her a 'stupid s***'.
Speaking to fellow housemate, Ash Harrison, she said: "I've not got the purest f***ing past. I did certain things and people found out, and it all got blown up.
"We had a threesome, we agreed not to tell anyone cos he's f***ing married. It was my job. This stupid s*** said my name. I hate her. She was like: 'The press has been in touch and they've heard.' "I was like: 'How did they hear, because he's not told anyone?"
"It was years ago and it was all out of my control when it happened and I have made massive, massive mistakes that I do regret," she said.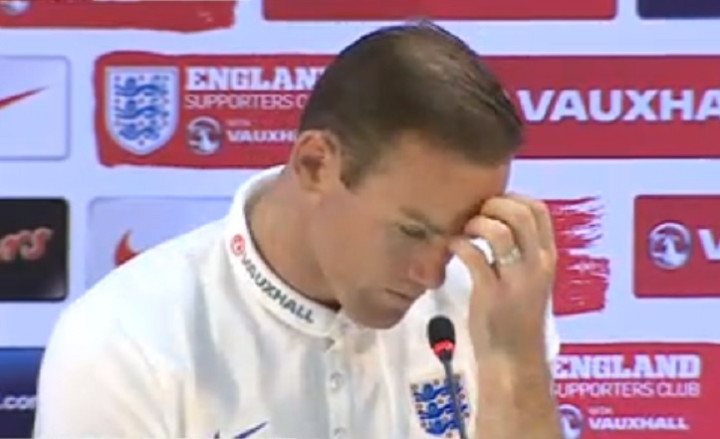 The beauty salon owner revealed concerns that the revelations of her former indiscretions would spread around the house and alter her fellow housemate's perceptions of her.
"This cannot get out in here. If it does I will walk. I don't want you to see stuff and hear stuff and be like, 'well, she wasn't who I thought she was', because that's not the case."
Explaining her earlier conduct she added: "It was just a f****** s*** spell that I went through and I did stupid things for stupid reasons. I never thought this conversation would ever come up here."
Helen won a free pass to the final of Big Brother and is immune from evictions until the last show of the series. She has proven to be a dominant figure in the house and was at the centre of a controversy following a hearted exchange with devout Catholic Danielle.
Members of the public took to Twitter to express their outrage at remarks made by the two housemates, that were deemed blasphemous and homophobic.
Ofcom received 209 complaints following the explosive row, which was watched by 1.3million viewers.
Watch Big Brother on Channel 5.