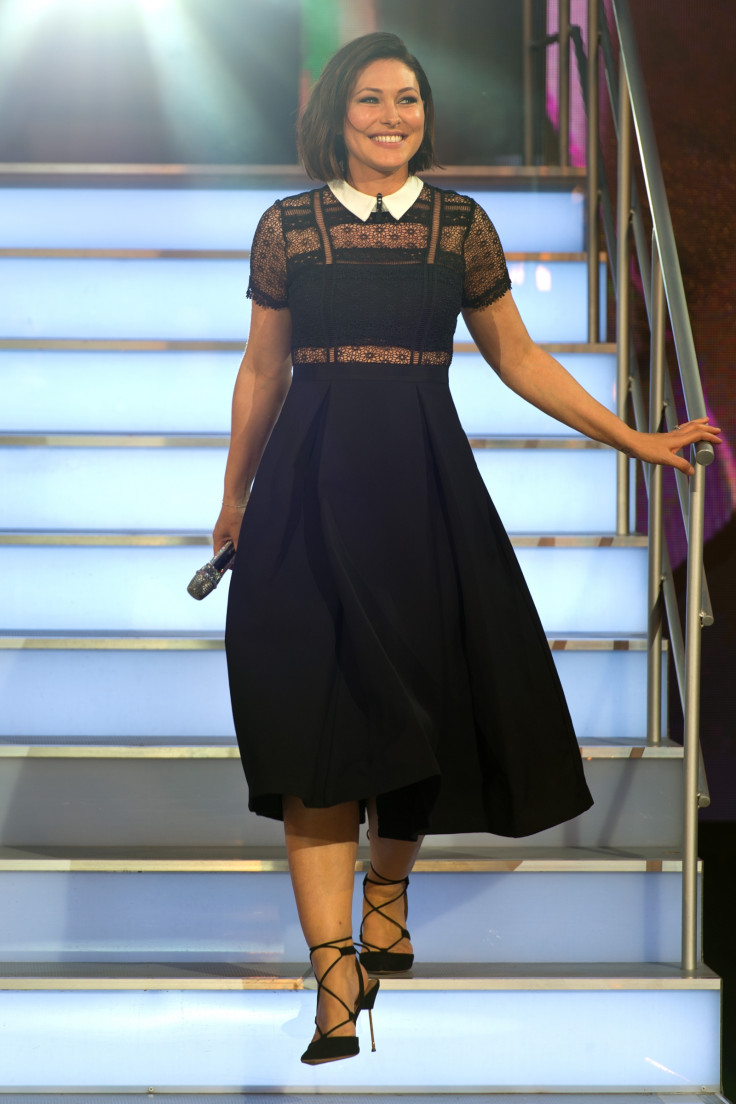 Big Brother returned with a bang last night (7 June) with a two-hour live launch episode hosted by Emma Willis, who was on top form. Fresh for summer 2016, Willis describes the series as a "new game with new rules," as she welcomed a myriad of bright-eyed and bushy-tailed housemates along with "a dark force waiting to bring the housemates down" in the ominous form of... The Others. Yikes.
And judging by the glimpse of the gregarious personalities on the first show, we're expecting some big catfights, love triangles and a whole heap of obnoxiousness. Credit to BB for snapping up some of the biggest oddballs walking down the streets (and alleyways) of Britain... so check out some of the 'talent' below.
Marco Pierre White Jnr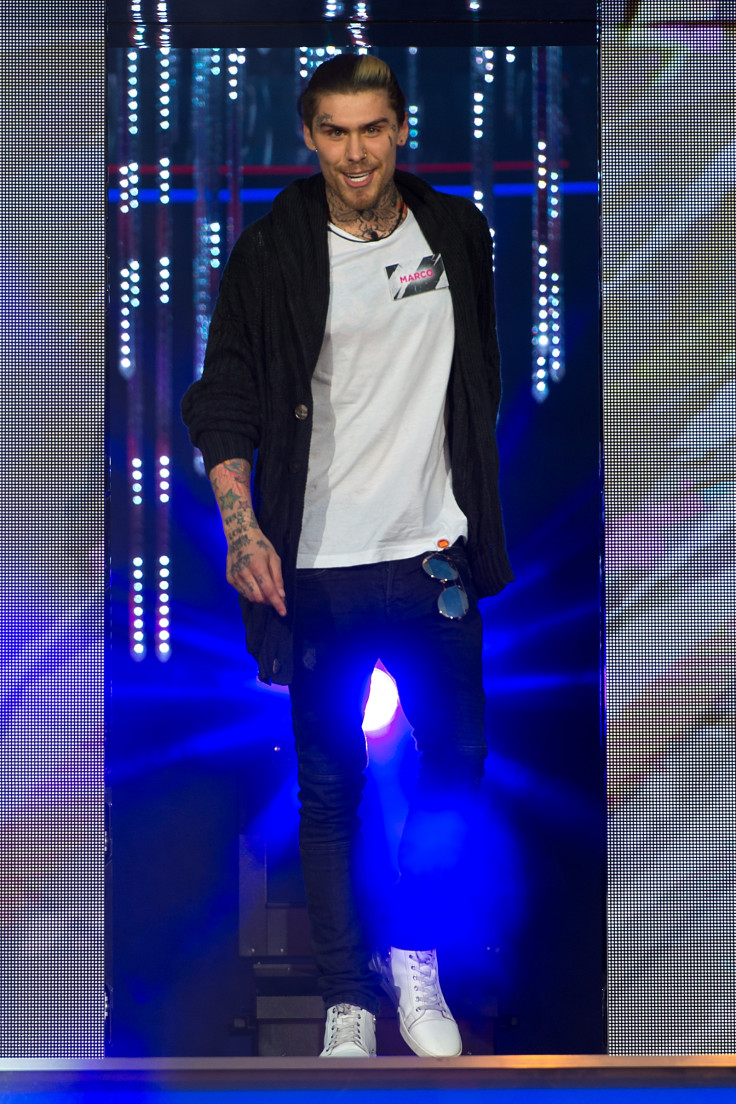 World famous chef Marco Pierre White's son entered the BB house, and confusingly enough, he shares the same name. His demeanour seems relaxed and cool so far, and we have a sneaking feeling he might be the party boy of the whole house. We bet he'll cook up a few tasty headlines!
Emma and Victoria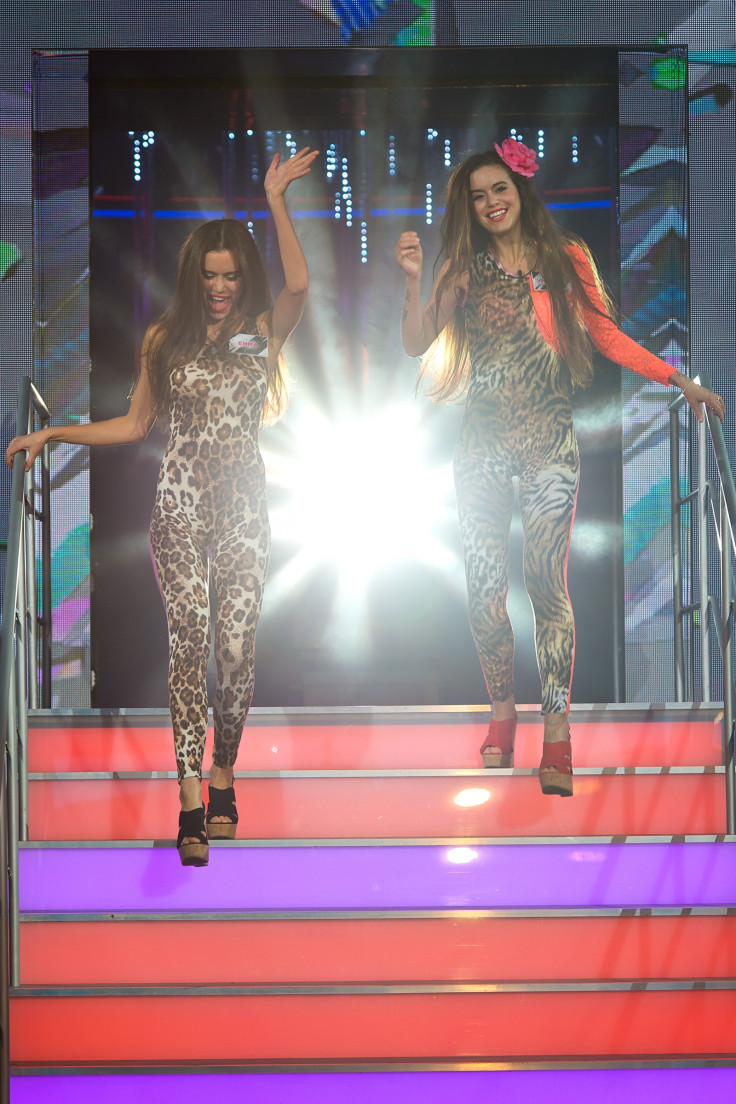 Second in to the house, counting as one housemate, were identical and interestingly attired siblings Emma and Victoria, from Essex. They count themselves as "really enthusiastic and positive energy binders" who "love colour and nature and animals." Looks as though some people had too much sugar in their coffee this morning...
Andy West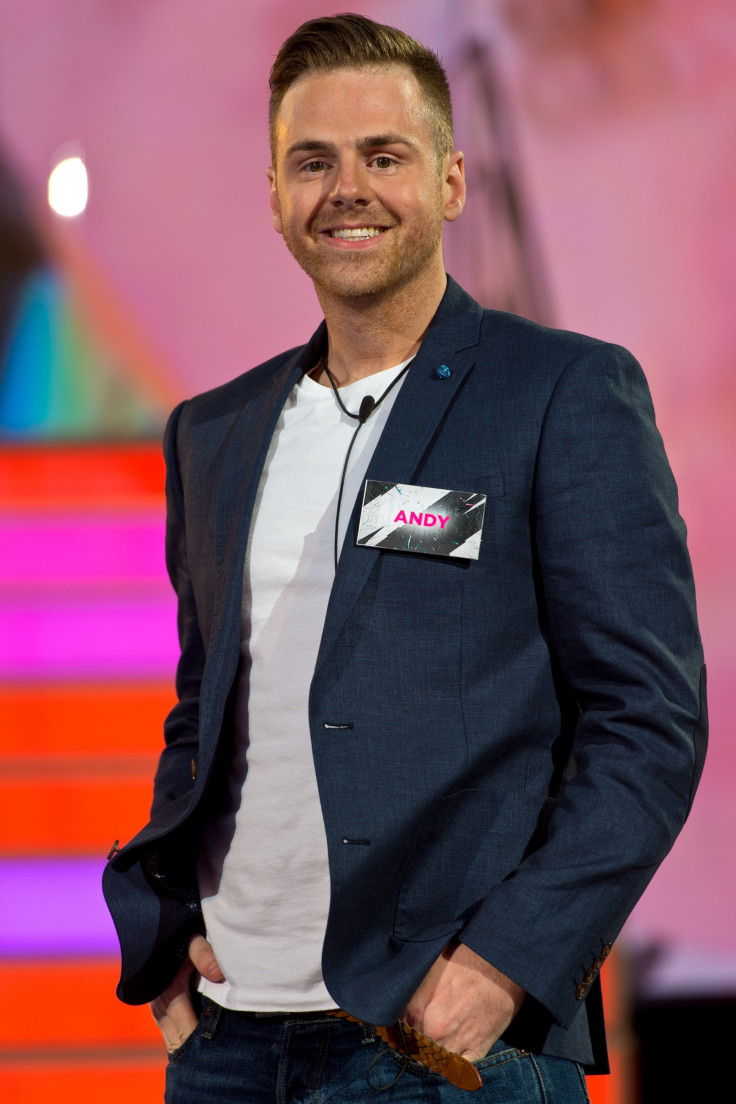 The third individual to walk the plank and say goodbye to life as a 'normal' was journalist Andy, who rose to fame after tweeting in response to Tyson Fury for homophobic remarks made while the boxer was up for a Sports Award. He subsequently lost his BBC job for the online outburst. Hopefully we'll find out the details to the story as BB unfolds.
Laura Carter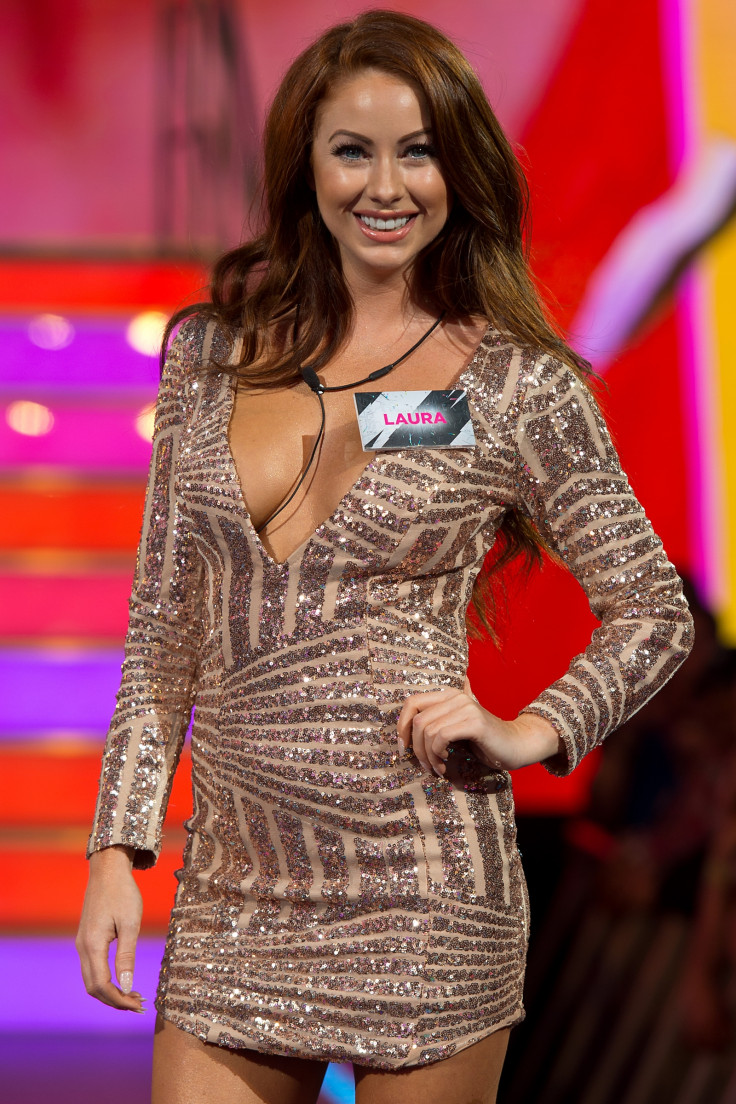 30-year-old glamour girl Laura sparkled in a sequin gold mini dress. The redheaded beauty is renowned for romantic dalliances with famous men including Calum Best, Craig David and Justin Bieber. She cites herself as being a "housewife turned absolute baller." We bet Nelly Furtado's Maneater is her life soundtrack.
Alex Cannon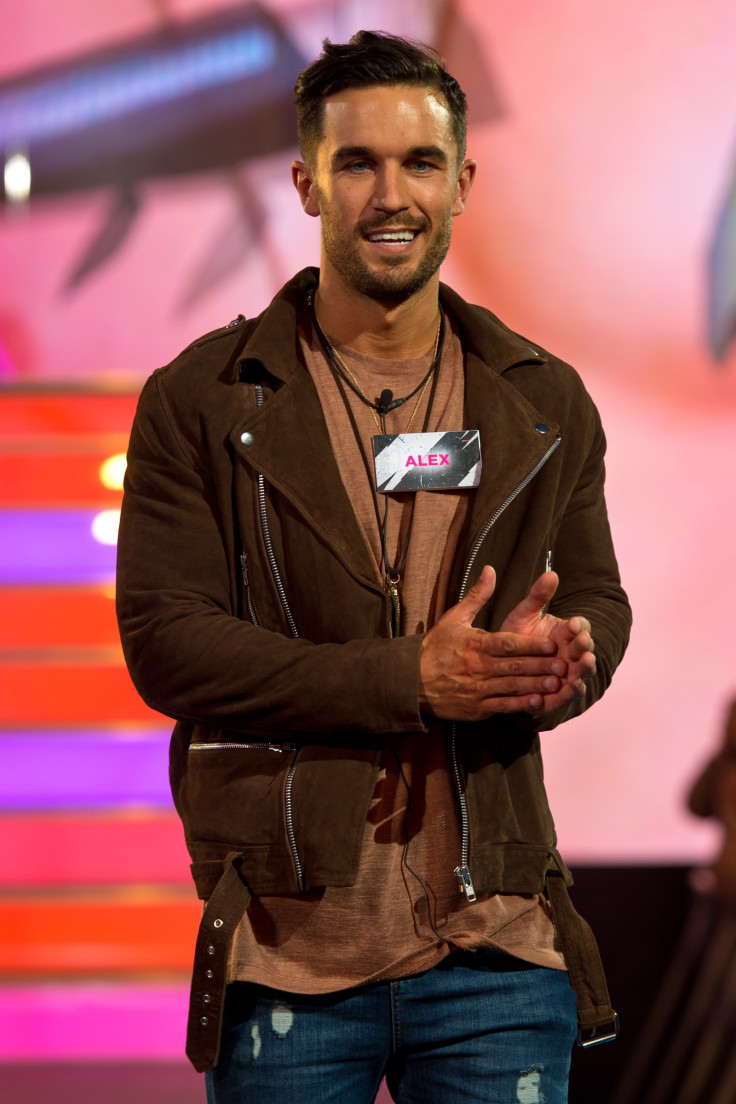 A blue eyed hunk with a year-round tan? Yup, that's just what we ordered. Eye candy actor/model Alex is a down to earth Scouser, best known for being best pals with Geordie Shore's Vicky Pattison and co-hosting her MTV show, Judge Geordie.
Lateysha Grace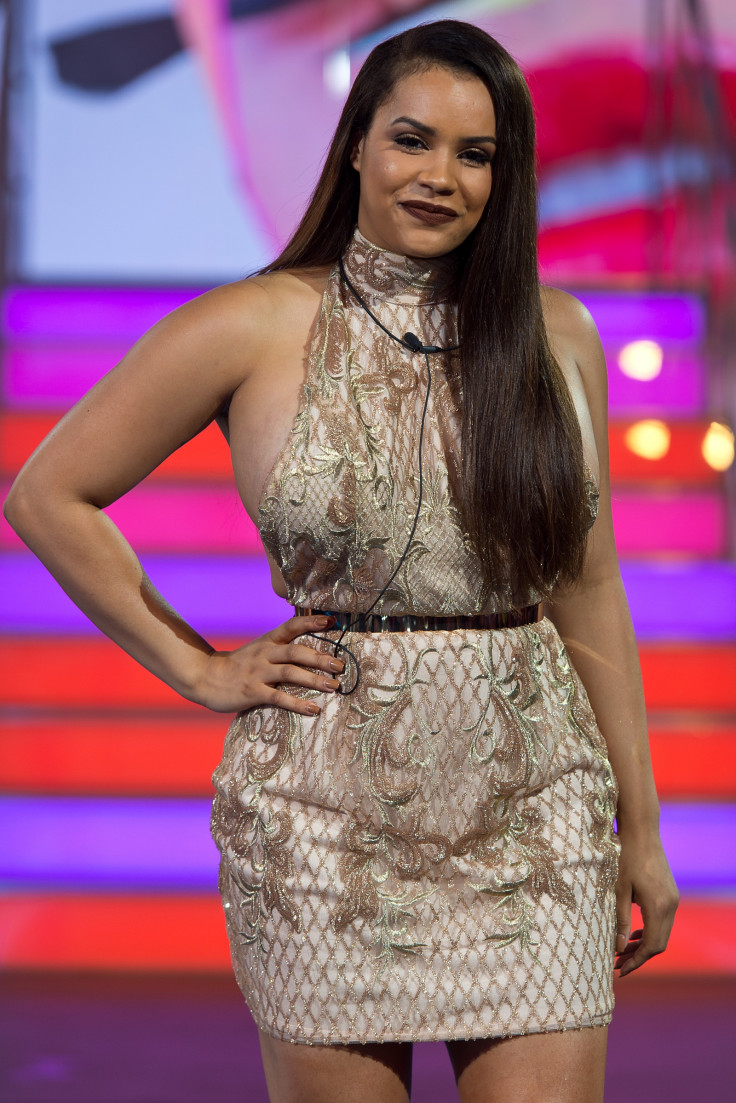 She's graced our TVs on MTV show The Valleys, and we're hoping Welsh ladette Lateysha casts herself in a more ladylike light on the new series of Big Brother. Crazy fact: she has a sheep tattooed on her private parts because she is "proud of being Welsh." Why not, eh.
Evelyn Ellis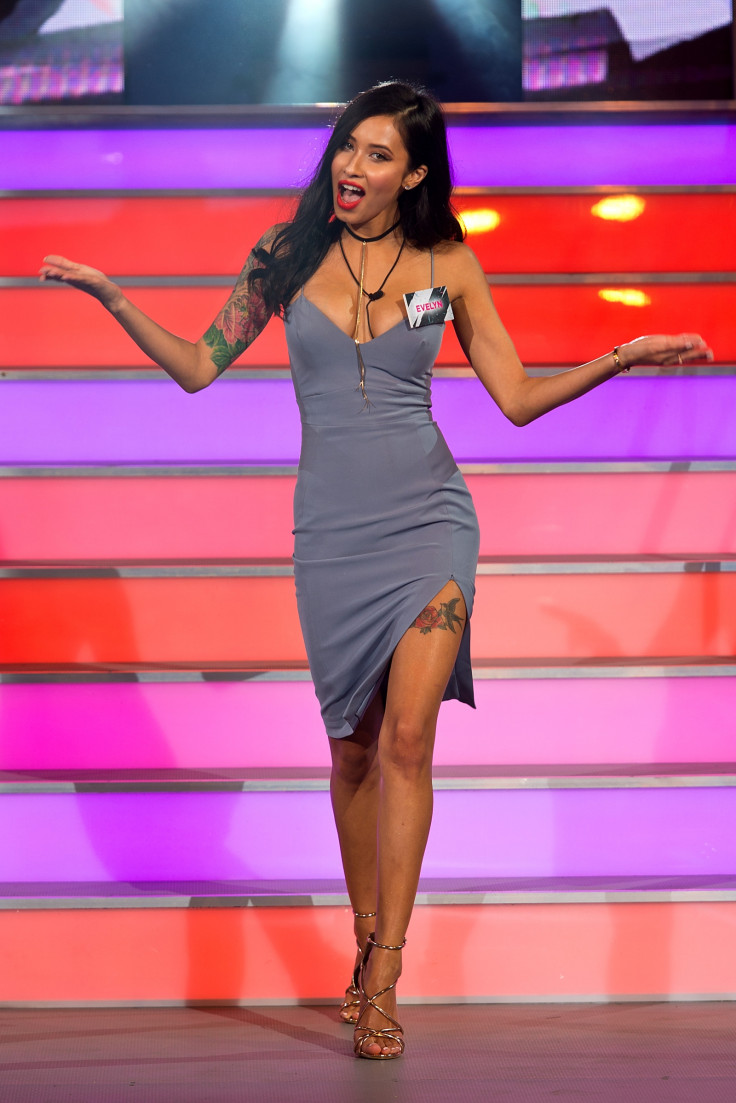 Exotic, tattooed and feisty, we reckon 20-year-old nightclub hostess Evelyn won't fail to raise a few eyebrows this series. Brazen, straight-talking and beautiful, the Sydney native says she "embraces her flaws." This could get interesting.
Sam Giffen
Hair stylist and model, Sam, is 23 and recently split from his boyfriend due to long-distance complications. The dapper hunk, wearing a sky blue waistcoat and blazer for the launch, could be looking for love in the BB house.
Georgina Leigh Cantwell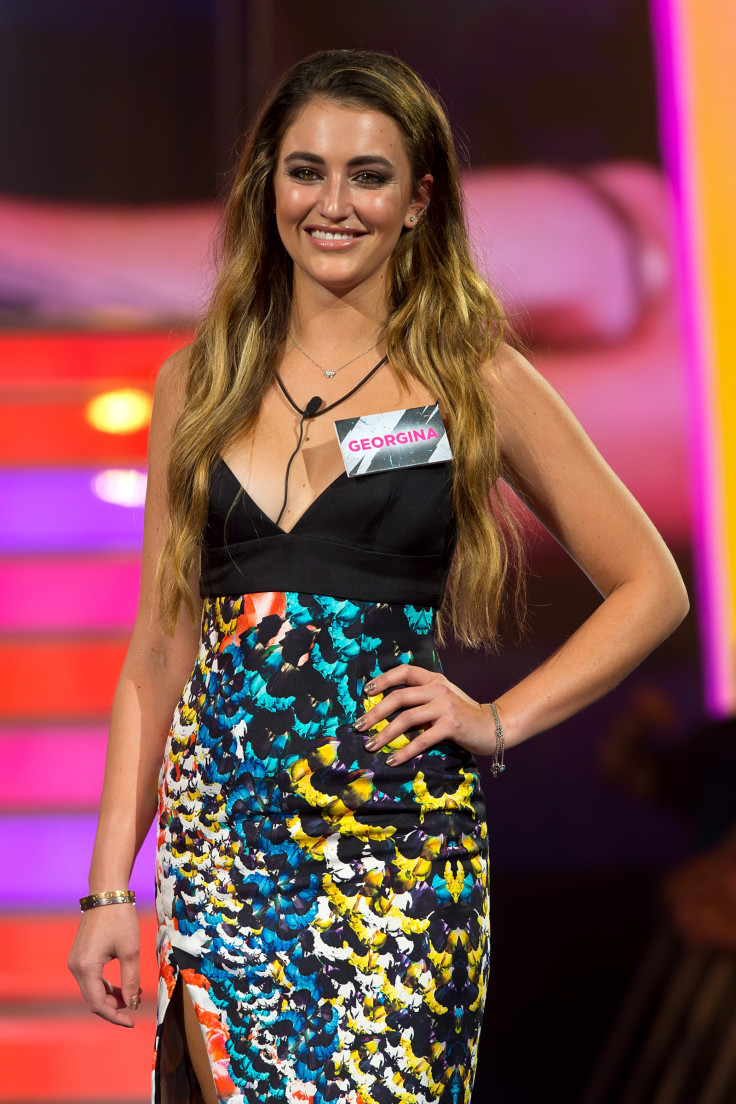 Posh rich kid from Kent, Georgina, could shake up the new series with her 'different' way of life and fiery temperament. She attended the prestigious Parsons School of Design in New York City, becoming a bit of an It-girl in the city, and prides herself on brutal honesty. Uh-oh...
Jason Burrill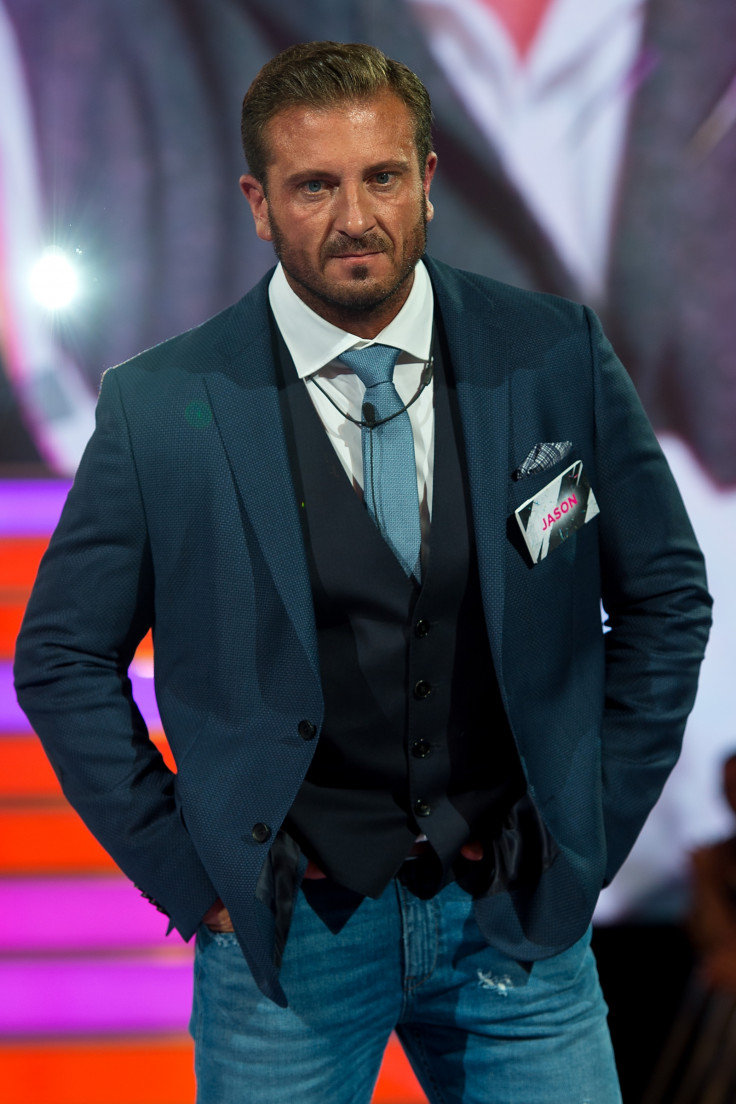 45-year-old property developer and salon owner Jason is single and isn't opposed to finding love in the house. He's dipped his toes in the film industry and has acted as a body double in a few movies, including WWE star Dave Bautista, who appeared in Spectre and Guardians of the Galaxy.
Jackson Blyton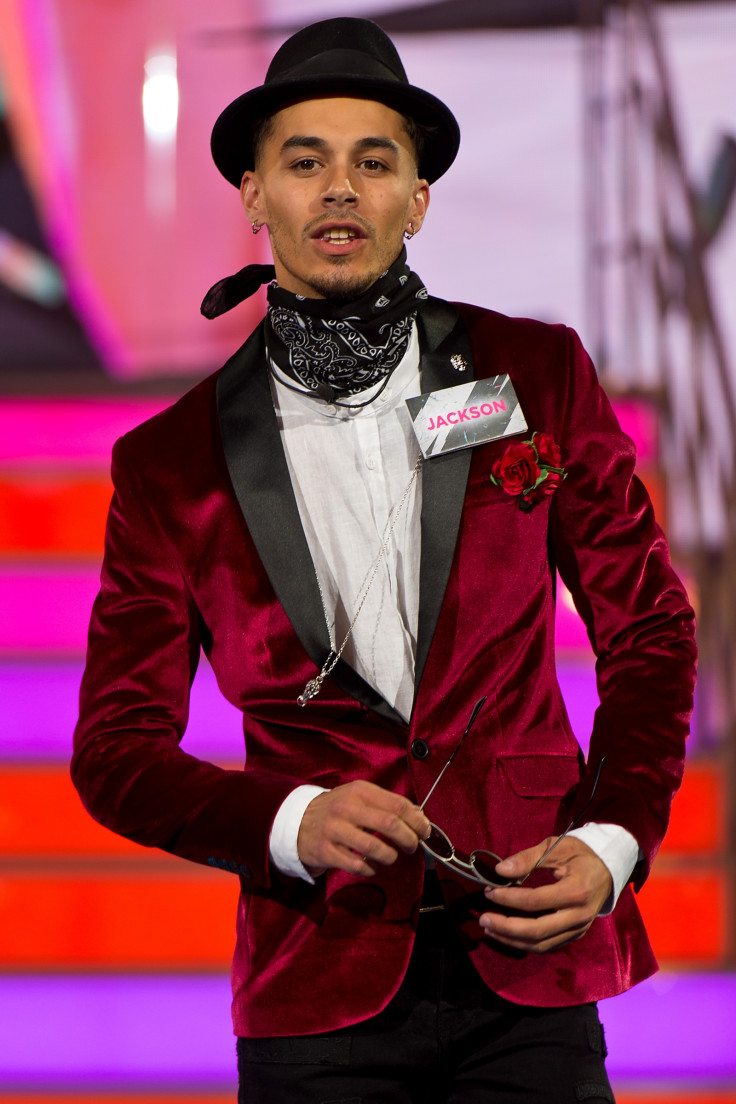 Talk about dressing to impress. A model since he was discovered by a scout on the street at 17 years old, Jackson is hot to trot. We loved his red velvet blazer for the BB opening night. Let's hope he brings a high fashion edge to the house this series.
Chelsea Singh
Of course, they have thrown in a self-made millionaire to throw an even bigger spanner in the works. The 48-year-old party boy lives a lavish lifestyle and owns a Bentley. We can see him and Georgina getting on well...
The Others
Plucked to cast fear over the real housemates, The Others comprise of Andrew, Charlie, Hughie, Jayne, Natalie and Ryan. Judging by their terrifying VTs, this nefarious lot will, no doubt, bring a bundle of joy to the house. Let's hope the events get properly get underway on tonight's show at 10pm on Channel 5.