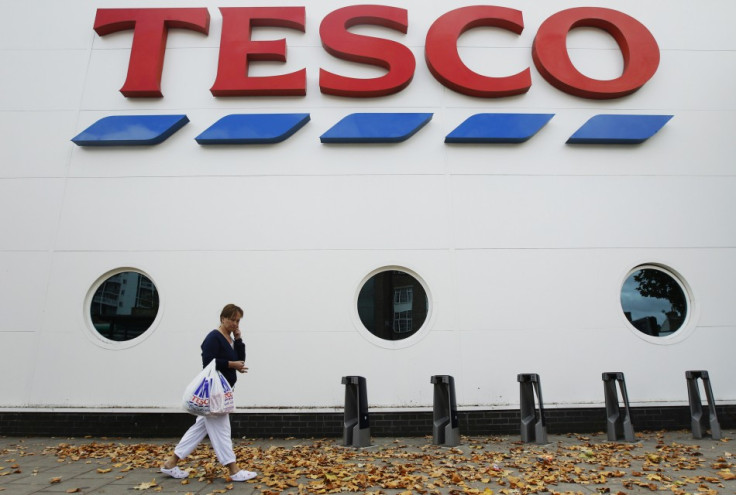 Tesco has slashed the prices of more than 1,000 of its own products, as part of a promotional campaign that started in September.
The supermarket giant believes that competitive pricing and new product launches will boost sales in the Christmas season. The "Big Price Drop" covers a total of 3,000 products including essential items like milk, eggs, fruits and vegetables. The company is starting the campaign on Thursday.
Earlier in the week, Tesco launched an in-house selection of flavoured crisps, under the brand "Crispmas Dinner Collection", ahead of the festive season.
The company claims that the promotional campaigns and the price drops are giving it an improved sales volume.
"If I look at transaction counts and if I look at underlying volume, both of them have improved," The Independent has quoted Richard Brasher, Chief Executive of Tesco's UK operation, as saying.
Meanwhile, the latest figures suggest that Morrissons is still the fastest growing of the big four grocers.
Tesco is expected to release its third quarter results on December 8.