Big UK firms will be forced to take action on slave and child labour says David Cameron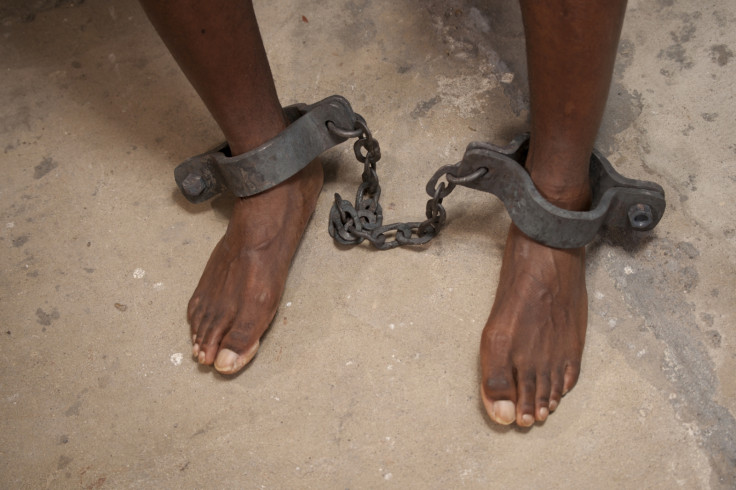 More than 12,000 big British companies will be forced to show if they have taken action to prevent UK child or slave labour in their own company, Prime Minister David Cameron announced.
He said the sanctions will apply to British companies with an annual revenue of over £36m (€50.9m, $56.3m), ahead of his visit to Vietnam, a country known for human trafficking and employee exploitation.
"It is shocking that thousands of Vietnamese children in the UK are being used for profit by criminal gangs and that dozens more children are estimated to arrive on our shores every month," Cameron said before visiting Hanoi on 29 July. "That's why it's so important that we work with Vietnam to identify what more we can do to tackle this issue together."
The corporate accountability sanctions are part of an extension to the new Modern Slavery Bill introduced in 2015 and deal with human trafficking of thousands of children and adults from Vietnam to the UK to work in places such as cannabis factories and nail bars in inhuman conditions for low wages.
The extensions to the bill also include the possibility of courts to demand assets from corporations to provide financial compensation to the victims of human trafficking and slavery. A total of 3,000 Vietnamese children are thought to be exploited in the UK already after being smuggled into the country
Cameron said: "This measure is one of the first of its kind in the world and it will be a huge step forward, introducing greater accountability on business for the condition of their supply chains."
The prime minister also announced Kevin Hyland, the UK's first anti-slavery commissioner, will visit Vietnam later in 2015 to discuss how the UK can help the country clamp down on the human trafficking problems. Hyland, the former chief of the London Metropolitan Police's human trafficking division, was named anti-slavery commissioner in November 2014.
© Copyright IBTimes 2023. All rights reserved.