Biggest CIA Shake-up in History Could See Creation of Units to Counter Russia and China Threat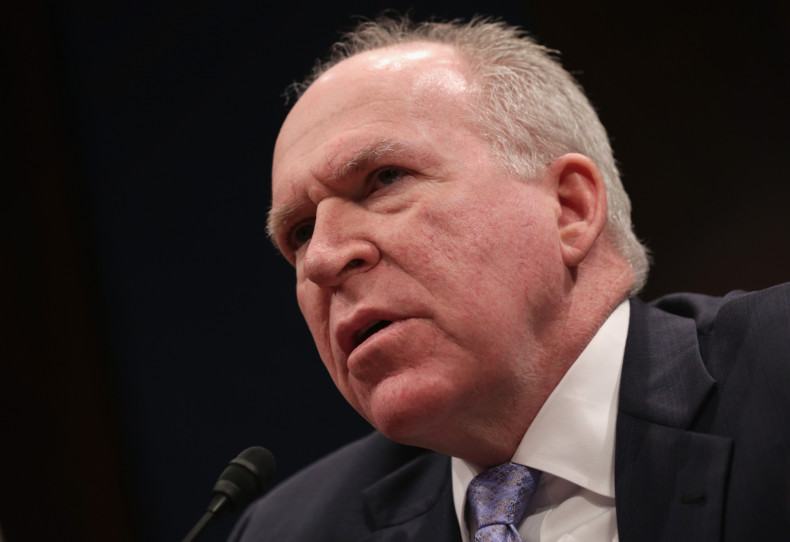 CIA director John Brennan is considering a dramatic restructuring of the CIA, merging the spying and analysis divisions into more responsive smaller units, focused on individual regions and threats to US national security.
In what would be arguably the biggest shake-up of the agency in decades, the new structure would mirror that of the agency's Counterterrorism Centre (CTC), reflecting its growing influence since the 9/11 terrorist attacks.
In a message to agency staff obtained by the Washington Post, Brennan said the "rising number and complexity of security issues" such as the continued threat of al-Qaida, had given rise to the proposed reshuffle.
"I have become increasingly convinced that the time has come to take a fresh look at how we are organised as an agency and at whether our current structure, and ways of doing business, need adjustment," the message said.
Officials told the paper that the proposed changes could still be in their initial stages, and might be changed or discarded.
In recent years, experts have warned that intelligence agencies need to provide greater focus on the emerging threat from countries such as China and Russia.
The shake-up would aim to replicate the success of the CTC against al-Qaida, with field agents working closely with scientists and analysts with a detailed knowledge of terror networks, to disrupt potential attacks, and target terrorists.
The current structure, which has been in place since the inception of the agency, sees employees divided between four major directorates, including the National Clandestine Service, which sends agents on missions overseas, and the Directorate of Intelligence, which employs thousands of analysts to review information, and provide guidance to policy makers.
Special units would set up for areas such as China or Latin America, or for specific emerging threats.
Some though have criticised the proposed changes, arguing that the judgment of analysts could be clouded by working too closely with agents.
"The potential for corruption is much greater," a former US intelligence official who worked at the CTC told the Post.
"If you have analysts who are directly involved in helping to guide operations, there is the possibility for them to get too close to the issue and be too focused on trying to achieve a certain outcome."