IBTimes UK takes a look back at the biggest news stories of 2015.
The refugee crisis in Europe
Over a million refugees fled war-torn countries such as Iraq, Syria and Libya in search of a better life in Europe. Many took the perilous journey across the Mediterranean sea, travelling in terrible conditions in unsafe boats and dinghies.
Other travelled the long journey on foot through mainland Europe, with many heading for Germany. Other groups of migrants desperate to enter Britain from France stormed the Channel Tunnel at Calais.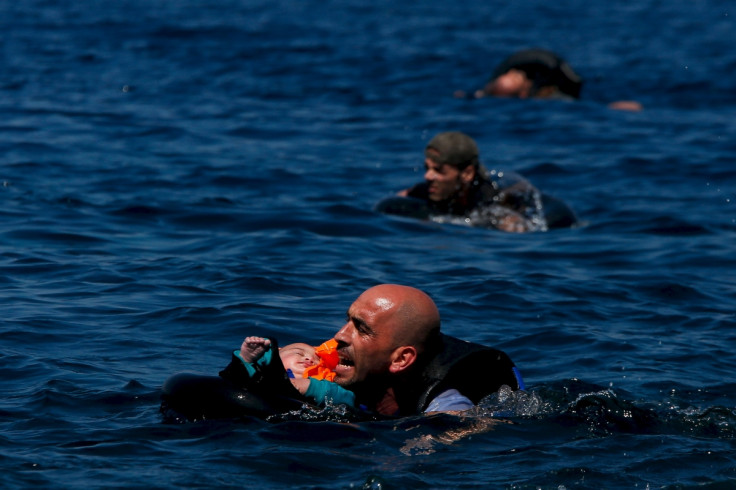 Terror attacks across the globe
12 people were killed when Islamist terrorists opened fire on the offices of French satirical magazine Charlie Hebdo. After a three-day manhunt police killed the two suspected gunmen after they took hostages at a printing factory. 17 people were killed in total.
Paris was again rocked by multiple terrorist attacks throughout the city on 13 November. Explosions were detonated outside the Stade de France football stadium with shootings at bars, restaurants and cafes around central Paris.
The most devastating attack was when gunmen opened fire at the Bataclan concert hall, during a performance by rock band Eagles of Death Metal. 130 people died in total, making it the deadliest violence in France since World War Two.
Other terrorist attacks this year included a gunman killing 39 people at a beach resort in Sousse, Tunisia. 148 people were also killed by al Shabaab gunmen in an attack on Garissa University in northeast Kenya.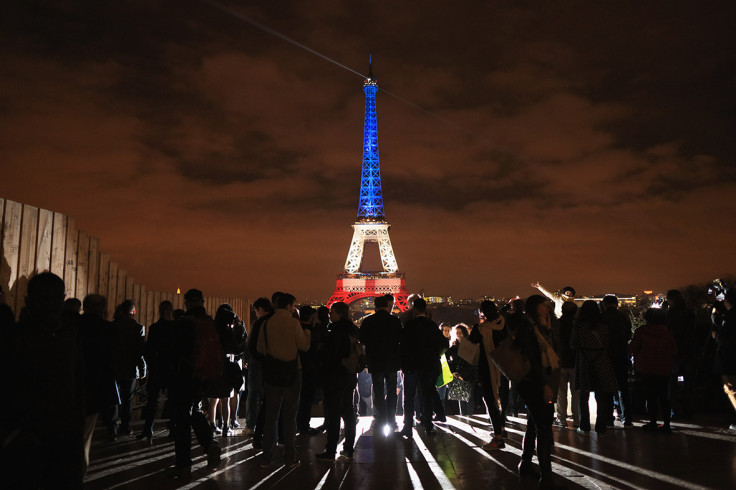 Middle East relations
Russia began air strikes in Syria in what they claimed was a fight against Isis. But others believe Russia is mainly interested in propping up Syria's dictator Bashar al-Assad. France increased their air strikes against Isis in the wake of the Paris attacks, with UK politicians voting to join them in bombing IS targets in Syria as well as Iraq.
Iran reached a historic agreement with major world powers over its nuclear programme. Nations such as the US, UK, Russia and China will relieve sanctions against Tehran. In return, Iran will scale back its nuclear activities to ensure it cannot build a nuclear weapon.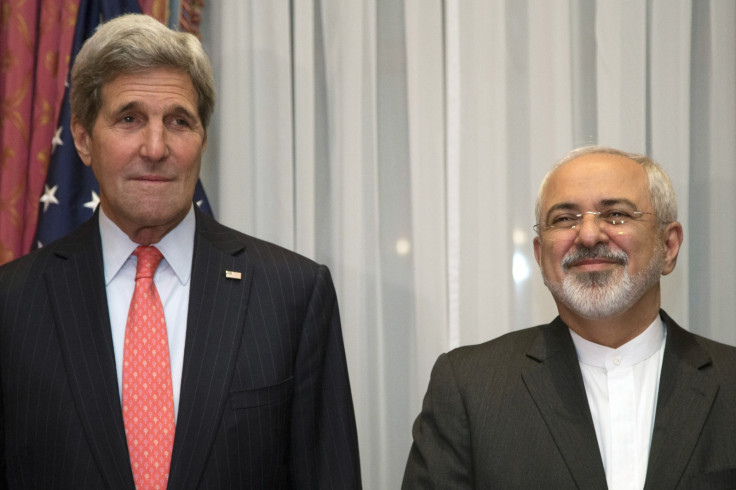 Corruption and scandals
World football's governing body Fifa was embroiled in a corruption scandal where Swiss authorities arrested several senior figures. Fifa president Sepp Blatter resigned over the scandal and was later banned from all football-related activities for 8 years.
German car giant Volkswagen admitted that some of its cars cheated emissions tests. A defeat device was detected in VW diesel cars that recognised when it was being tested and changed performance accordingly. Millions of cars are being recalled, with CEO Martin Winterkorn resigning over the scandal.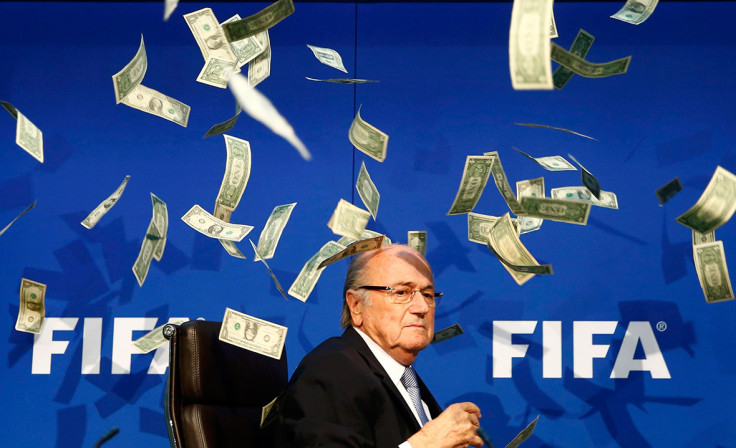 Man-made and natural disasters
A Germanwings plane crashed into the French Alps, killing all 150 people on board. An investigation found that the plane's co-pilot, who had suffered from severe depression, locked the captain out of the cockpit and deliberately steered the plane into a mountain.
A Russian passenger plane crashed in Egypt's Sinai peninsula, killing all 224 people on board. Both western and Russian government officials believe the plane was brought down by a bomb. Isis have claimed responsibility for the crash.
A 7.8-magnitude earthquake hit Nepal in April, killing thousands and demolishing more than half a million homes. Whilst in December at least 270 people were killed in Chennai, India after the city was hit by the worst floods in a century.
A historic agreement was reached by nations at Cop 21, the Paris climate change summit, to keep global warming to below 2°C by the end of the century. A total of 195 countries have backed the deal which aims to limit the rise in global warming by reducing carbon emissions.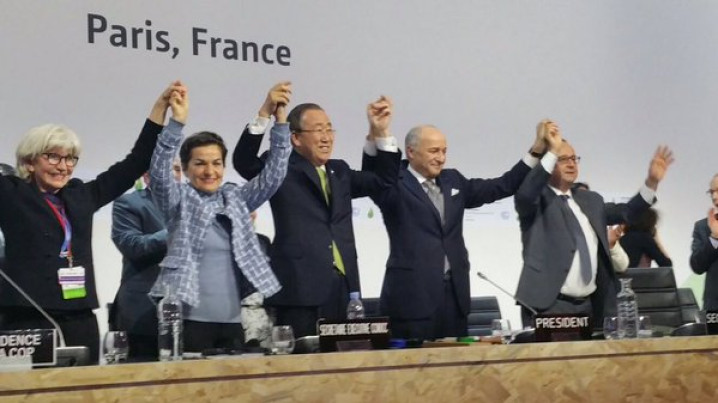 Surprising election results
Alexis Tsipras and his left-wing anti-austerity party Syriza were elected in debt-ridden Greece. Tsprias called a surprising referendum during negotiations with the country's creditors, with the Greek people voting 'No' to the strict bailout measures offered by the EU and IMF. A new agreement was reached with Greece's creditors, avoiding a potential Greek exit from the Eurozone.
In the UK, David Cameron and the Conservatives secured a shock victory in May's general election. Forecasts predicted the vote to be the closest in decades, but the Conservatives ended up winning a clear majority over Ed Miliband's Labour party.
Elections in Nigeria saw Muhammadu Buhari beat incumbent president Goodluck Jonathan. In so doing, Buhari became first Nigerian to oust a president through the ballot box.
The people of Myanmar also voted in the country's first free national election for 25 years, with Aung San Suu Kyi's opposition party winning by a landslide. She herself cannot become president under a constitution previously drafted by the military, but will run the country anyway through a party proxy.