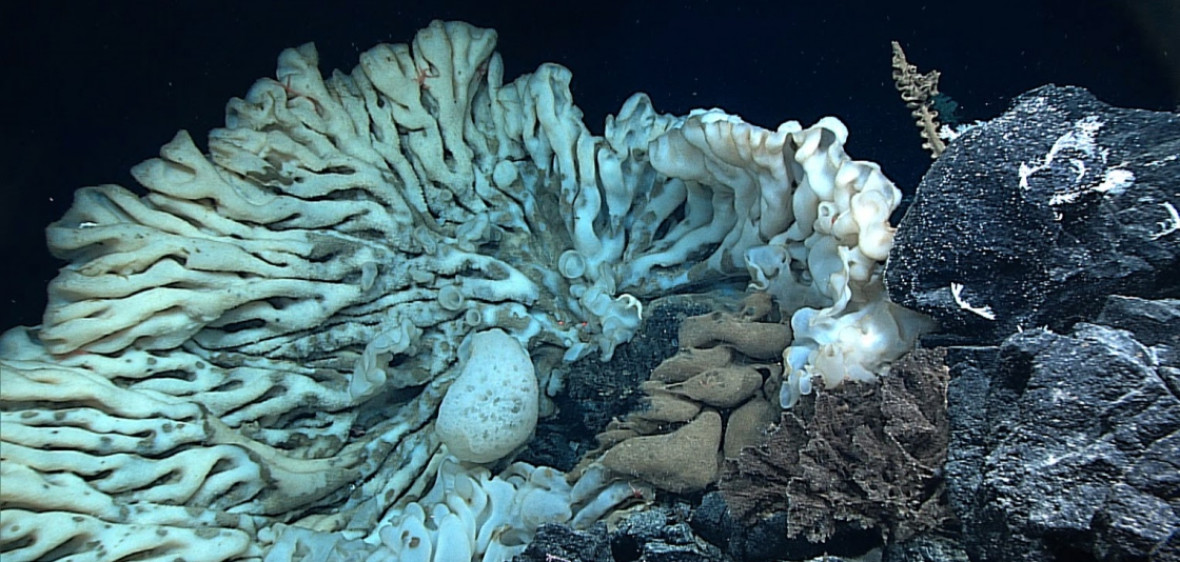 The biggest sponge in the world has been discovered in the deep sea off the north-western Hawaiian Islands. The enormous specimen measures 12ft by 7ft (over 3.5m by 2m) – about the same size as a minivan.
Further to its massive size, researchers believe the specimen to be extremely old. Although not much is known about the lifespans of sponges, large species found in shallow waters are believed to live for more than 2,300 years.
The sponge was found at a depth of 7,000ft during an expedition on board the NOAA Okeanos Explorer. The ship is equipped with remotely-operated vehicles that are used to explore deep sea habitats.
Details of the find were published in the journal Marine Biodiversity. In it study authors Daniel Wagner, from the NOAA, and Christopher Kelley, from the University of Hawaii at Mānoa, note that the previous largest sponge measured 3.4m in length and 1.1m in height. This was discovered in 1887 in shallow waters off the coast of Canada.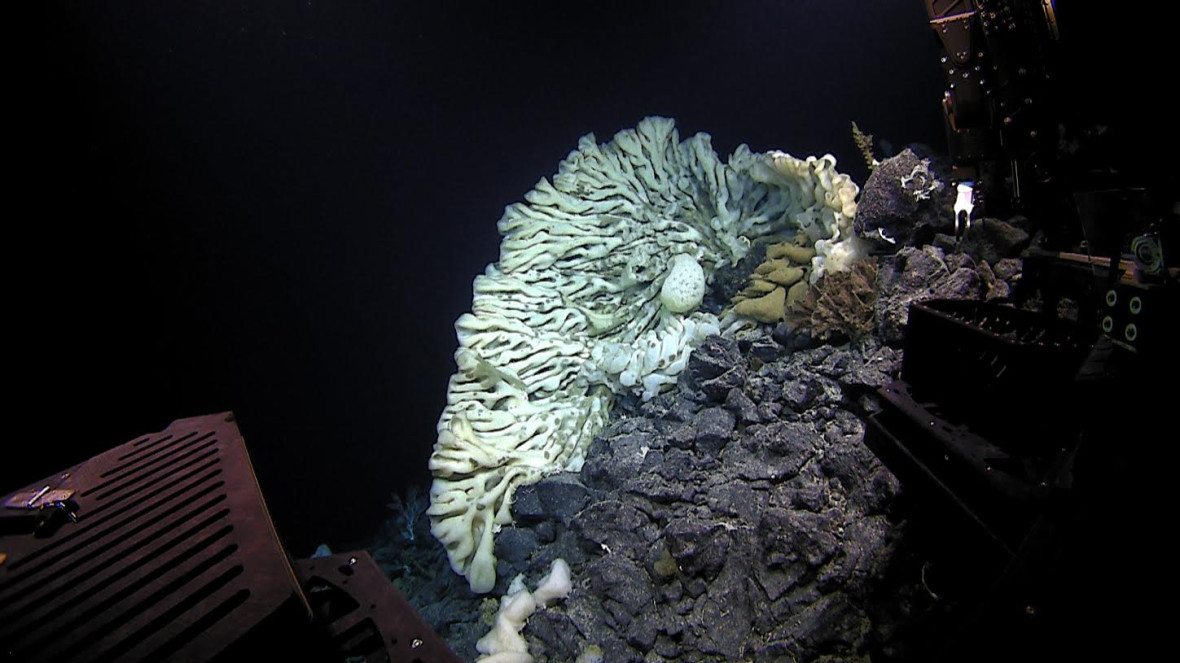 "During a recent expedition to the north-western Hawaiian Islands ... we encountered a massive sponge, whose length, height and width exceeded the dimensions of the largest specimens reported in the literature," they wrote. "The sponge was determined to be over 3.5 m in length, 2.0 m in width and 1.5 m in width, thus exceeding the dimensions of the largest sponge previously known."
The species of the sponge is not yet known, but the scientists think it belongs to the Rossellidae family. The team say the discovery highlights the need to protect the region with the "highest conservation measures available".
"The largest portion of our planet lies in deep waters, the vast majority of which has never been explored," Wagner said. "Finding such an enormous and presumably old sponge emphasizes how much can be learned from studying deep and pristine environments."